Renault CEO: 'A lot of people told me to stop F1'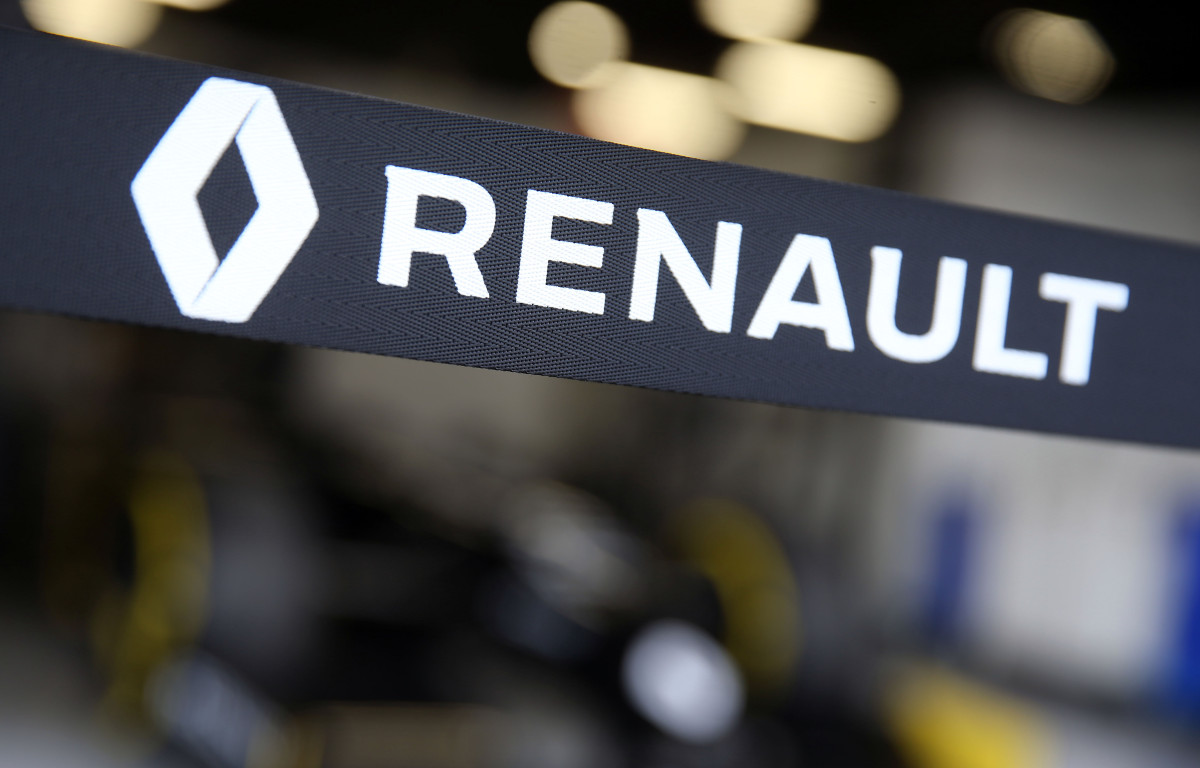 Renault CEO Luca de Meo said there was lots of opposition to the company continuing in Formula 1, but he was determined to stay via Alpine.
Renault made their return to the grid as a works team in 2016, earning their first podium finishes in 2020 courtesy of P3 for Daniel Ricciardo at the Nurburgring and Imola, while Esteban Ocon bagged a P2 finish at the Sakhir Grand Prix.
For a while though their future was in doubt as Groupe Renault looked to steady its finances, and de Meo said that for many people, Formula 1 was something they just did not care about and wanted gone from the expenses list.
But de Meo, a racing enthusiast, instead oversaw the rebranding of the team from Renault to Alpine, while Davide Brivio and Marcin Budkowski now form the new management team, reporting to Alpine CEO Laurent Rossi.
"A lot of people asked me to stop Formula One, because the situation at Renault is very complicated from a financial point of view," said de Meo in an interview with Top Gear.
"F1 looked like an expensive and unnecessary hobby to some people. The reality is that a lot of people don't care [about it]. Meanwhile the Alpine plant in Dieppe is not viable as it is today and Renault Sport consists of 400 very highly skilled engineers who do a lot of things but without direction.
"But when you start to put all the pieces together, then it starts to look like a fully-fledged automotive company. And putting F1 in the middle of this business project has various advantages. F1 is a huge marketing platform, with a potential impact worth hundreds of millions that I would never have been able to spend to create awareness around Alpine.
"The idea of putting F1 at the core gives it credibility as a company. F1 for me is the PHD of automotive."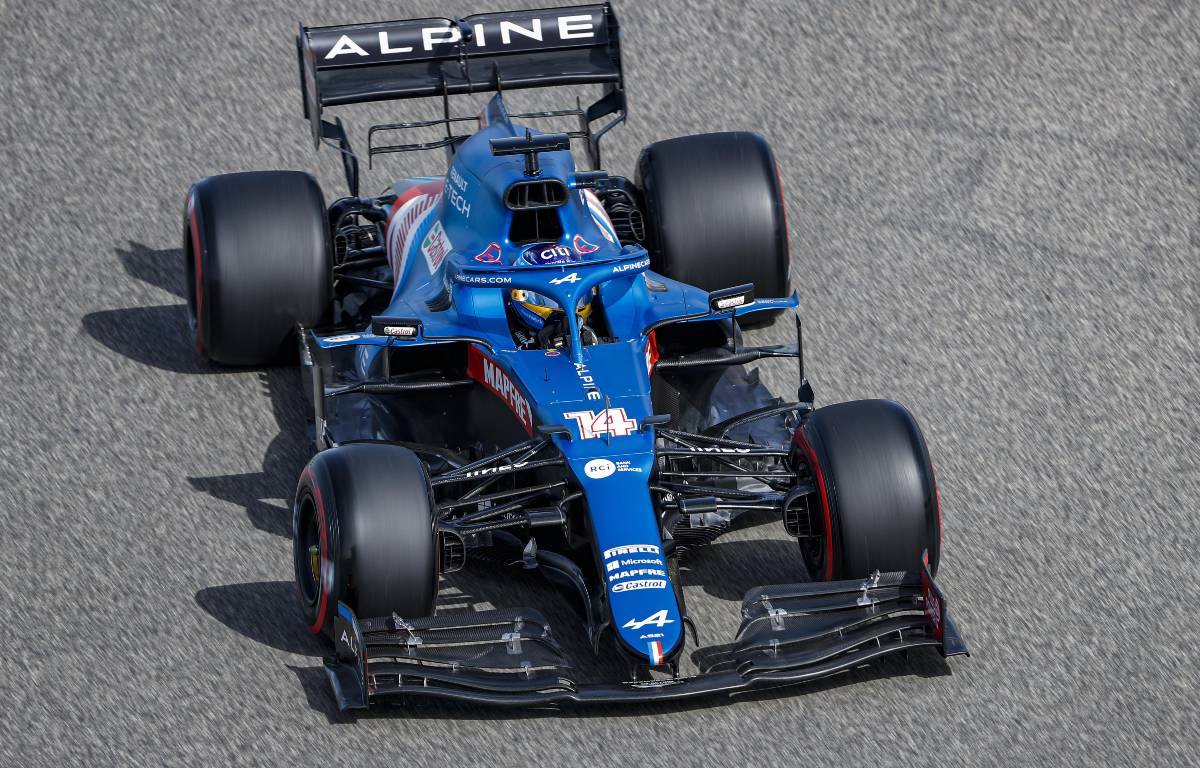 Get the new look Alpine merchandise via the official Formula 1 store
De Meo added that Alpine "will break even in 2025 – including the cost of F1", adding that the direction that Formula 1 is heading in under Liberty Media is positive in his eyes.
In particular he praised the efforts to bring back younger viewers and also the impact of Netflix's Drive to Survive series.
But, he feels that there are still improvements to be made when it comes to making Formula 1 sustainable.
"Liberty's management of F1 has had a positive impact on the way the series is marketed. Young people are coming back to F1. The Netflix series is working," he said.
"But we also have to get a very strong notion of sustainability into F1. Most of the sponsorship in F1 comes from business-to-business brands, consumer brands don't want to engage because they have their CSR [corporate social responsibility] programmes.
"There is a certain disconnect that we need to correct, and that's a discussion we are having."
Follow us on Twitter @Planet_F1, like our Facebook page and join us on Instagram!