Renault will be transparent with toxic-free Alonso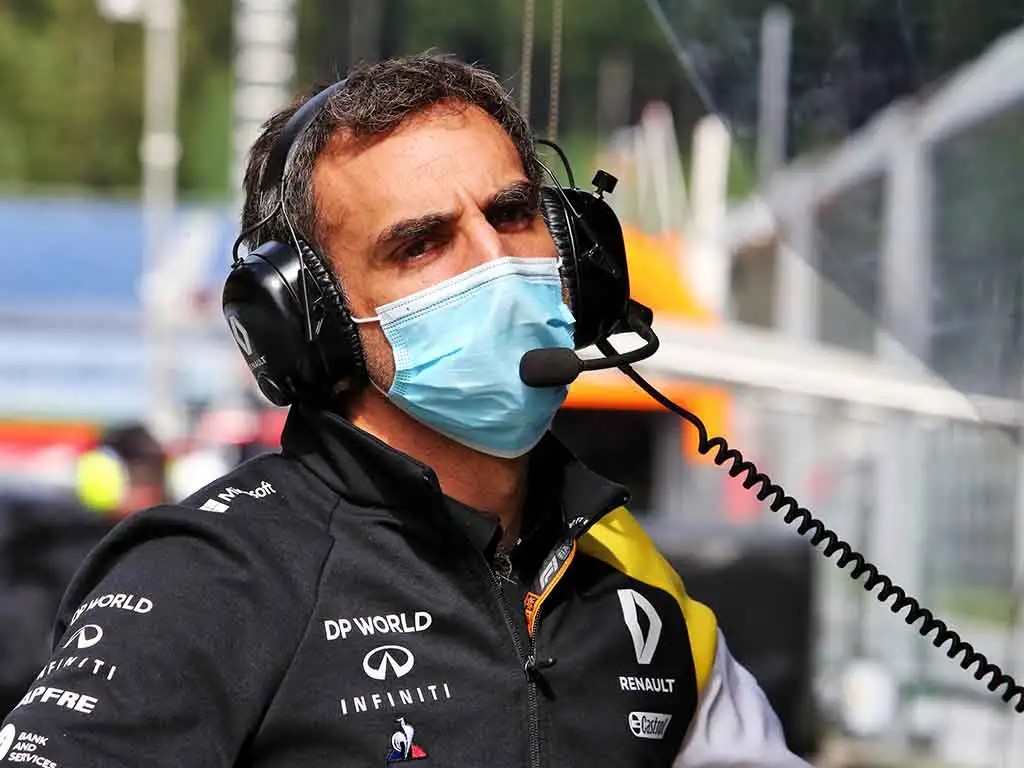 Cyril Abiteboul is looking forward to working with a new, toxic-free Fernando Alonso and has promised to be nothing but transparent with him at Renault.
Alonso and Renault will be joining forces for the third time in the Spaniard's career after deciding to end his Formula 1 retirement for one last crack at glory.
Alonso grew increasingly disillusioned with the sport and left at the end of the 2018 season to pursue other racing interests. But, there is a feeling that the same frustrations that made him leave Formula 1 could be there to greet him again once he returns.
However, Abiteboul feels Alonso's time away will see a new, refreshed driver return to action after putting his last Formula 1 stint with McLaren, which included three miserable years with Honda-powered cars, behind him.
There's just something special about @alo_oficial ❤️#F1 pic.twitter.com/KYU5oQzkgG

— Formula 1 (@F1) July 8, 2020
"I think the years that he had away from the track have probably been an opportunity for him to reset," Abiteboul told Autosport.
"To actually measure how lucky or privileged we are all of us to operate and perform in Formula 1, and probably to come with a fresh set of mind.
"Let's not forget how the competition, it can be toxic on people, on individuals, you know.
"No matter how hard you try, or how hard you work, you can't win. And it's the sport that is doing that.
"I'm not surprised that a sport that's like that is creating this type of situation and therefore legacy, but that's also why he [Alonso] was so interested in this new profile for the sport, and maybe the opportunity of bringing a new Fernando into a new F1."
The new F1 2020 game is out on July 10! Order now for PS4, Xbox One and PC
There is intrigue as to how Abiteboul and Alonso will work together but the Renault boss has vowed to be transparent with the two-time World Champion straight from the get-go.
He added: "I take inspiration in what I will have to do next year in the way that I will handle Fernando.
"But for me again, the new Fernando, fresh from his one year off from F1, I think will be a better Fernando.
"I will make sure to be extremely transparent with him, because he's a smart person.
"He understands and knows a lot about F1, so the one thing that I would never do is lie to him or over promise and under deliver.
"So managing his expectation, his own expectation, will be probably the starting point of a strong and fruitful relationship."
Follow us on Twitter @Planet_F1 and like our Facebook page.