Renault turn to Williams after Alfa talks end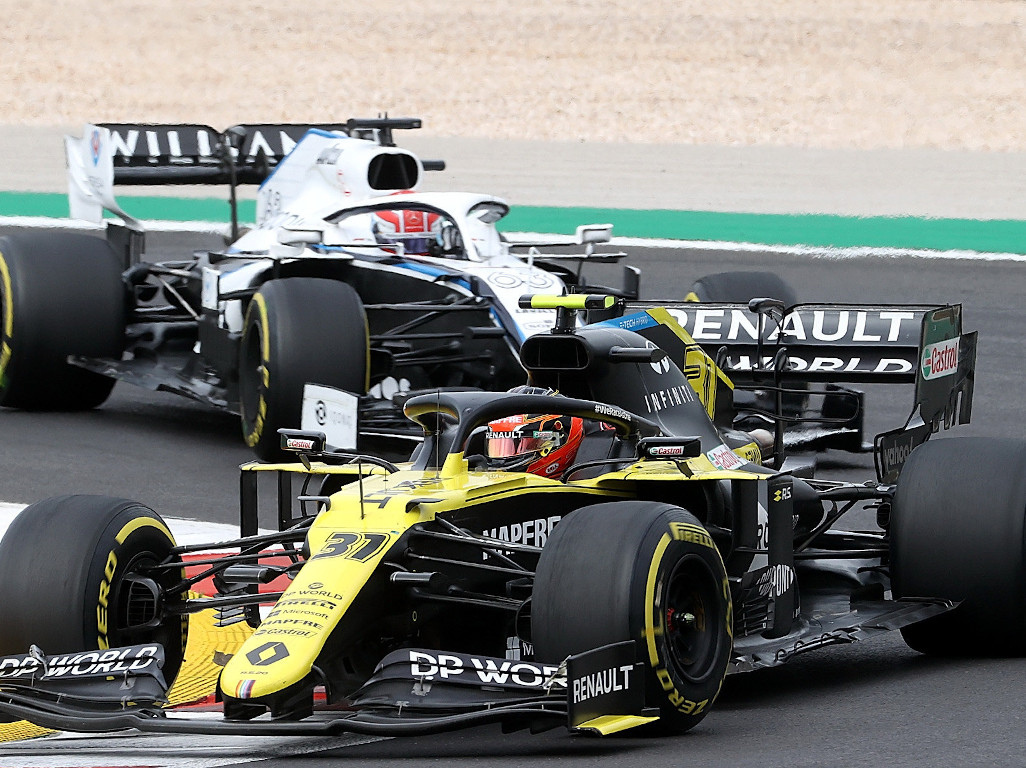 The sole engine manufacturer on the grid supplying just one team, Renault have reportedly made "contact" with Williams regarding a 2022 engine deal.
Set to lose McLaren to Mercedes at the conclusion of the 2020 championship, leaving the French company with just one team on the grid, its own Alpine team, last year Renault began speaking with others teams, specifically Alfa Romeo.
The Hinwil team, although involved in a long-time partnership with Ferrari and backed by Alfa Romeo, was considering its options.
Team boss Fred Vasseur told Blick in December: "We're tied to Ferrari until the end of 2021, then we'll have to go over the books because the next contract should run from 2022 to 2026 because of the new cars."
When asked if that next contract will be with Ferrari, he replied: "You can never tell. It's like with a marriage. No one guarantees you'll stay with the same woman forever – like me!"
A month later reports emerged that the marriage will continue with the team poised to extend its partnership with Ferrari until 2025.
That has left Renault once again looking for a new customer team.
According to Motorsport.com that customer could be Williams.
The publication reports that Williams is the 'only serious option for the manufacturer' and that 'first contact between both parties has already been made'.
There are, however, three 'obstacles' to overcome.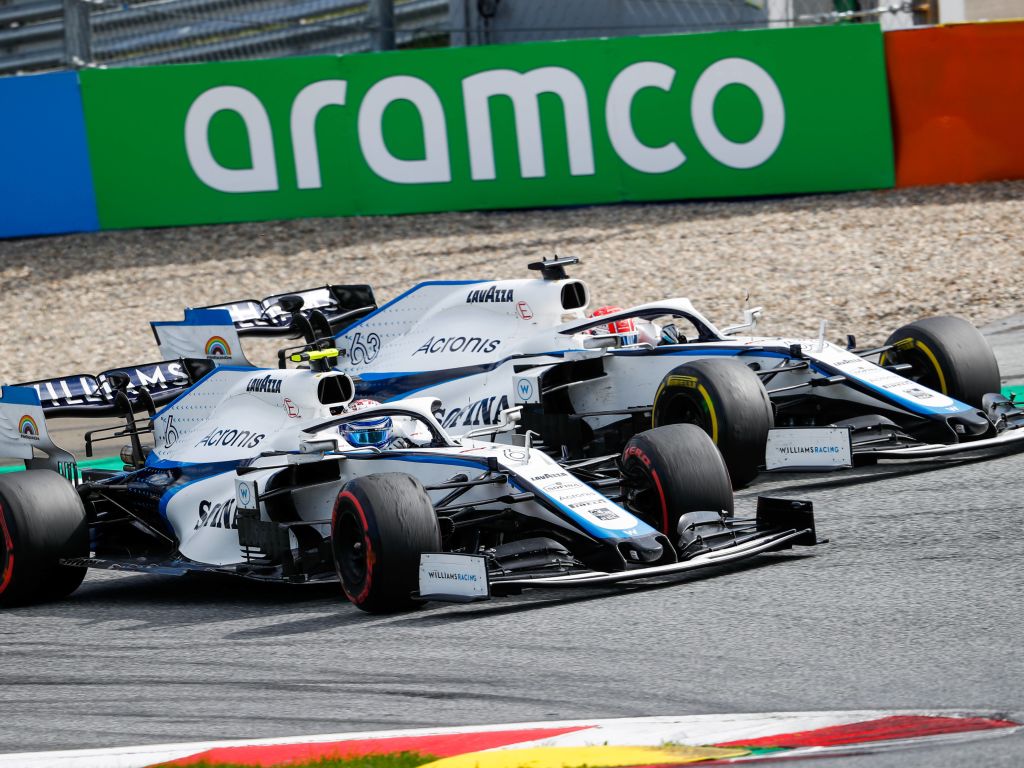 Sign up to the official Formula 1 store and save 10% on your first order!
The first is time as the teams have already began designing their 2022 cars. Needing to know the dimensions of the engine that will power the car, a switch to Renault in 2022 could be a problem unless it is decided in the coming weeks.
The second issue is Williams' extended co-operation with Mercedes.
The team announced in early January that it would be increasing its technical partnership with Mercedes from the 2022 season.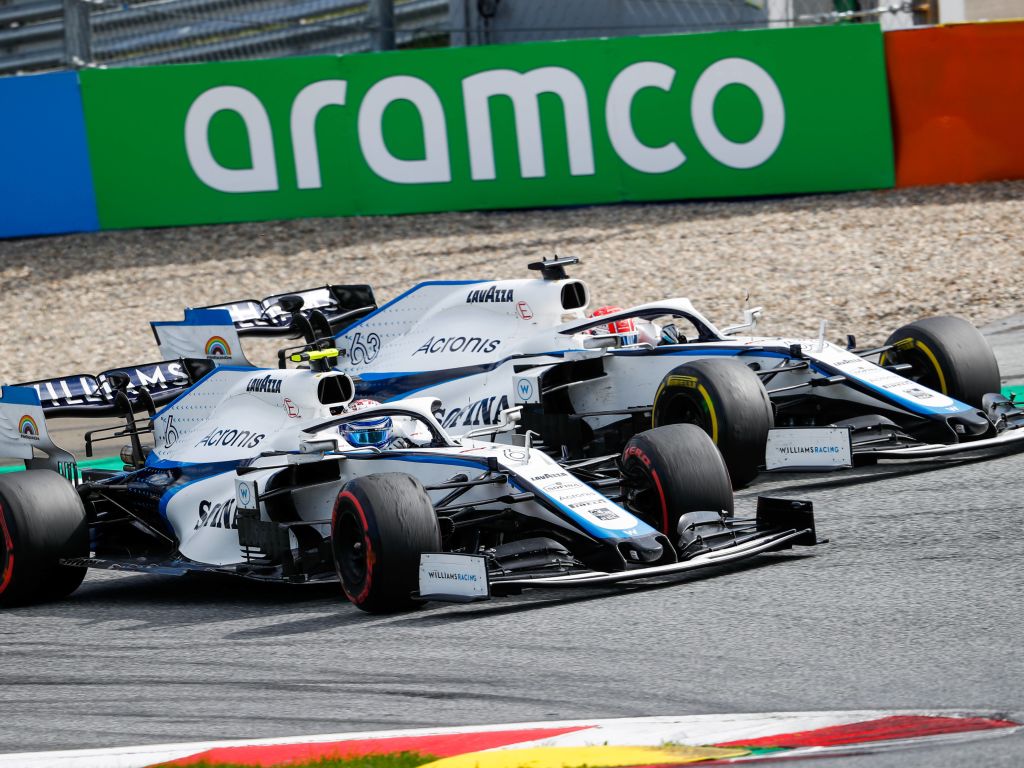 Under the increased collaboration, Mercedes will "supply of certain transferable components" such as gearboxes and other hydraulic parts.
This is something that Renault have never supplied, problem three as Williams would need to get these parts from its engine partner.
Motorsport.com adds that Renault would like to find a 'solution quickly'.
'Although the topic will be relatively high on CEO Luca de Meo's agenda, it is unclear whether a new collaboration will be established in 2022.'
Follow us on Twitter @Planet_F1 and like our Facebook page.