Renault in talks over young driver test for Alonso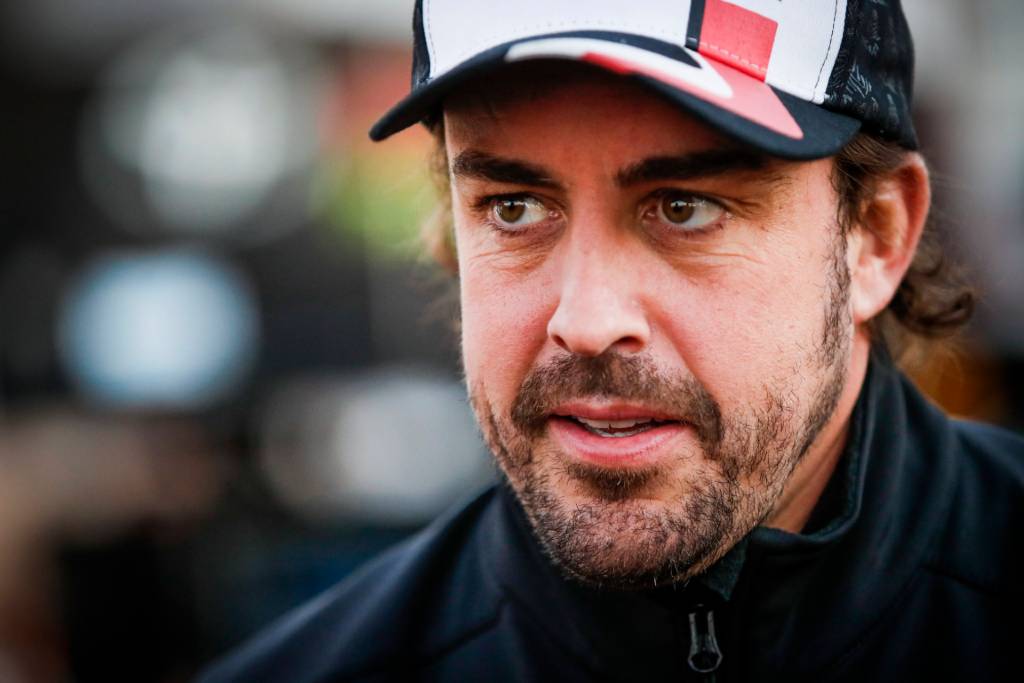 He will be one of the oldest drivers on next year's grid but Renault are in talks with the FIA over putting Fernando Alonso in the car for the young driver test.
Next season Alonso will return to the Formula 1 grid, signing with Renault for a third stint.
The 2021 season will mark the Spaniard's first F1 campaign since he walked away from the sport and McLaren at the end of the 2018 season.
After two years out of the sport, Renault are keen to secure some track time for their returning driver.
According to Motorsport.com, the Enstone team, which will be rebranded Alpine next season, is 'in talks with the FIA to see if it can get permission to run Fernando Alonso in the post-season Abu Dhabi young driver test'.
The rules for the young driver test state that a driver may, "unless otherwise approved by the FIA, not have competed in more than two F1 World Championship races during their career".
Renault team boss Cyril Abiteboul told the publication that Renault has already ruled out putting the Spaniard in the car for a first practice session.
"Initially it [the approach] was, I drive when I drive," Abiteboul said. "But now I get the feeling that he is really keen to get to have a go, even in the current car.
"So we are looking into the opportunity to do that, but being very sensible.
"So I mean, I'm not talking about any FP1 because frankly he doesn't need that: he doesn't need the exposure of FP1. And we need clearly the set up opportunity.
"But we'd like to see [him in the car] because I can feel that he has hunger for it."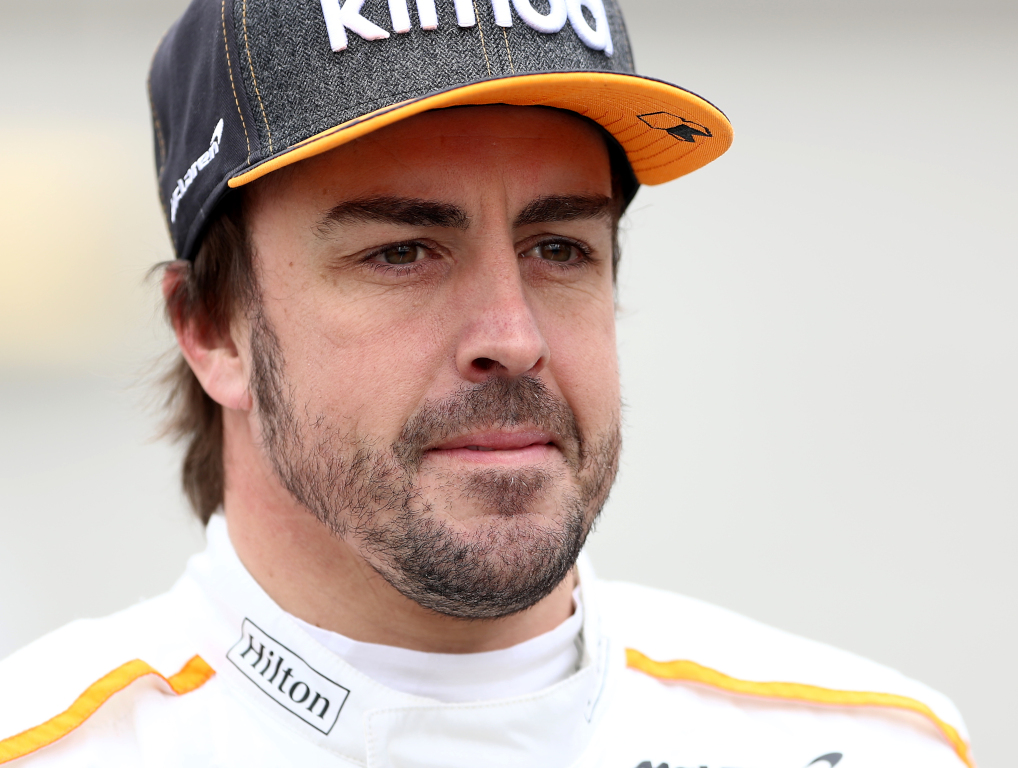 Official F1 Shop: Black and white face coverings
Asked about the Abu Dhabi young driver test, which takes place after the season finale, Abiteboul said: "We need to see if it can happen based on the testing criteria. So we are talking with the FIA about that."
The Renault managing director added Alonso is excited for the 2021 season having seen how close the team has come to the podium this year.
"At the start, it was much more about the future," said the Frenchman. "It was let's go very hard on 2022 and forget about 2021 and write off 2021.
"But as he sees that we are starting to have interesting battles on track, Fernando, he wants to feed the blood: in a positive way. He wants to see that there is something that he can grasp."
Follow us on Twitter @Planet_F1 and like our Facebook page.