Renault's Ricciardo ruins the rear in Russia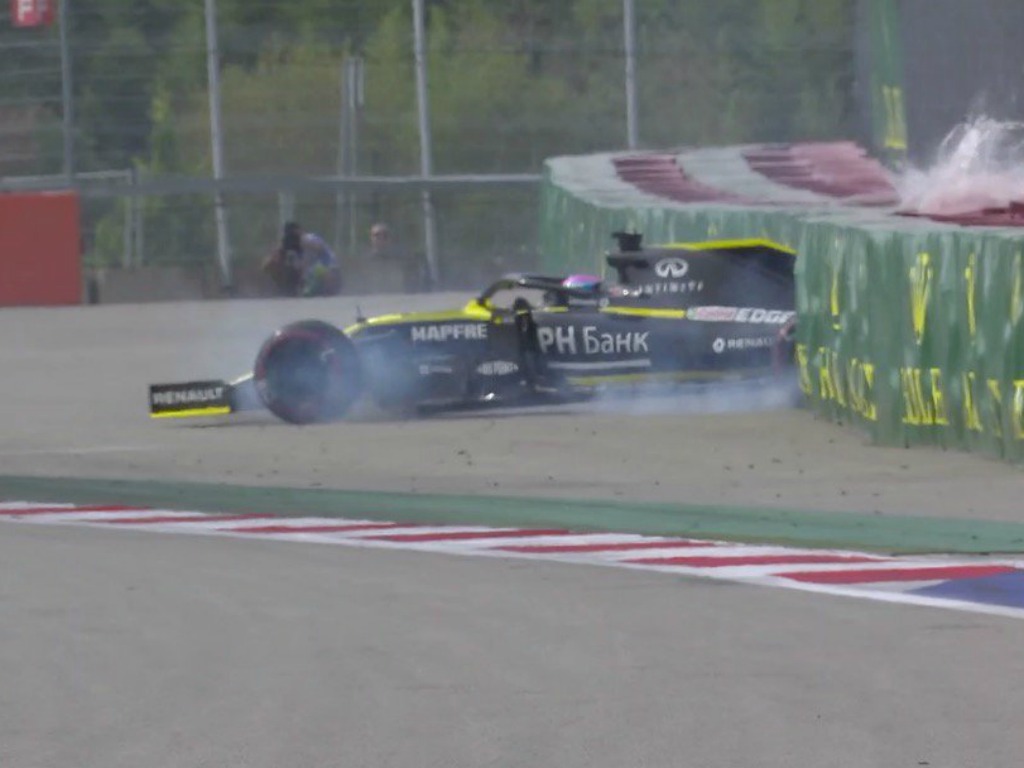 Daniil Kvyat's home Russian Grand Prix weekend got off to the worst possible start; Daniel Ricciardo ruins his rear…
Here is how Friday practice is unfolding in Sochi…
After rain on Thursday, the conditions on Friday morning were pretty much perfect for a spot of whizzing around the Sochi Autodrom.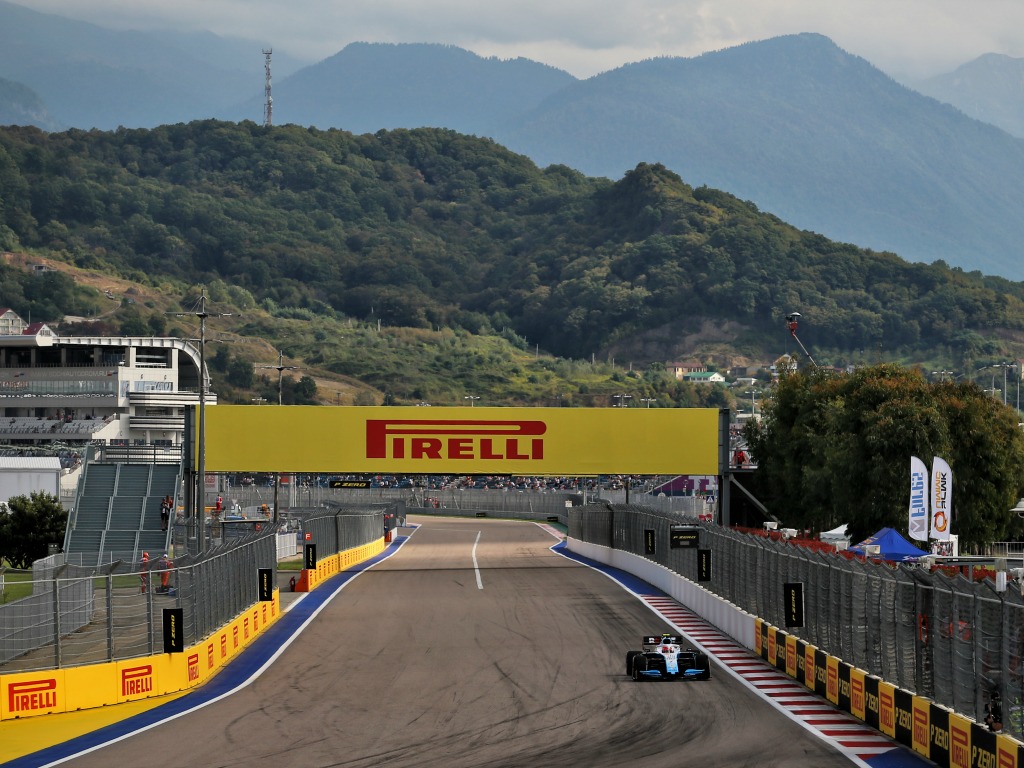 All four Red Bull/Toro Rosso drivers are taking engine penalties this weekend with one eye already on Honda's home race in Japan.
Daniil Kvyat's home Grand Prix did not get off to best of starts as his STR14 came to a stop at Turn 15.
Loss of power for Dany Kvyat and he's stopped at the side of the circuit near Turn 15

Not the start he'd have wished for at his home race#F1 #RussianGP 🇷🇺 pic.twitter.com/UkY6yVM7Rm

— Formula 1 (@F1) September 27, 2019
There was also confirmation that Robert Kubica would be joining the engine penalty list after taking on a new PU, turbo and MGU-H. He will start from the back from the grid. Oh…he was going to be anyway.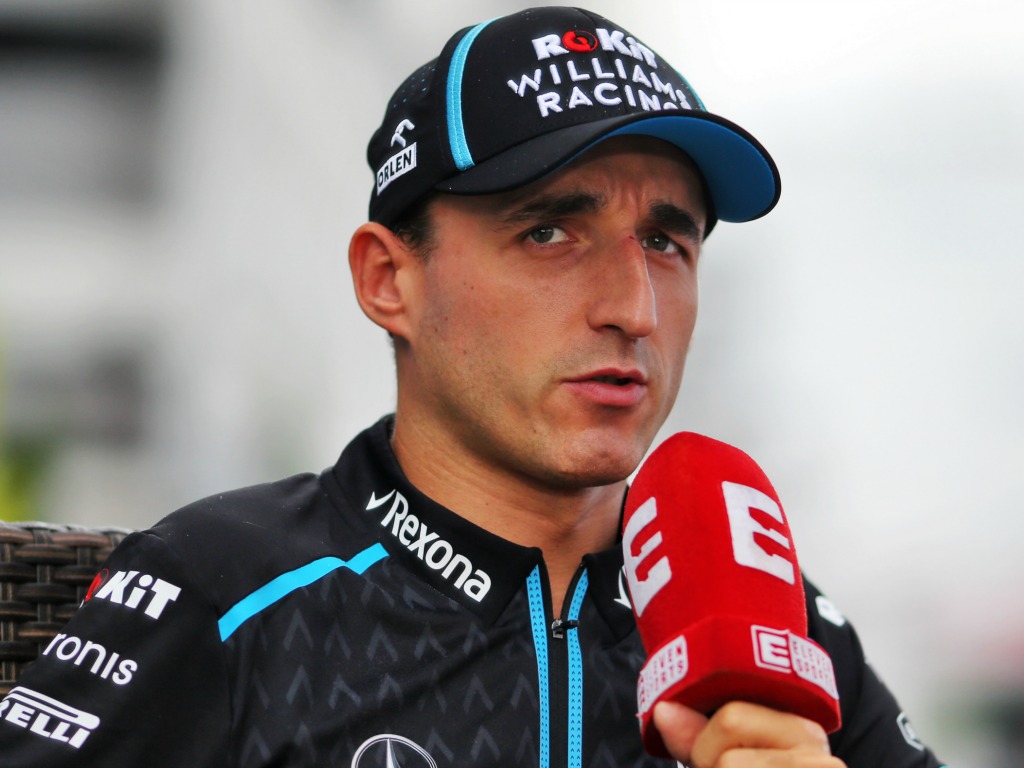 Meanwhile, back on track, a bird nearly became part of the Mercedes' W10 livery…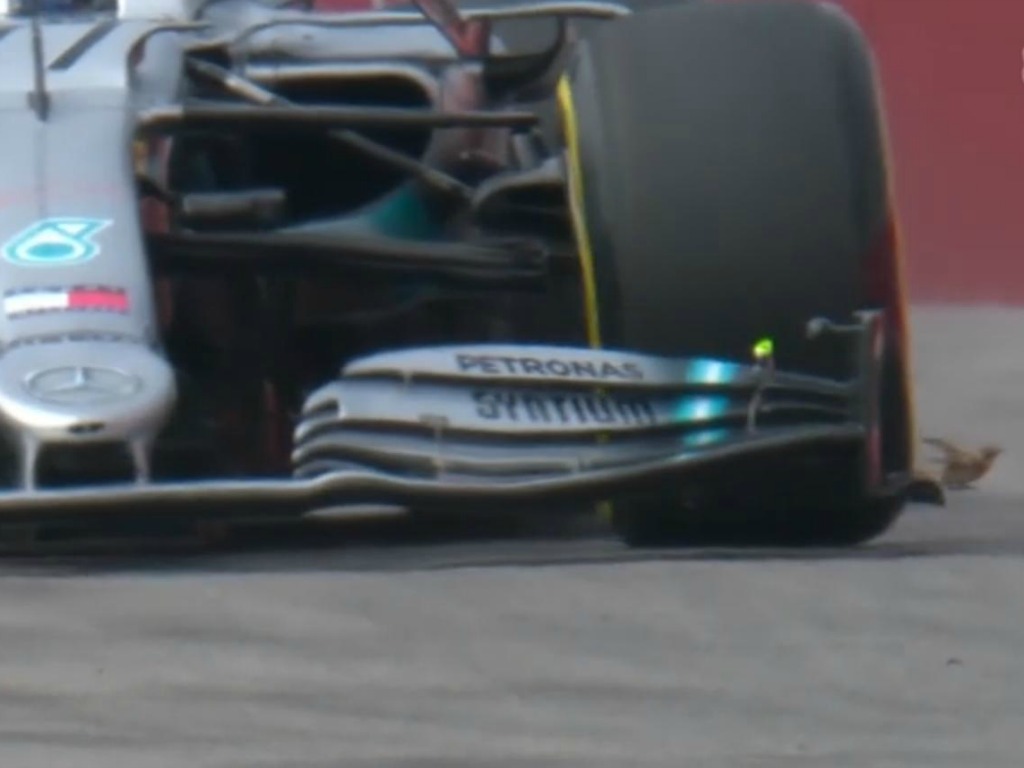 Daniel Ricciardo suffered a late bash into the barriers and was forced to limp home with damaged rear wing.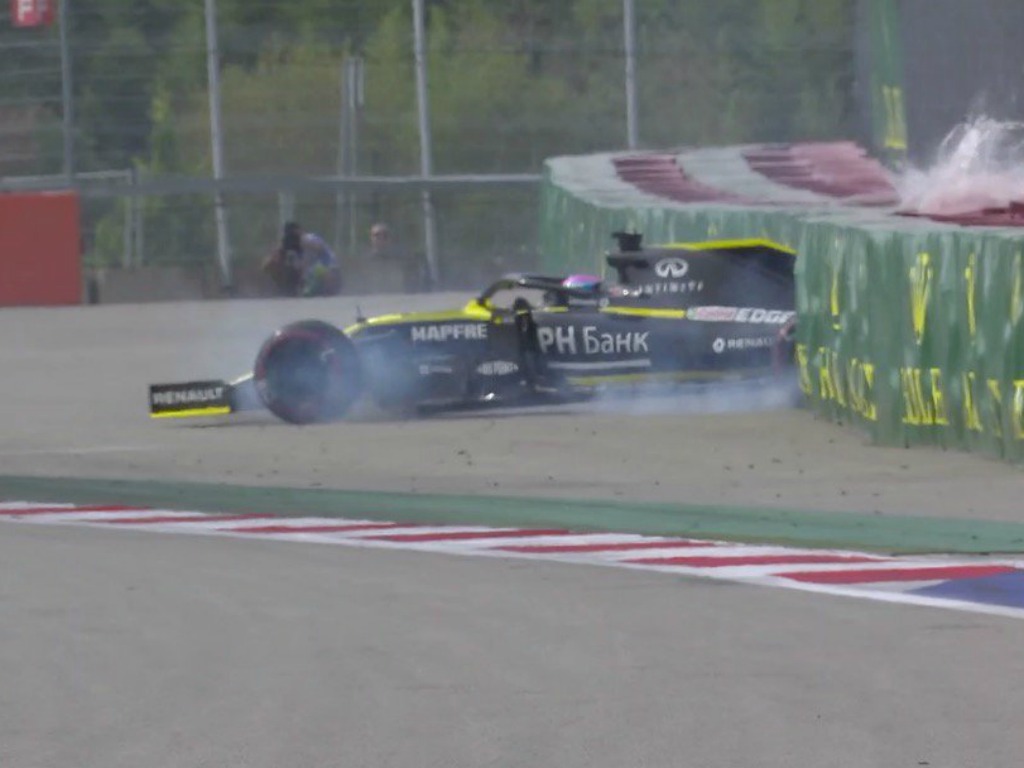 It was Ferrari who would deliver the first strike in the right way, with Charles Leclerc edging out Max Verstappen in the first practice session.
Final timing screen for #FP1 at the #RussianGP:
Nico P7, 1:35.740, 21 laps
Daniel P8, 1:36.287, 20 laps #RSspirit pic.twitter.com/gBCAlTmyEQ

— Renault F1 Team (@RenaultF1Team) September 27, 2019
Leclerc was the first of the big boys to do a flying lap in FP2 and set a 1:34.1, while Vettel was still getting to grips with the circuit.
Once he recovered, a 1:34.3 slotted him into P2 behind Leclerc.
Vettel runs wide! 😲#RussianGP 🇷🇺 #F1 pic.twitter.com/7hNjmqW9JS

— Formula 1 (@F1) September 27, 2019
Grosjean was next to have a trip off the circuit, so it felt like the perfect time for this…
Came across this on Facebook. Credit to whoever made it. 😂 pic.twitter.com/EojuZOQAyr

— 🏁 Dan Rigsby 🏁 (@Dan_Rigsby) September 27, 2019
Verstappen was going strong after 30 minutes, closing to within 0.25s of Leclerc.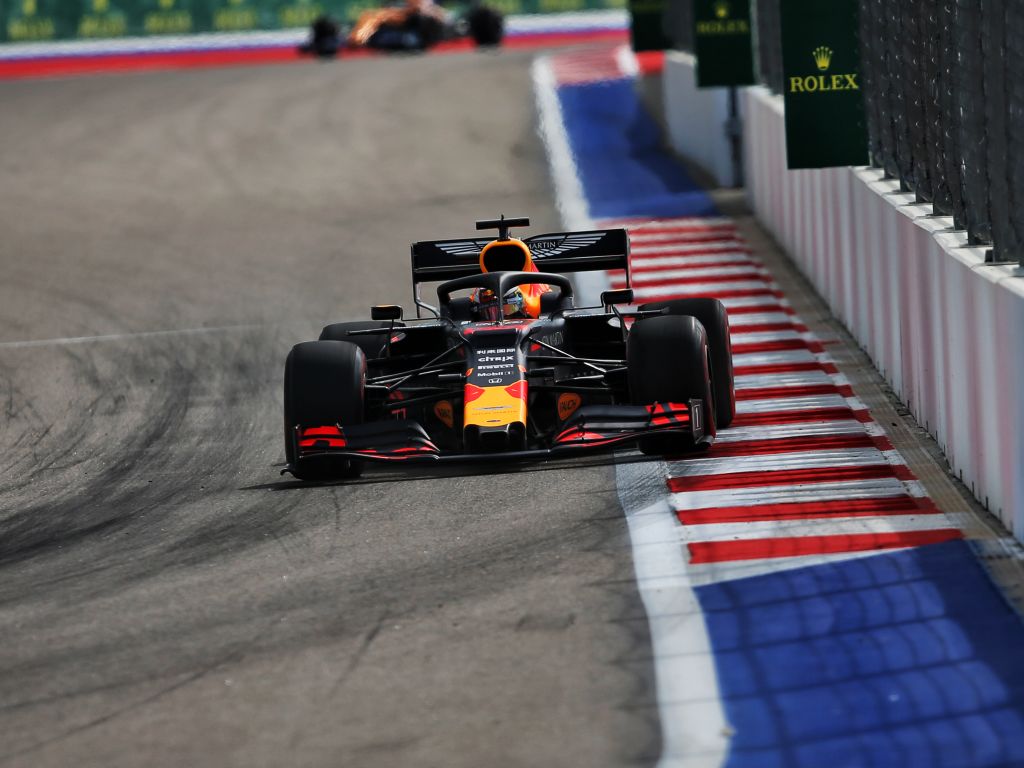 Leclerc set a new benchmark with a 1:33.4, traffic and the high-degradation nature of the softs meant Vettel's ultimate attempt was 0.7s slower.
Verstappen soon smashed Leclerc's time though with a 1:33.162. Such a shame that he has a five-place grid penalty for the race.
Verstappen goes fastest, three tenths ahead of Leclerc. The Dutchman says his final sector wasn't perfect#RussianGP #F1

— Lights Out ●●●●● (@LightsOutF1Blog) September 27, 2019
Mercedes could get nowhere near that time on their soft-tyre runs. Bottas was 0.776s slower than Verstappen while Hamilton was another two tenths back.
Sandbag alert! Though it seemed Hamilton maybe had other agendas out there.
Lewis…. you okay there? #RussianGP pic.twitter.com/mALS5GJ6EZ

— iGP Manager (@iGPManager) September 27, 2019
The race simulations got underway, and they almost ended abruptly for Toro Rosso.
Gasly 💥 Kvyat

A nightmare for Toro Rosso!#RussianGP 🇷🇺 #F1 pic.twitter.com/h9iduJR1KG

— Formula 1 (@F1) September 27, 2019
Albon then came far too close for comfort to a major crash with Hamilton.
This was pretty terrifying 🙈🙈🙈 https://t.co/8qX2Whfo5K

— WTF1 (@wtf1official) September 27, 2019
Out came the chequered flag, Verstappen topped the session as they and Ferrari continued to set the pace.
END OF FP2: TOP 10

1 VER 📸
2 LEC
3 BOT
4 HAM
5 VET
6 GAS
7 PER
8 HUL
9 STR
10 ALB#RussianGP 🇷🇺 #F1 pic.twitter.com/I1tPgxySwI

— Formula 1 (@F1) September 27, 2019
Follow all the action from the Russian Grand Prix with the PlanetF1 live centre