Local residents feel blindsided over Miami GP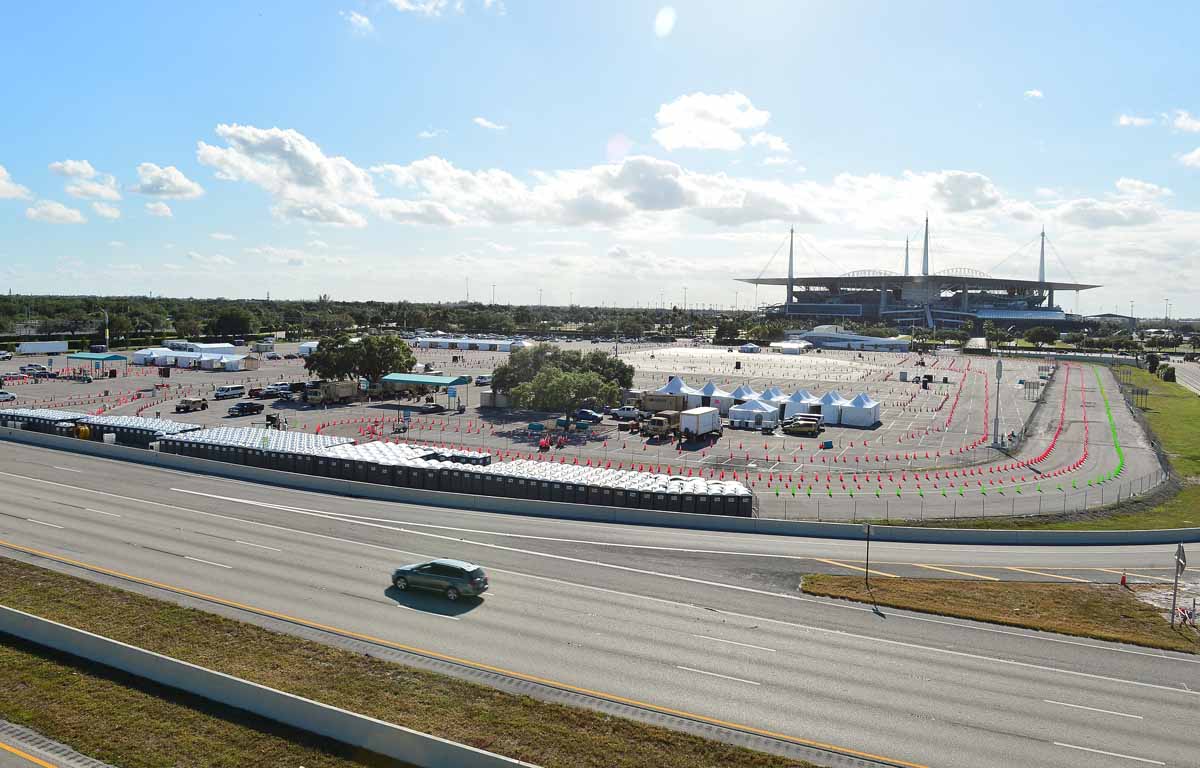 The decision from Miami Gardens city commissioners to now vote in favour of bringing Formula 1 to the area has left some residents feeling blindsided.
It was announced recently that a Miami Grand Prix, which would be contested around a semi-permanent track surrounding Hard Rock Stadium, had cleared a major hurdle with Miami Gardens mayor Rodney Harris now supporting the proposal.
But while the event now seemingly moves ever closer, Miami Gardens residents are not yet ready to give up their fight.
The latest proposal which has brought Miami Gardens leaders onside promises barriers to reduce the noise and monitoring of air pollution.
Also, race organisers have pledged $5million to be pumped back into the city over the course of a decade, as well as organising a STEM (science, technology, engineering and maths) programme that would include internships for local residents.
Residents, though, said that for all the money it brings to the race organisers, that is not returned to them and they will continue to have the same issues.
In addition, there is now a curfew which states no racing can take place before 2.30pm on school days and/or after sunset.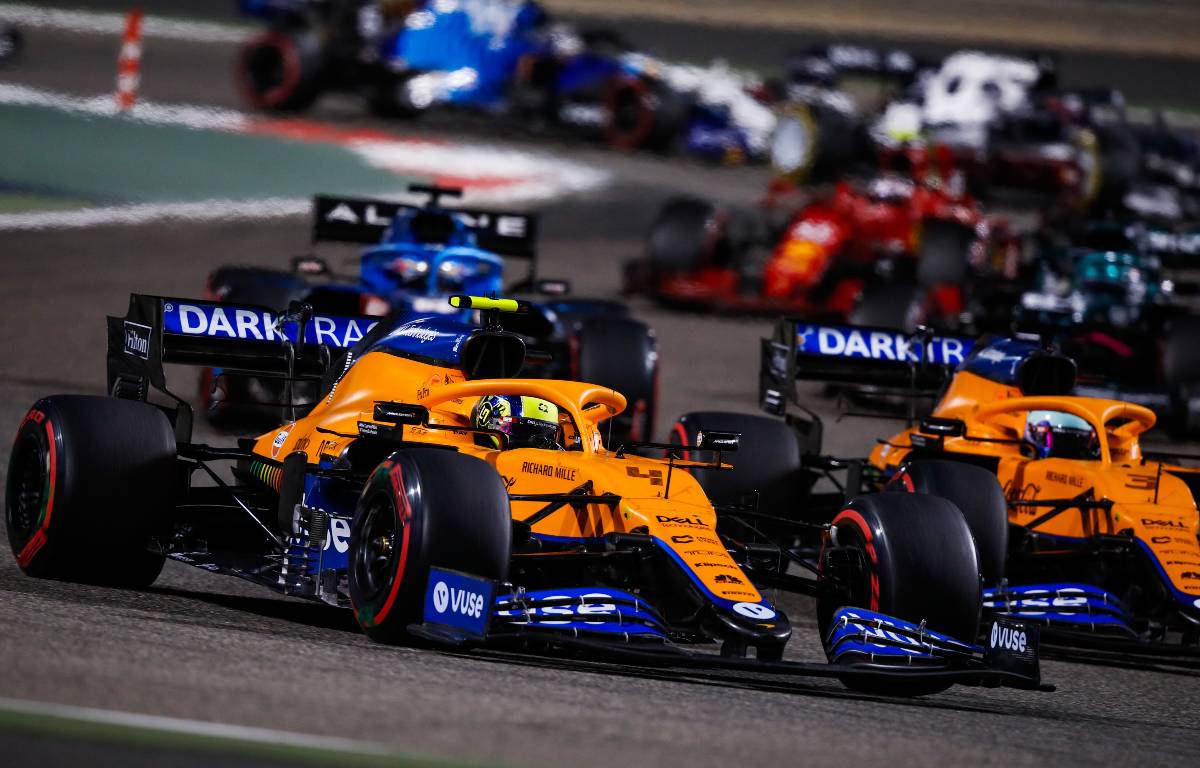 Check all the latest 2021 teamwear via the official Formula 1 store
Getting the locals behind the project though is proving impossible as they protested outside their city hall to show their continued opposition to the Miami GP, and for two hours vented their frustrations to the commission in a meeting.
Initially, the commission had been against a Miami Grand Prix, but the fact they are now supporting the new proposal is not sitting well with the locals.
"Our city council has flip-flopped on us and it makes us very angry," resident Brenda Martin Providence said during a WSVN 7News Miami broadcast.
"They were telling the residents, the voters, to trust in them, believe in them, hold us accountable," resident Sharon Frazer Stephens added.
"That was one of their main words – hold us accountable, so a promise made was a promise not kept."
A Miami Grand Prix had originally been targeted for 2021, but the opposition from locals had forced plans to be put on the shelf until now, where it seems the supported new proposal has put the Miami Grand Prix in contention for 2022 despite the continued backlash.
Follow us on Twitter @Planet_F1, like our Facebook page and join us on Instagram!