Resources 'pushed and pulled' by 2021 talks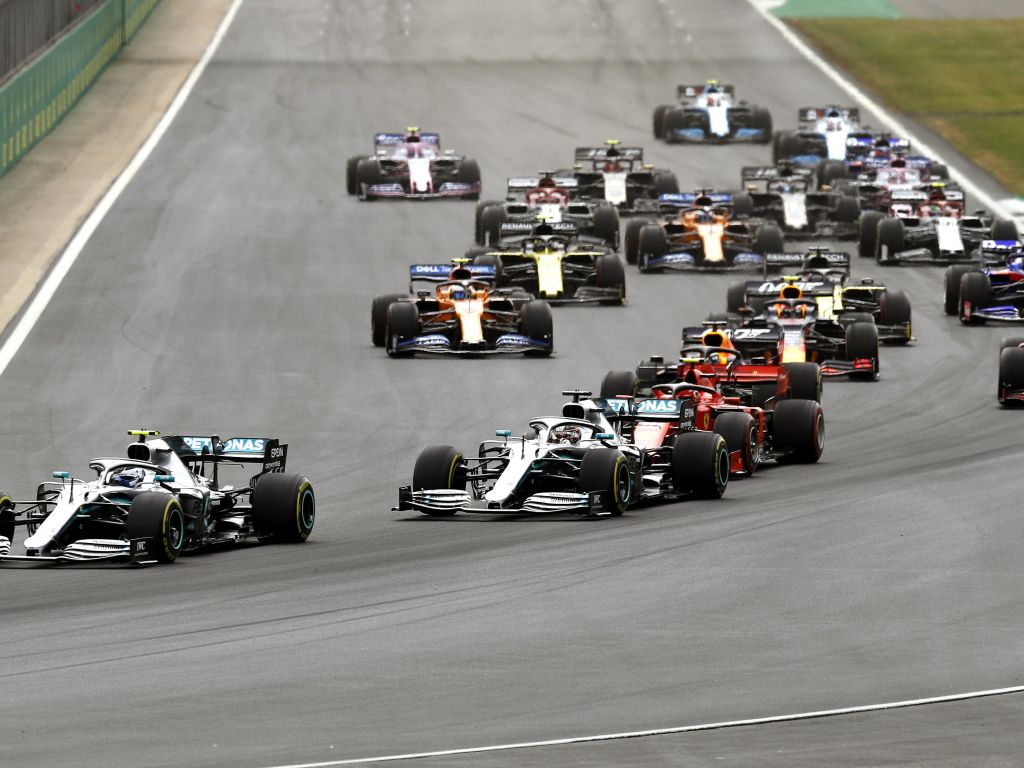 Red Bull's chief engineer Paul Monaghan admits that their resources "are being pushed and pulled in many directions" by the 2021 talks.
Formula 1 plans to introduce sweeping changes in 2021, include major overhauls to the technical and financial regulations, with the finalised regulations set to be published at the end of October.
However, while teams have some idea on what will change, Monaghan believes it's taking a strain on Red Bull's resources.
"It's a big challenge, isn't it?," he said when asked by Motorsport.com about how tough it is behind the scenes in those circumstances.
"We want to challenge these guys [Mercedes and Ferrari], we are obliged to look at the 2021 regulations now and, as has been discussed, the negotiation is ongoing as to how they will fall out.
"So, our resources are being pushed and pulled in many directions and the change proposed for 2021 is enormous.
"It's not an evolution as we had from '16 into '17, you may argue, and it's going to be mighty challenging."
Teams face a tough situation of needing to develop their cars for the 2020 season, but also remembering that they will be the last under the current rules, and so 2021 is arguably more important to get right.
But, Mercedes technical director James Allison insists that teams can't pay too much attention to 2021 without the regulations set.
"This one is certainly, drafted, a lot, lot bigger than most and that will make it extra-specially challenging," he explained.
"I would say that, however, the precise nature of those rules is still being discussed.
"And so the actual amount of work that can be done right now is relatively limited because, precisely where those rules shake out is not yet fixed.
"But it's going to be difficult."
Laurent Mekies, Ferrari's sporting director, said that their focus was on making sure that the new rules for 2021 don't devalue Formula 1.
"We have a very good show right now and we are always a little bit cautious about having such a big change of the magnitude that James describes coming," said Mekies.
"There could be a lot of unintended consequences and it's something that we are still obviously discussing with the stakeholders to make sure we don't end up with something that is not as good as what we have now."
Follow us on Twitter @Planet_F1 and like our Facebook page.