Return to Renault B-Spec for Verstappen?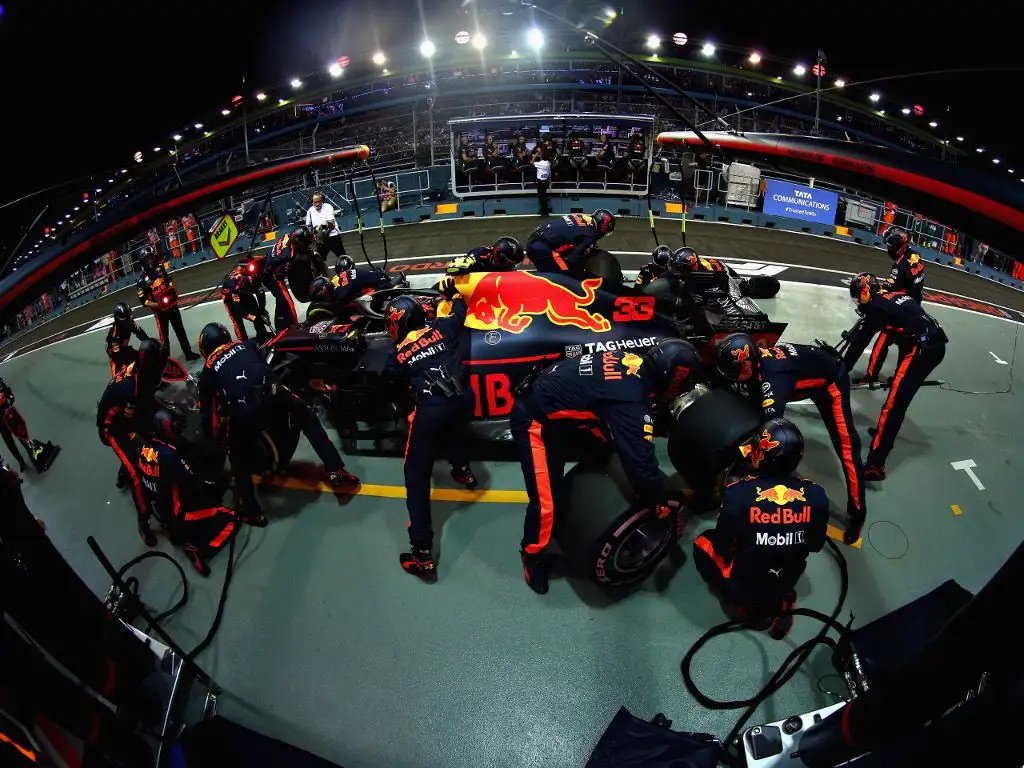 Facing an engine penalty for the upcoming Russian Grand Prix, Red Bull are contemplating putting Max Verstappen back on the Renault B-spec engine.
Verstappen battled with an engine mapping issue throughout the Singapore Grand Prix weekend but still managed to finish second.
The issue, though, means he will most likely need a new engine for the next race, Russia.
And that, Autosport reports, could be a B-spec unit rather than Renault's latest upgrade.
Renault have yet to run the C-spec themselves have stated several times that there are issues with the power units reliability.
Despite that Red Bull opted to try it out, wanting the added horsepower, but now feel a return to the B-spec could be best.
Team boss Christian Horner told the publication: "It's something that hopefully can be tidied up the next time we use this engine.
"The likelihood is, we'll be using the B-spec engine at the next grand prix.
"We'll have to look at it in the run-up to Sochi, but unfortunately it looks like we may incur some penalties."
Follow us on Twitter @Planet_F1 and like our Facebook page.