Reverse grid plans blocked by 'two teams'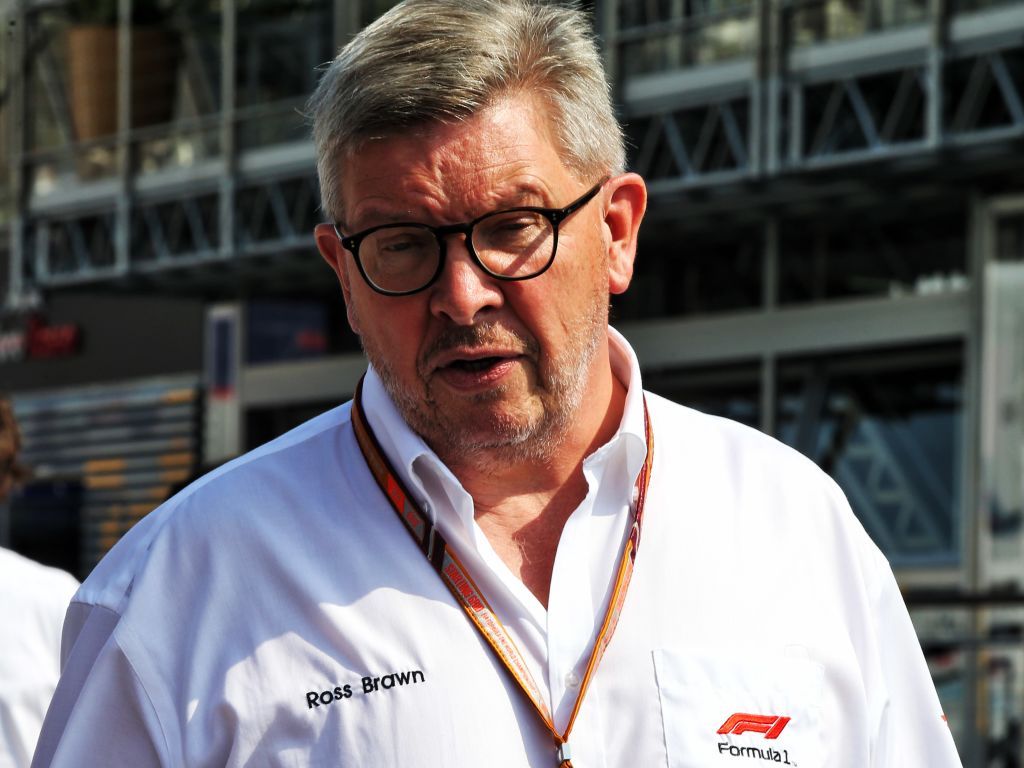 Ross Brawn has revealed that "two teams" said no to reverse grid races but the F1 sporting boss didn't say which two.
Brawn and Liberty Media had proposed running three reverse grid sprint races in 2020, replacing the usual Saturday qualifying.
However, in order for the change to go through they needed unanimous support from all 10 teams.
Brawn went into the Paris believing he had that; he didn't.
"It is frustrating that we've not been able to do that," RaceFans.net reports him as having told Sky F1. "And I think unfortunately is a classic problem of Formula 1.
"The current governance system means we need unanimity to carry any decision through for next year.
"The teams initially said they would agree with it. And then two teams put their hands up at the last meeting and said they wouldn't agree with it."
The former Ferrari and Mercedes boss still believes it would have been good for the show.
"We wanted to try a small number of races in 2020, a different format, where it was a reverse grid format on a Saturday based on championship order and that short format race would determine the grid order for the final race.
"I thought it was a fascinating contest."
Follow all the action from the Mexican Grand Prix with the PlanetF1 live centre