Reverse-grid sprint race back on the table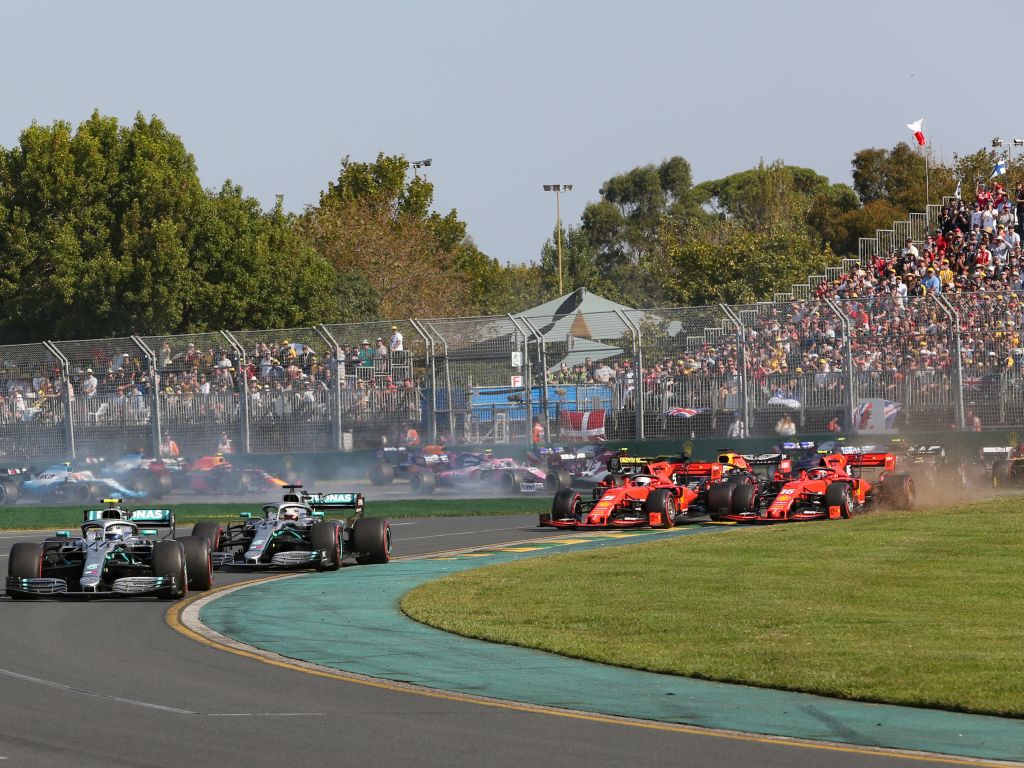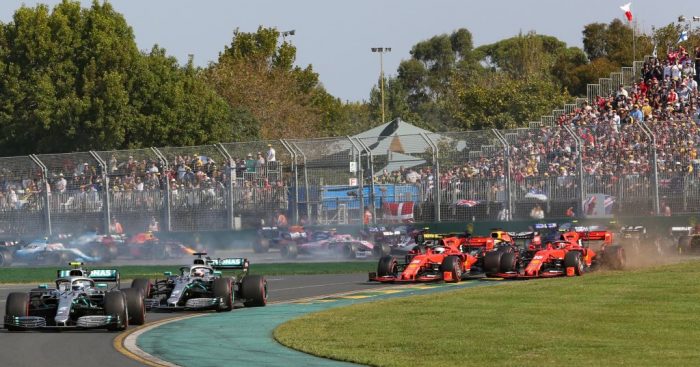 Formula 1 officials are thinking of reviving their reverse-grid sprint race concept for the double-header events in 2020.
The idea of having a reverse-grid race to decide the starting order for the main race was first proposed last season, but it didn't get the approval of the teams.
But with the season-opener in Austria set to be part of a double-header, as well as possibly the British Grand Prix, Formula 1 officials have revisited the idea.
According to a report from The Race, during a meeting between the FIA, Liberty Media and the teams on Friday, Liberty presented the idea of using one of each of the back-to-back races at the Red Bull Ring and Silverstone to hold a Saturday sprint race which would decide the grid for Sunday's race.
It has been proposed that the starting order for the sprint race would be in reverse-championship standings order.
The normal qualifying format would then be in place for the other race weekend.
Such a format would give Formula 1 plenty of data to collect in terms of how viable the format is for the future, while fans would also get to see plenty of overtaking as the drivers usually running at the front try to pick their way through the other runners.
There is however, the risk that the racing will all feel artificial, something which was a major concern when this concept was turned down the first time around.
While the idea reportedly had the FIA's support at the meeting, all ten teams would need to agree for it to happen.
The opening rounds of the season at the Red Bull Ring on July 5 and 12 mean the format could be introduced immediately if an agreement is reached.
Reportedly in a show of hands only one team disapproved of trialing the format, that team apparently being Mercedes, but a formal vote will take place next week.
Follow us on Twitter @Planet_F1 and like our Facebook page.