Reverse grids would be 'slippery slope' towards F2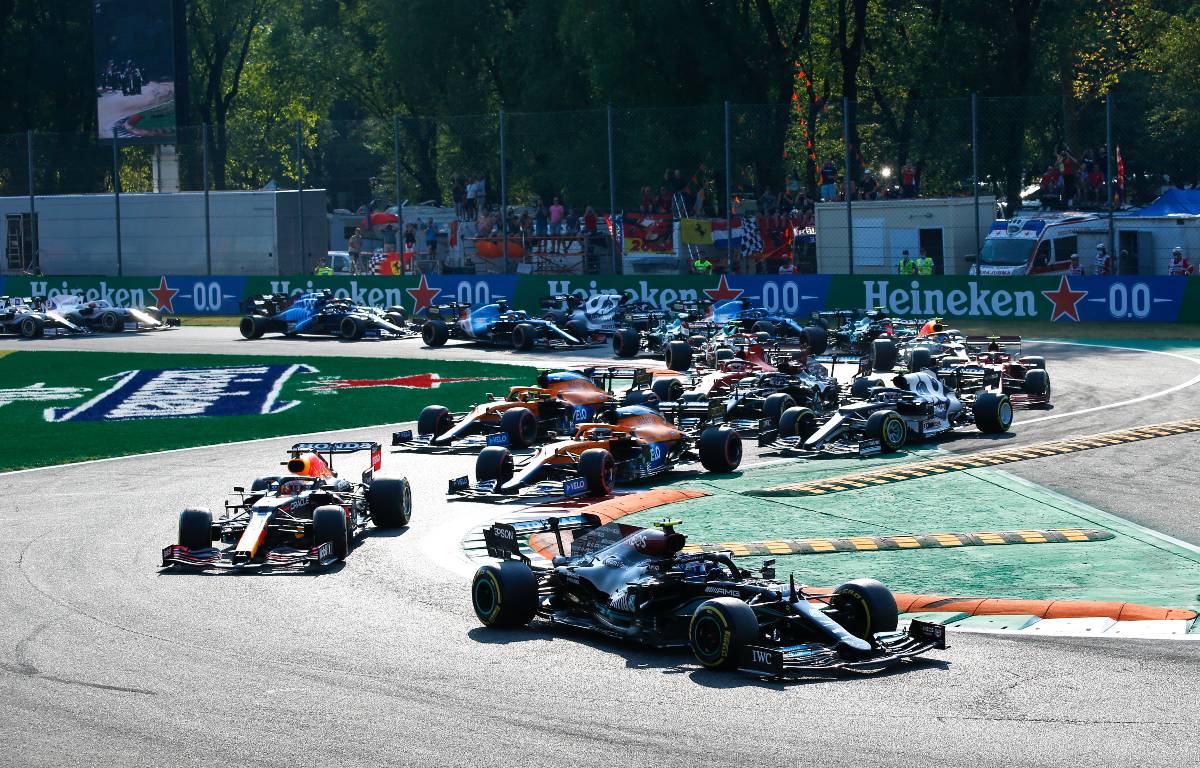 Otmar Szafnauer thinks any introduction of a reverse-grid concept to F1 would mean the sport heading on a "slippery slope" towards Formula 2.
An idea generally hated by purists, reverse grids has raised its head again recently following a mixed response – at best – to the latest trial of sprint qualifying on the Italian Grand Prix weekend.
The second experiment was short of the desired excitement and not as well received as it had been previously at Silverstone, where overtaking was more prevalent in the 100km 'race' to set for the grid for Sunday's main event.
Ferrari team principal Mattia Binotto raised the subject of reverse grids when speaking at Monza, describing the idea as "interesting".
But others would consider it too gimmicky and outside of Formula 1's DNA, which is of being a meritocracy, and Aston Martin team principal Szafnauer is among them.
He believes it would render F1 as being like F2, which already showcases reverse-grid races.
F1 TV are offering PlanetF1 readers 10% off both monthly and annual subscriptions! In order to claim this fantastic discount, click the following link and use the promo code PLANETF10 at checkout!*
*The offer ends at midnight on September 26 and excludes Netherlands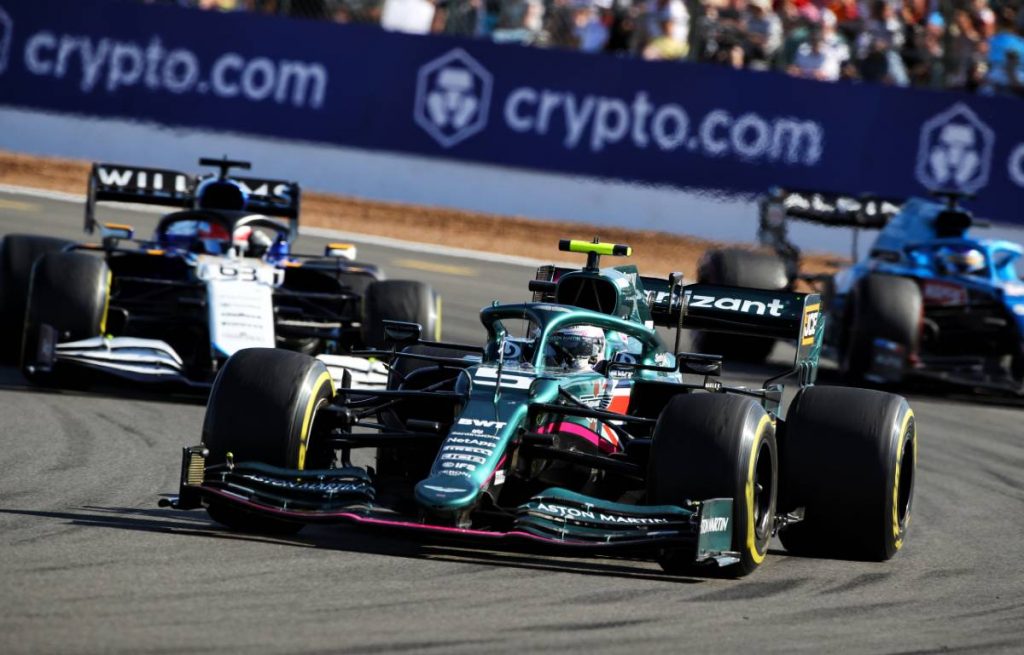 "I will support what the fans deem to be entertaining," said Szafnauer, asked by Motorsport.com for his views on the idea of a standalone sprint race rather than one that serves as a qualifying event, as is being trialled this season.
"However, I think reverse grid in F1 is a big, big departure from what this sport was always about. And I personally wouldn't want us to have this sprint race on Saturday turned into a slippery slope to becoming Formula 2.
"If that's what the fans want then I'm wrong, and let's do what the fans want. But I don't think Formula 1, the pinnacle of motorsport, should start entertaining weight penalties, reverse grids, all that kind of stuff."
Just over a year ago, Mercedes team principal Toto Wolff was scathing about the reverse-grid concept, likening it to WWE wrestling in which "the outcome is completely random".
The Austrian's view has not changed, saying: "I remain in the same position. It would be diluting the DNA of the sport of a meritocracy.
"I think sprint races were worth a try, I'm not sure if we will keep them. But reverse grids can be done in junior formulas where you want to see the overtaking ability of drivers. It's not something we should even come close to in Formula 1."
McLaren driver Lando Norris, meanwhile, said: "If it's a reverse grid that means something for the championship, I'm not a fan of that, even in the junior categories."