rFactor 2 release statement after Max Verstappen and others affected by Virtual Le Mans disconnections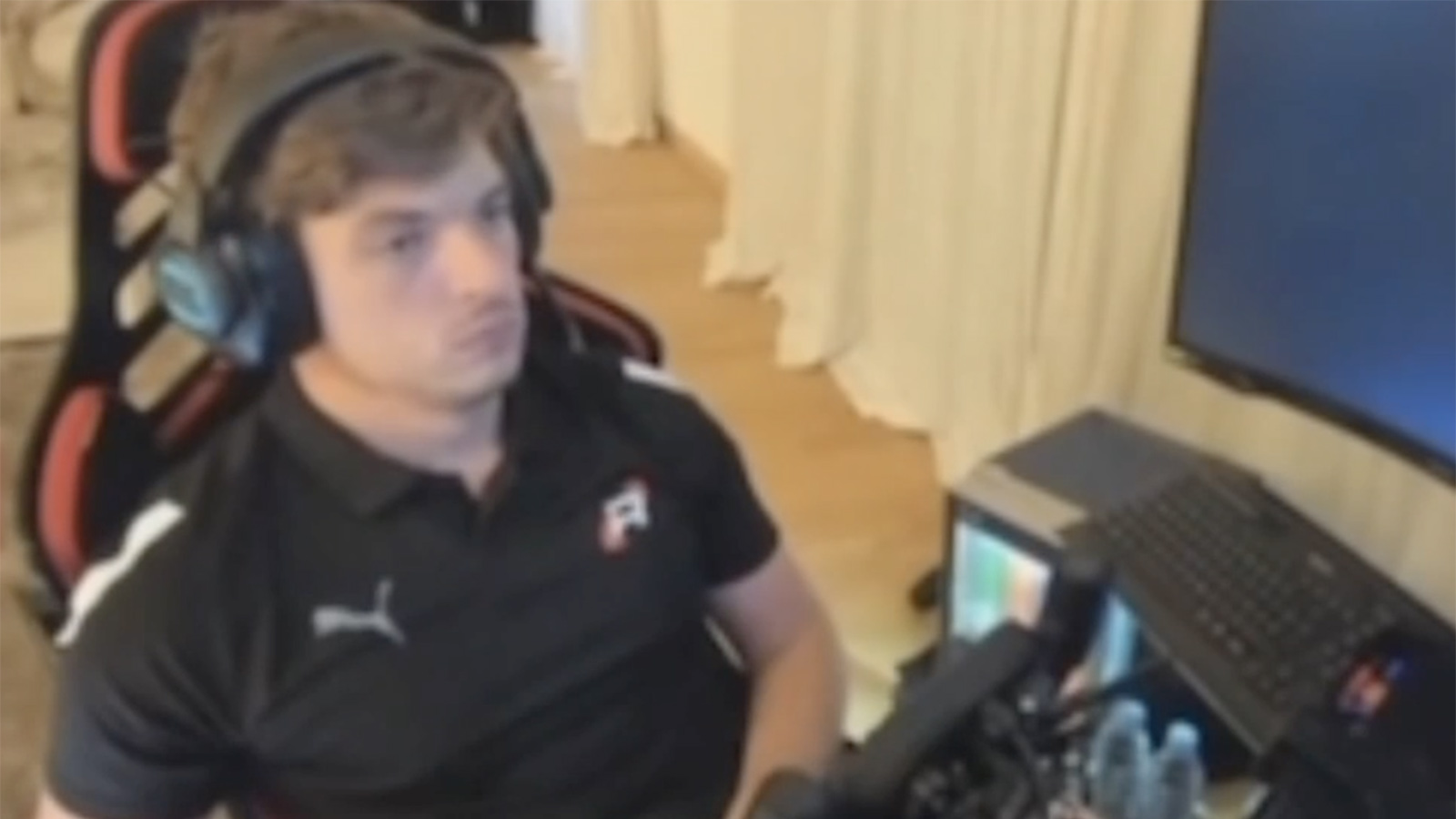 The company behind the game that hosted the infamous 2023 24 Hours of Le Mans race has apologised to fans after the race saw multiple disconnects including Max Verstappen.
The Dutchman was racing as part of his Team Redline outfit but disconnected, causing him to quit and launch a verbal tirade at the organisers.
"They call it amazingly bad luck…well this is just incompetence," Verstappen said on the live stream.
"They can't even control their own game. This the third time already that has happened to me now, being kicked off the game while doing this race.
"This is also the last time ever because what's the point? You prepare for five months to try and win this Championship, you are leading the Championship, you try to win this race which you have prepared for for two months and they handle it like this.
"Honestly, it is a joke. You cannot even call it an event. It's a clown show."
He later doubled down on his criticism, saying the organisers "can't control your own s**t server" and the publicity shone an unwanted light on the game rFactor 2 and the company behind it Studio 397.
In an attempt to cool down some of the negative press and fan reaction heading their way, Studio 397 have released a statement apologising to the fans and accepting blame for the events that occurred.
"Following the conclusion of the 2023 running of the 24 Hours of Lemans Virtual, and the unfortunate issues that resulted in a double red flag stoppage and player disconnects, the technical team of Studio 397 are undertaking preliminary investigations to determine causes and direction of development to be applied to future product updates," the statement read.
"Once again, we apologise to fans and participants of this event for the obvious frustrations these incidents have caused. Issues like these are massively frustrating to all involved in such a considerable production, and we remain determined to use the 2023 event as a platform to expand our knowledge and experience, to help build in a stronger, more robust set of solutions for every online player of rFactor 2."
One of the main issues of the event was that the IP addresses of the servers were mistakenly made public, causing them to be the target of DDoS attacks.
Studio 397 said they were not aware of "a malicious attack" but promised to implement new procedures which would ensure this would not happen in the future.
"We are aware that the IP addresses of the servers were inadvertently made public, and we observed unusual levels of traffic during the event, combined with logging of some concerning events taking place during this period.
PlanetF1 recommends
Is Fernando Alonso about to turn Aston Martin from nice losers into ugly winners?
F1 stats: Which drivers have scored the most points without winning a race?
Top 10 greatest Formula 1 seasons to end in Championship heartbreak
"We are not aware of a malicious attack, but will be implementing new procedures to ensure that in future our servers are robustly defended.
"The use of direct IP addresses for access to multiplayer sessions is clearly not an ideal solution, and we take full responsibility for any inadvertent distribution to non-participants – we are actively working on new processes to allow only permitted users and prevent similar issues in the future.
Additionally, the four instances of spontaneous multiple disconnects that occurred during the race were highly unusual and have only been seen once before in competition.
"Whilst we have made significant improvements and bug fixes to the multiplayer code of the game in recent years, we are clearly still experiencing problems with legacy low-level networking code. Naturally, this is an unacceptable situation for any multiplayer environment, and we are committed to rewriting this code over the coming months to ensure a better experience for all players."
Finally, they said the spotlight had been "rewarding and challenging" and promised to work with the Le Mans organiser to produce better events in the future.
"The spotlight on the 24 Hours of Le Mans Virtual over the years has been both rewarding and challenging for rFactor 2 and Studio 397.
"As the most widely visible sim racing event, any issues are thrust into the spotlight by the incredible competitors from around the globe.
"We aspire to be the most realistic racing simulation experience and will continue tirelessly to ensure that we take learnings, along with the Le Mans organisers to produce spectacular virtual racing events as we move towards the future."