Ricciardo bet Marko that Bottas would lose seat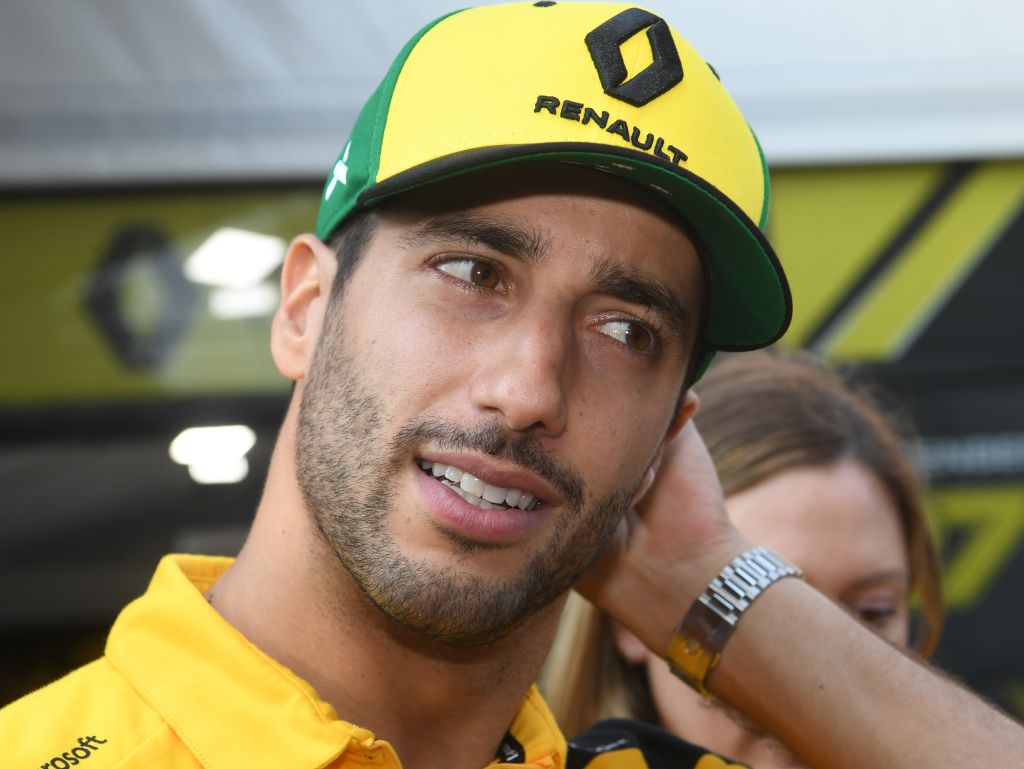 Mercedes' announcement in July last year that Valtteri Bottas had been re-signed for 2019 not only cost Daniel Ricciardo a Mercedes race-seat but also €1,000.
The Aussie, who joined Renault at the start of this year from Red Bull, took a bet with one of his former bosses, Helmut Marko, that Mercedes would not keep Bottas on the pay role for 2019.
He was wrong, it cost him €1,000.
"He always wants to bet more," Ricciardo told RaceFans.net "But when he wants to bet more you know he already knows the answer.
"I'm not a gambling man, I don't really bet, I don't go in casinos.
"A thousand is not by choice, it's a bit of peer pressure from Helmut."
He did, however, get his money back earlier this year when he again bet Marko, this time that Red Bull would not qualify in the top three in Australia.
They didn't.
"We did another bet, actually, we did another one in Melbourne and I won it back. So we're even.
"It was [on] qualifying. He thought they would be top three in qualifying and I thought they wouldn't, and they weren't so I got my money back."
Breaking even the Aussie insists his betting days are over.
"I don't want to bet with him any more," he added. "If our relationship's like that it's quite fun."
Follow us on Twitter @Planet_F1 and like our Facebook page.