Ricciardo and Bottas defend Verstappen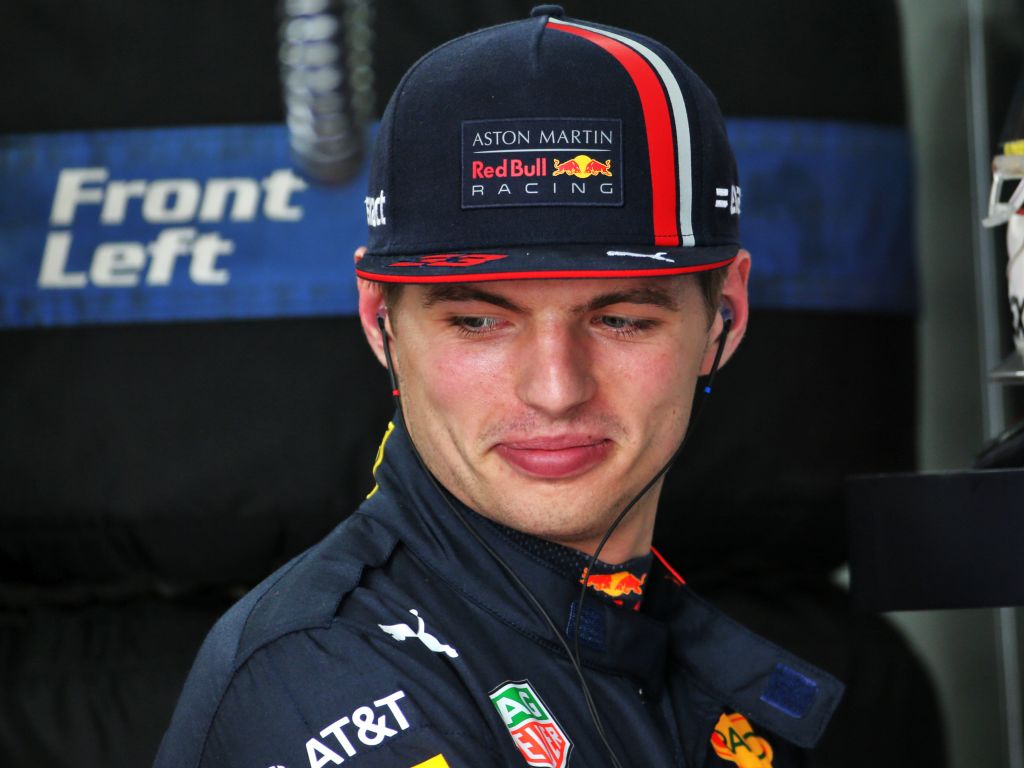 Both Daniel Ricciardo and Valtteri Bottas say they see nothing wrong with the way Max Verstappen conducts himself on track.
Verstappen made contact with both Lewis Hamilton and Bottas during the Mexican GP, with the latter incident leaving Verstappen with a puncture.
But while Hamilton said after the incident that he always leaves Verstappen "extra space" when fighting on the track, Hamilton's Mercedes team-mate Bottas and Verstappen's former Red Bull team-mate Ricciardo don't see any issues with the Dutchman's hard racing style.
Speaking to Sky Sports News at F1's Hollywood street demonstration, Ricciardo said: "Sometimes you're aware, sometimes you're not [who you are racing]. There have been times where you've been so focused on the battle and in the moment that you don't even know what driver you're actually fighting against on the grid.
"I like Max, I like the way that he races. He races hard and I'd rather go up against someone like him than someone who's less keen or interested in defending or attacking."
Bottas believes his incident with Verstappen in Mexico was "overblown" and doesn't think he did anything wrong.
"I think it's a bit overblown. He's had some really, really good races and good overtakes. Good hard racing and fair racing," said Bottas to SSN.
"Then sometimes one thing like this can just make the stories bigger than they are.
"He is an aggressive driver, and it's fine. Obviously every driver behaves differently and you always treat every driver differently on track. That's fine – it would be boring if we all were the same."
Follow us on Twitter @Planet_F1 and like our Facebook page.