Ricciardo cautious over Red Bull title tilt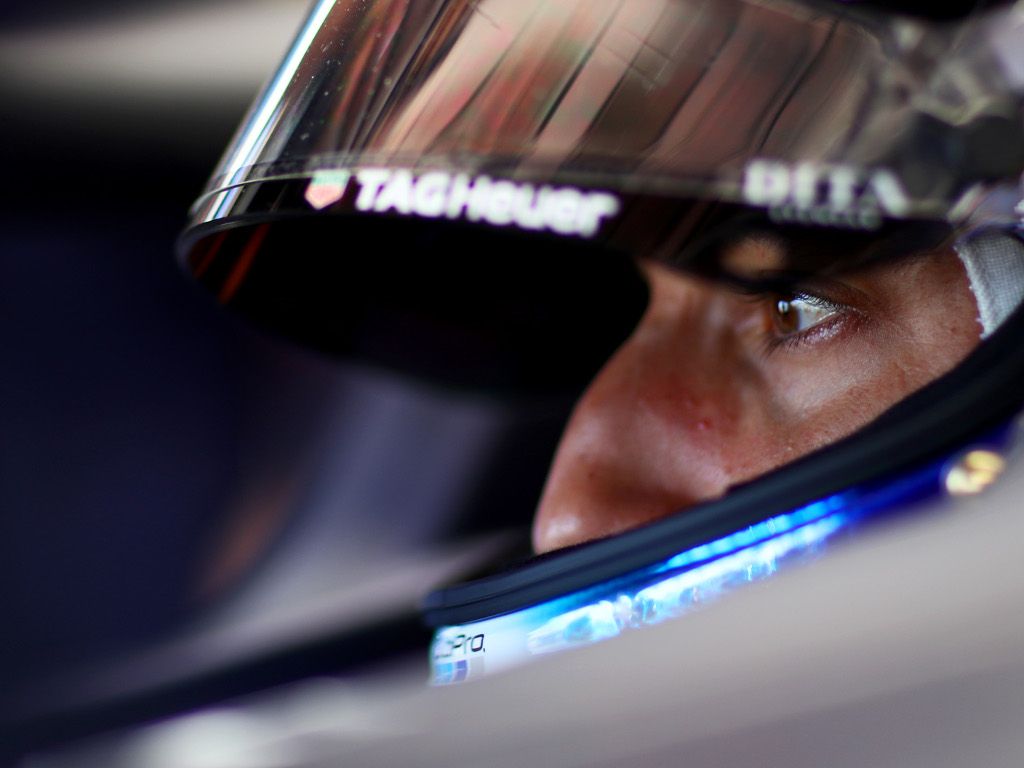 Although Daniel Ricciardo says Red Bull will win races this season, he does "not think" they have the pace to be genuine title contenders.
Red Bull added to their wins tally last time out in Austria when Max Verstappen claimed his first of this season.
In the wake of his victory, the Dutchman said he believes Red Bull are in the hunt for the World title and won't give up.
However, his team-mate Ricciardo, who has two wins on the board, is more pragmatic about the situation.
Asked if Red Bull can feature in the title fight, the 29-year-old replied: "I think we will win again this year.
"We have a chance to win on some tracks, and some opportunities will arise, but I still do not think we have the real pace every weekend to convince ourselves that we can be there. Max and me are taking too many points away from each other.
"Lewis and Seb are doing all the winning there. But, we are good enough to win more races, I still think we need to find a little bit to be there on more tracks.
"But we never showed signs of speed in Austria from Friday until Sunday. And sure Mercedes had their problems, but even so we thought on pace Ferrari should have made it easy on us from everything we'd seen. And it wasn't really the case.
"So it is still unknown which makes it exciting. Hopefully the ones we expect to be quick on we are. If we come fifth and sixth in Budapest we are probably going to be pretty pissed off!"
Ricciardo is fourth in the championship on 96 points while Verstappen has 93. Sebastian Vettel is leading on 146.