Ricciardo denies 2019 has been a year to forget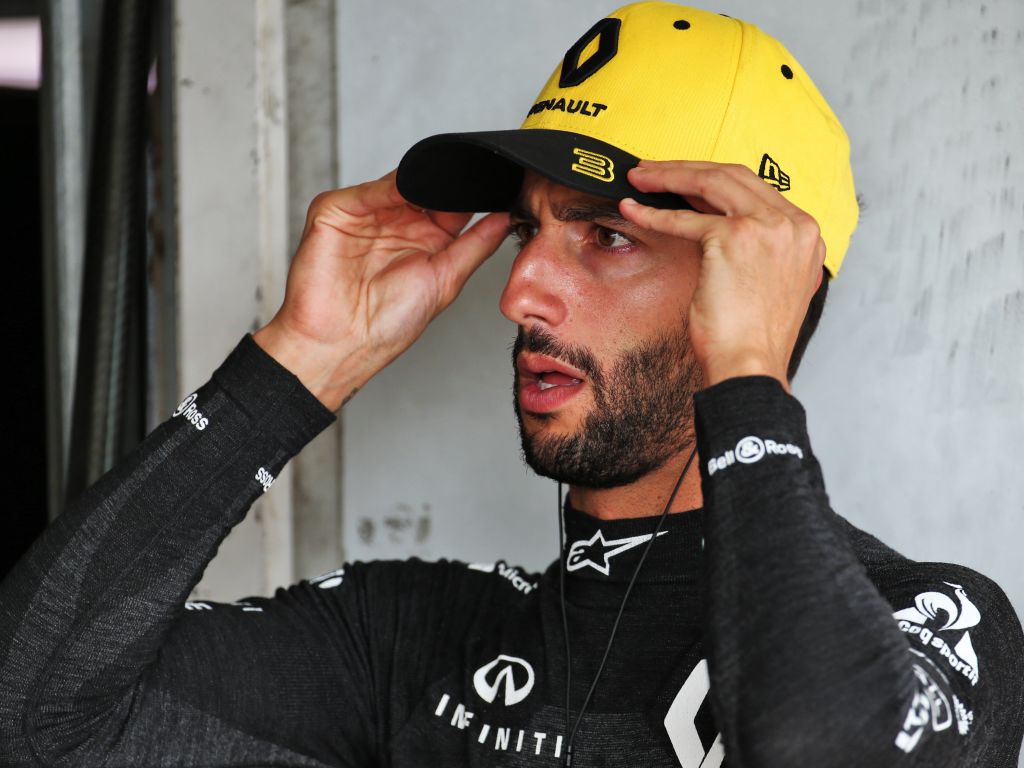 Although joining Renault looks to have been a backwards move on paper, Daniel Ricciardo denies that 2019 has been a year to forget.
The Australian driver left Red Bull at the end of 2018, signing a two-year contract with Renault, though P4 at Monza is the best Ricciardo has to show for his first season with the team so far.
His current position of P9 in the Drivers' Championship is also a decline on the P6 he secured in 2018, but the suggestion that it has been a year of his career wasted isn't one that Ricciardo is ready to accept.
Asked about those who criticised his Renault move during the Brazilian GP driver press conference, he said: "Yeah, I knew they would, I knew all this was going to come.
"But I was very open-minded for the season. Firstly excited to have a fresh start and a change, and I also made the mistake in the past of setting too high expectations and being left disappointed.
"So I more came into this season excited for a new challenge. I didn't really expect the world from this first season, I expected a lot from myself. I knew it would take time to get the team to where we wanted to go.
"We're still not there, but I think the second half of the season we've had a little more consistency, that's been more positive, so I think looking towards what we're really trying to achieve next year it looks better.
"I'll start to expect more, not only from myself but from the team come 2020, but I think we've learned a lot, and personally I have.
"The results haven't always been what we wanted, but I certainly don't see it as being a year to forget, far from it."
So what are these targets for 2020? "Champagne," was his one-word reply.
"When I signed with the team 2020 was the target to finish on the podium at least once, we're still a little bit away from that but I think McLaren are proof in the pudding that you can really make a big difference in one season," he continued.
"So with a strong off-season it's not impossible for us to have a chance to fight for that next year.
"Ultimately whether it's champagne or not we want to get closer to the top three and actually be in the fight with those three teams [Mercedes, Ferrari and Red Bull] more consistently next year."
Follow us on Twitter @Planet_F1 and like our Facebook page.