Ricciardo expected 'more interest' from Ferrari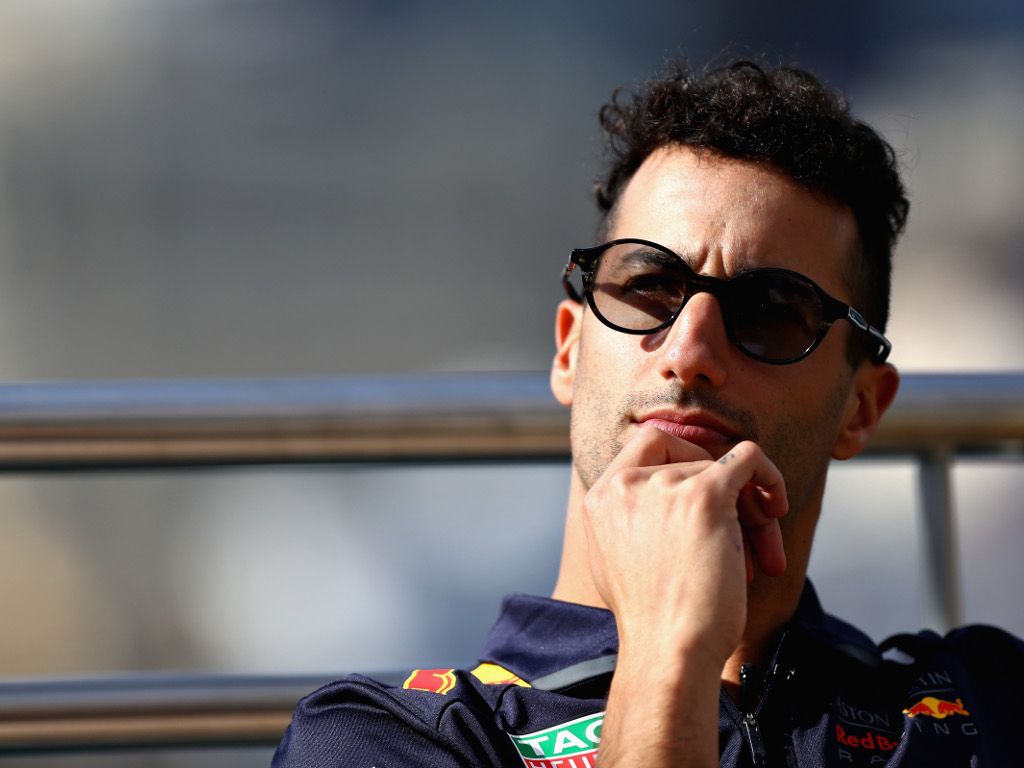 Daniel Ricciardo is "leaning toward" staying at Red Bull as he acknowledges his options are limited given that Ferrari didn't show the level of interest he believed they would.
Although Ricciardo was linked to Ferrari for several months, believed to be heading to Maranello to once again team up with Sebastian Vettel, the move never materialised.
Reports suggest it was a financial decision with Ferrari unwilling to pay Ricciardo's salary on top of Vettel's.
As such the Aussie, who has also been linked to Mercedes, says he will most likely re-sign with Red Bull.
"I actually thought there would be more interest than there has been from them (Ferrari)," Ricciardo told Motorsport Magazine. "But maybe something has happened or whatever, I don't know.
"It's probably safe to say that my options are pretty limited.
"I don't think there will be much movement at the top. Mercedes won't change their drivers and Ferrari, who knows with them?
"They have Kimi (Raikkonen), and now there's talk about (Charles) Leclerc, but I don't know what they'll do.
"I'm obviously leaning toward staying here — I expect to have something signed, sealed and delivered by the summer break. It's definitely getting closer."