Ricciardo expects to be behind Red Bull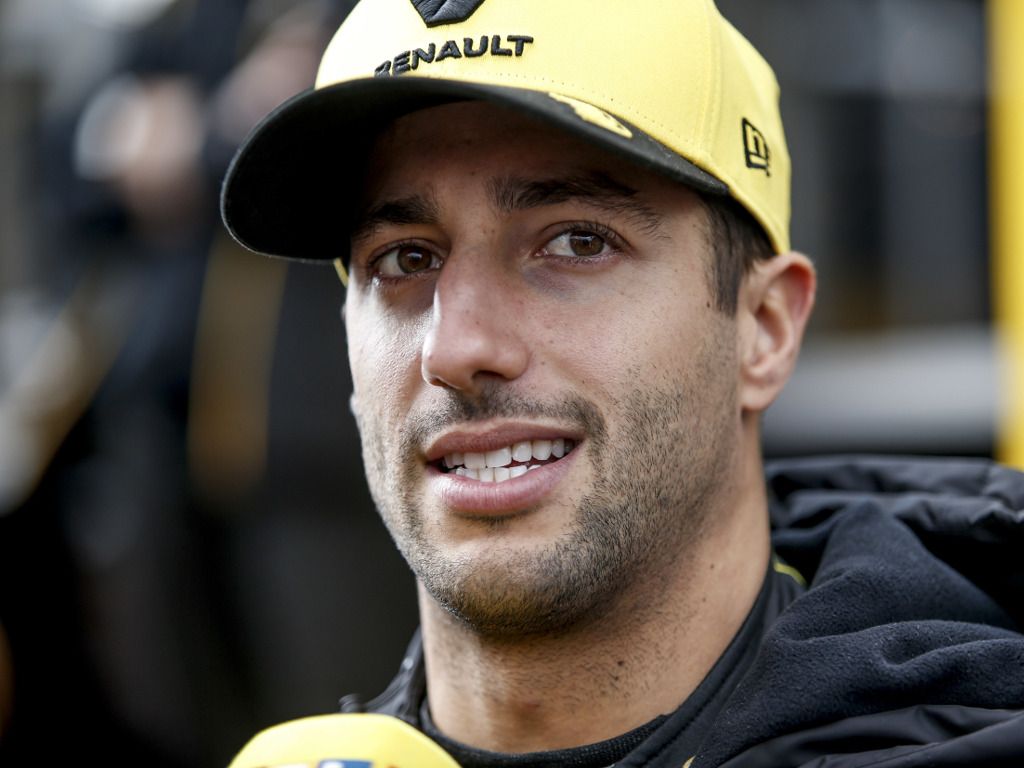 Renault's Daniel Ricciardo doesn't expect to be ahead of his former team come the season-opener in Melbourne.
The Aussie shocked the world of motorsport when he signed for the French manufacturer ahead of 2019, citing the move as one which he hoped would bring long term benefits.
And while he hopes the order will remain temporary, Ricciardo believes beating any of the top six in Australia would be a welcome surprise.
"I was aware when I signed the deal here that it was very realistic that, at least come Melbourne, they (Red Bull) are going to be in front," Ricciardo told Reuters.
"Because I in a way expect it, it's not going to be a shock or anything like that.
"I'm not going to be bitter if they beat us in Melbourne. I feel now we're still on a bit of a different journey."
Renault are no strangers to success in Formula 1, with Fernando Alonso taking the team to Drivers' and Constructors' doubles in 2005-06.
They also powered Sebastian Vettel and Red Bull to four doubles in a row between 2010-2013.
But, despite finishing P4 in the 2018 Constructors' standings behind Mercedes, Ferrari and Red Bull, Ricciardo claims the team has enough "resources" to catch that leading trio.
"I know probably a lot of people think 'Ah, if he were to beat Red Bull how good would that be? Sticking it to them'. But it's honestly not like that. If we could overcome any of those top three I'd be stoked," Ricciardo explained.
"Seeing what I've seen so far (at Renault) I think there's enough resources to get into that world. So I don't think that's unattainable for us.
"It might not be this year, but it's not a permanent handicap, so to speak."
We have set up a fantasy team and league for the new season! The code to join is: a27391208c
Follow us on Twitter @Planet_F1 and like our Facebook page.