Ricciardo faces a grilling from his toughest critics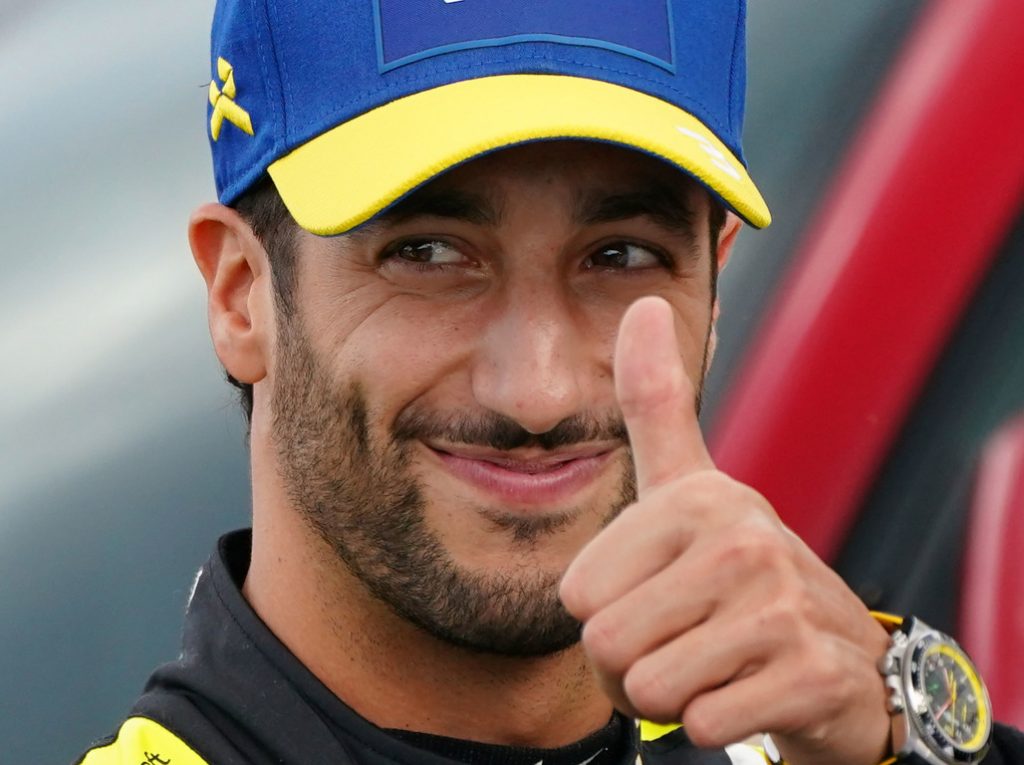 The delayed start to the 2020 campaign has created spaces in diaries that different drivers have filled in different ways.
Lewis Hamilton has been an almost constant presence on social media; Lando Norris and Max Verstappen have transferred their competitive urges to cyberspace with impromptu eSport; Sebastian Vettel has taken some time for quiet reflection over his future. 
But what about the people's favorite, the man with a smile as wide as Sepang? Daniel Ricciardo faces another challenging season when things finally get underway.
Ricciardo has also been active online. The BBC is an institution known for its no-holds barred series like Hardtalk and famously tough interviewers such as Jeremy Paxman. It recently released a video of Ricciardo getting a grilling from arguably the toughest interviewers you can imagine: a group of primary school children with carte blanche to ask him anything they liked. Let's find out how he got on.
Strapped in safely
The first question appeared to break the man from Perth in gently as he was asked about the different seat belts he has to wear. Ricciardo eagerly and confidently replied, explaining about the lap belt that goes around his waist, the shoulder straps, and how they all come together in a central buckle. It was then that another child delivered the sucker punch. "Like a baby seat!" he said. 
Top her up
The next question also seemed innocuous enough, but had Ricciardo somewhat stumped. He was asked whether the Renault R.S.19 he had brought with him ran on petrol or diesel. Ricciardo looked left, right and skyward before giving his trademark guffaw of laughter and replying: "That's actually a really good question. It's a fuel of some sort. I think we use a special kind of race fuel." For those still in any slight doubt following his answer, F1 fuel is actually barely distinguishable from the petrol that powers ordinary road cars. 
The killer blow
It's the question that we all want answered but that it takes a 10-year-old to ask. Who is the always-smiling Daniel Ricciardo's least favorite racing driver? To give him his due, Ricciardo handled the question like a pro. With his usual smile, he said: "All of them – I don't like any of them at all!" After giving the question some more thought, he added that his least favorite driver would always be "the guy who's winning." His questioners were as ruthless as ever, "Lewis Hamilton!" they immediately cried. "You said it, not me," answered the still-smiling Ricciardo.
There's an old saying that you should never work with children or animals. Daniel Ricciardo went into the lions' den and came out with honor intact. It will be intriguing to see whether any of his F1 colleagues will be prepared to face a similar grilling, perhaps by video conference, over the coming weeks.