Ricciardo: Finally! Back-to-back double points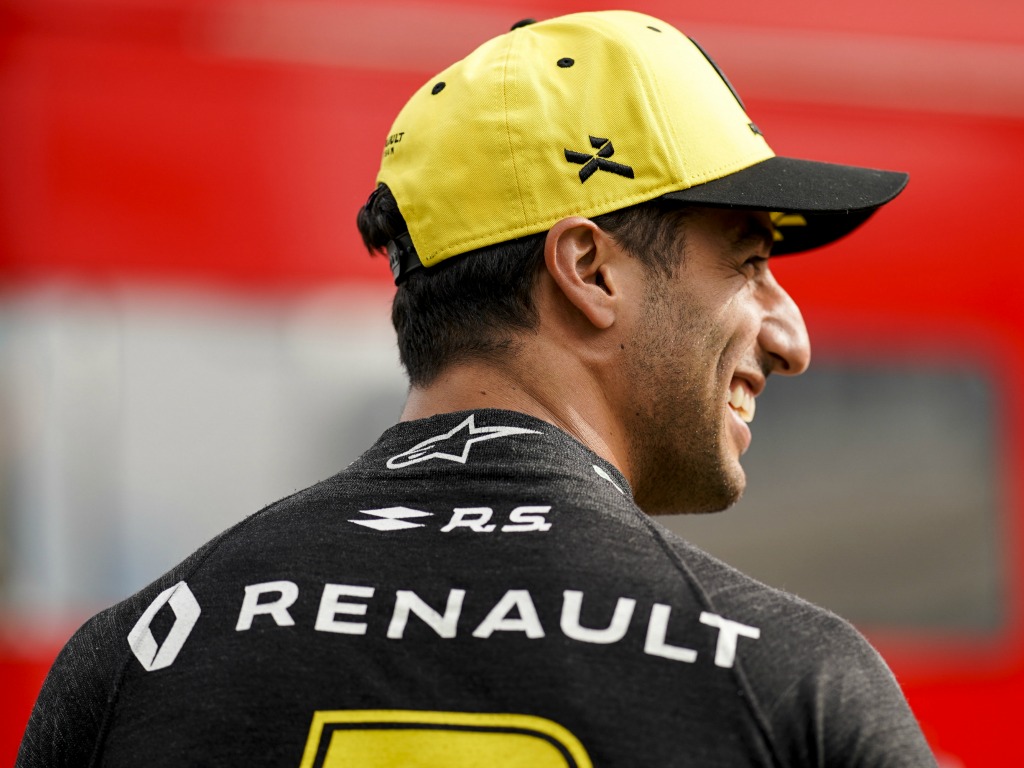 19 races into this season and Renault finally have their first back-to-back double points-haul with Daniel Ricciardo happy with his P6 at Austin.
This season has not been the best for Renault, leading the team's owners to state that a full review of all operations will be carried out.
But while that sounds daunting, there is some good news as, after months of up and down results, the team finally seems to be on a good run.
Ricciardo brought his RS19 home in sixth place at the United States GP while his team-mate Nico Hulkenberg was ninth.
"Good for the team, double points," the Aussie told the official F1 website.
"That's now back-to-back finally, two good weekends, so we have a successive result, which is nice."
Ricciardo had a "fun" afternoon at the Circuit of the Americas as he battled fellow funnyman Lando Norris for best of the rest.
It was Ricciardo's one-stop strategy versus Norris' two-stopper with the latter crossing the line just 0.4s behind the Renault driver.
"The start was pretty good," Ricciardo continued.
"We initially got both McLarens and then the Ferraris were fighting in front.
"I maybe got a little bit boxed in, but then Lando had a good run on the outside of 13 and got me back.
"So then we settled into a pace with him and then a few laps later I got him back, and we kind of went back and forth for the whole race.
"Then he opted for a two-stop. Made me a little nervous trying to stay out there on a one.
"The last corner, he got pretty close but held off so happy with sixth."
Follow us on Twitter @Planet_F1 and like our Facebook page.