Ricciardo given 'input' in new Albert Park layout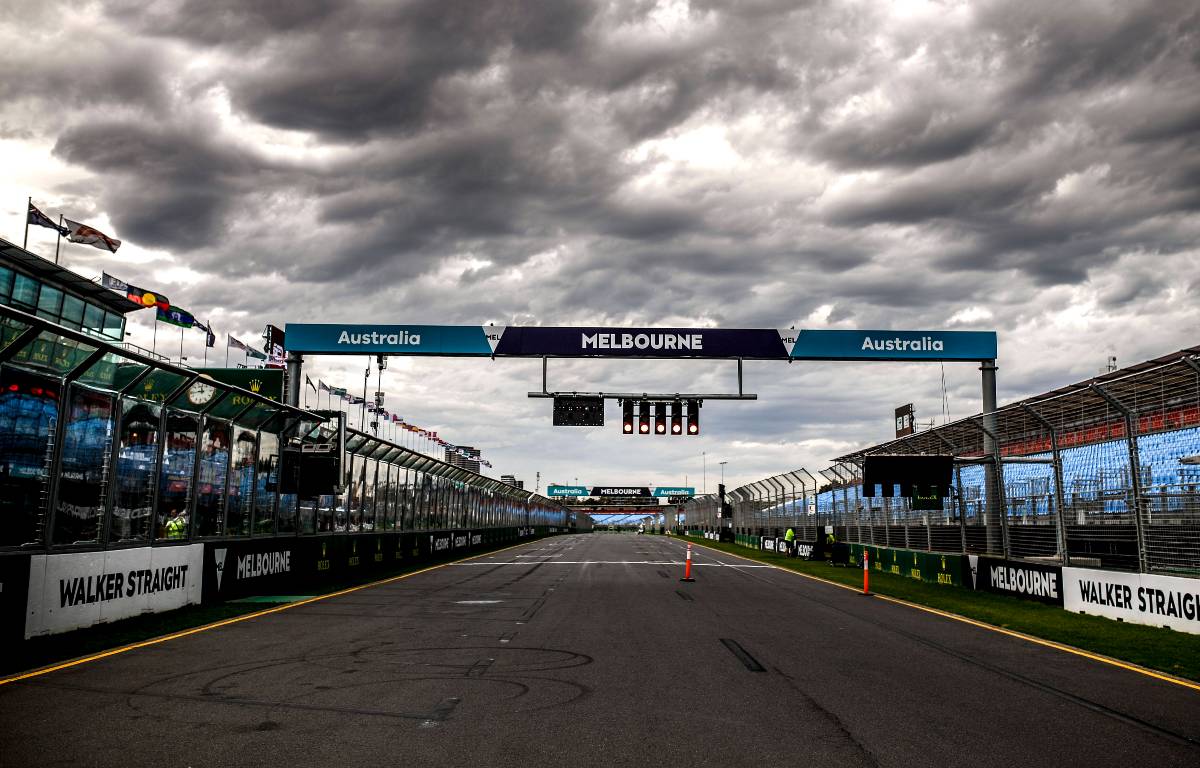 Daniel Ricciardo has revealed that he was invited to have his say on the new layout of Melbourne's Albert Park circuit.
The Australian Grand Prix organisers spent the last two years carrying out track improvements, taking advantage of Formula 1's absence due to the Coronavirus. The sport will return to Australia later this season and Ricciardo has revealed that he was involved in the new layout of the track.
The Australian, who returned home over the winter break for the first time in two years, explained his part in video called 'The Evolution of Albert Park: The Brand New Formula 1 Australian Grand Circuit'.
"I think with the new design at Albert Park it's really focused on improving the racing, the spectacle for Sunday, to create more opportunities for overtaking," Ricciardo said.
"It's a beautiful circuit but it's always been quite narrow and tight and, therefore, quite tricky to overtake so we've really tried to exploit some areas to allow more slipstreaming, more chance of overtaking under braking."
The changes made to the circuit for this season are the first to take place at the venue in the 25-year history of Albert Park hosting the Australian Grand Prix and Ricciardo believes they will add to the spectacle of the event.
"So I think it is going to be a different spectacle this time around," he continued.
"That's what I was really happy with, that a bunch of us drivers were consulted on this. We were allowed to give our thoughts and input.
"Every driver, we might not all be aligned but I think the purpose of this is to make the Sunday better. I had that in mind when I gave my input."
The 2022 Australian Grand Prix at Melbourne's Albert Park circuit takes place from April 8- 10.
Ricciardo: 'Life goes on' even if I don't win a title
Daniel Ricciardo says thinking about leaving F1 without a title is scary but knows life goes on.