Ricciardo hoping for 'fitting farewell' at Red Bull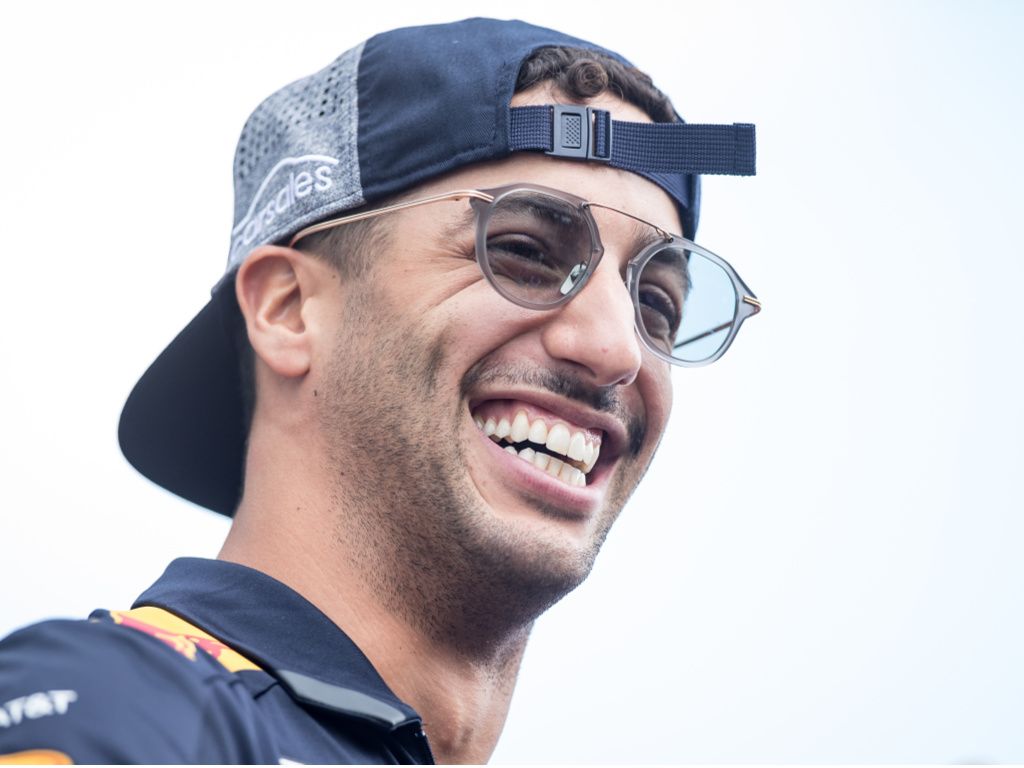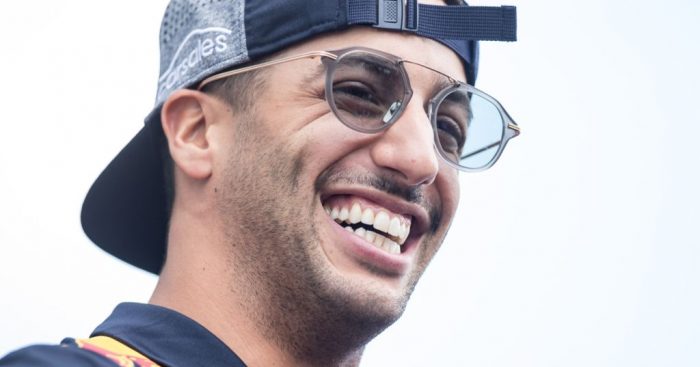 Daniel Ricciardo is hoping that his final race with Red Bull will see him "spraying some fake champagne" in Abu Dhabi.
The Australian has been with the team for a decade, coming through the ranks and moving up to the Toro Rosso team in 2012.
He moved up to the senior team in 2014, and has secured seven victories since, but has suffered eight retirements this year.
He wants to finish on a high, at a Yas Marina circuit at which he has never stood on the rostrum, but he wants that to change this time round.
"Abu Dhabi has always been a pretty good track for me and I enjoy going there," Ricciardo said.
"I'm yet to get an Abu Dhabi podium, but that would be a pretty awesome way to end my stint with Red Bull and to end the season.
"Having a twilight race is always cool, the weather is good, so there's not much not to like about the place.
"I love the third sector, it's my favourite part of the track for sure, through the hotel and all that is good fun."
The Aussie admitted that it would be an "emotional" end to his time with Red Bull, and that the podium would be the perfect end.
Read more: Confirmed deals for the 2019 season
He will join Renault for the 2019 season, teaming up with Red Bull's engine partners from the last few tumultuous years.
"Abu Dhabi marks the end of five years with the team and 10 years with Red Bull itself," he added.
"I'm sure it's going to be emotional afterwards, especially when I cross the line for the last time with the team.
"But I'm going there guns a blazing, showing a lot of love.
"Hopefully the love shows me back and I can spray some fake champagne on Sunday, which would be a fitting farewell."