Ricciardo: 'I'm done…I'll let Gasly drive'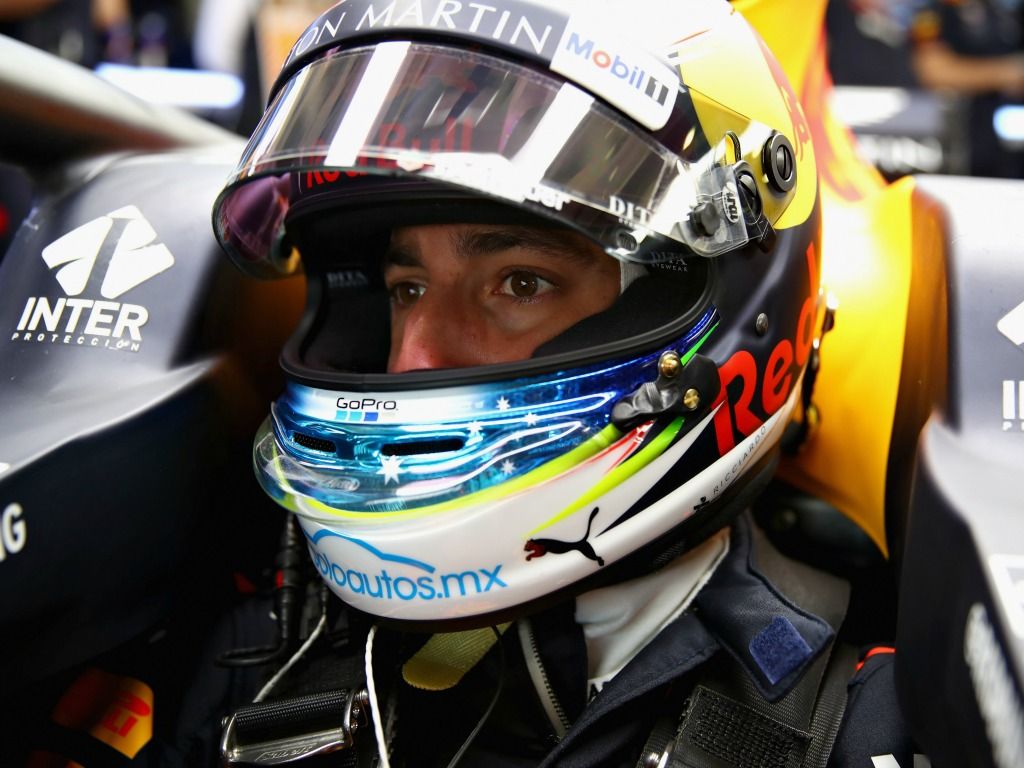 Daniel Ricciardo is feeling "helpless" after another DNF and offered to let Pierre Gasly take over driving duties.
Gasly is replacing Ricciardo at Red Bull from next season onward with the Aussie heading for a new challenge with Renault.
Ricciardo has been plagued with reliability issues this season, even more so since confirming his Renault switch, and was robbed of a much-deserved and long-awaited return to the podium in Mexico.
A hydraulics issue was to blame this time and, judging by Ricciardo's post-race comments, he has had enough.
"Helpless I think is the best word. Just another problem with this car," Ricciardo said in the paddock.
"It has not been a clean weekend for so long, and even today, the starts have been so good all weekend, the practice starts. For the race start, it's all over the place with the pre-start.
"You know, honestly, now where I am, I don't see the point of coming on Sunday, I don't see the point of doing the next two races.
"I haven't had a clean race or weekend in so long. I'm not superstitious or any of this bullshit, but… the car's cursed. I don't have any more words."
"Just things are happening on a Sunday that I've got no more explanation for. I don't know.
"The car… I'll let Gasly drive it, I'm done with it."
Follow us on Twitter @Planet_F1 and like our Facebook page.