'Ricciardo leaves Red Bull as best overtaker in F1'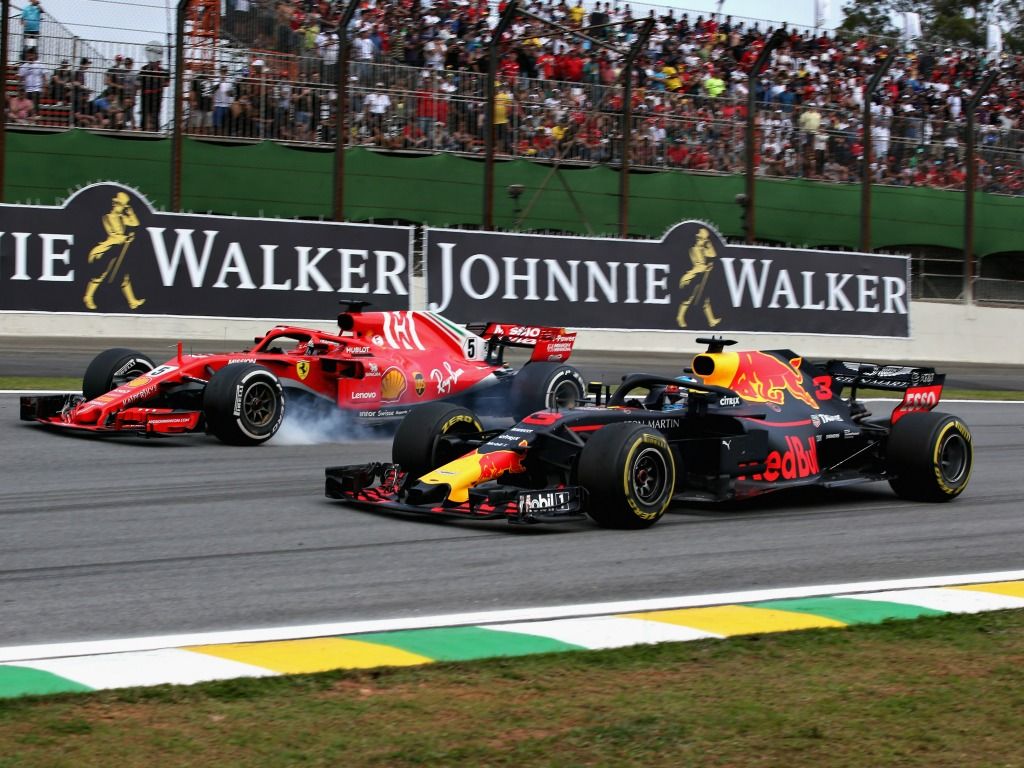 Saying farewell to Daniel Ricciardo after the season-ending Abu Dhabi GP, Christian Horner says Red Bull are losing the "best overtaker in the business."
Ricciardo wrapped up his Red Bull career with a P4 in Sunday's Abu Dhabi Grand Prix.
It wasn't the best of races for the Aussie, who spent much of it lapping alone – either at the front prior to his pit stop or in fifth as he chased down Valtteri Bottas.
Ricciardo's next stop is Renault, Red Bull's soon-to-be-ex engine supplier.
Reminiscing about the driver, Horner revealed that Red Bull's initial concern in promoting Ricciardo was his lack of overtakes.
He reckons the 29-year-old now leaves the team as the "best overtaker" in Formula 1.
"He's been a pleasure to have in the team the last five years," the Red Bull team boss told Autosport.
"He's been with Red Bull since 2007, and it's been great to see him grow and evolve.
"Ironically, when we were first faced with the dilemma of who do we replace Mark Webber with, there was Jean-Eric Vergne, there was Daniel Ricciardo and there was Kimi Raikkonen.
"And our biggest concern about Daniel wasn't his pace, it was we hadn't seen him race wheel-to-wheel while he was in a Toro Rosso.
"And ever since he got in a Red Bull Racing car he's done nothing but overtake, and arguably has become the best overtaker in the business.
"He's driven some fantastic races for us."
The seven-time grand prix winner will also be missed off the track.
"His personality has been a tremendous fit with the brand," Horner added.
"His energy in the team has been hugely popular, the dynamics with him and Max [Verstappen], you've only got to look at the mischief that they get up to – it's been great."