Ricciardo looking to 'nail' Renault 2020 targets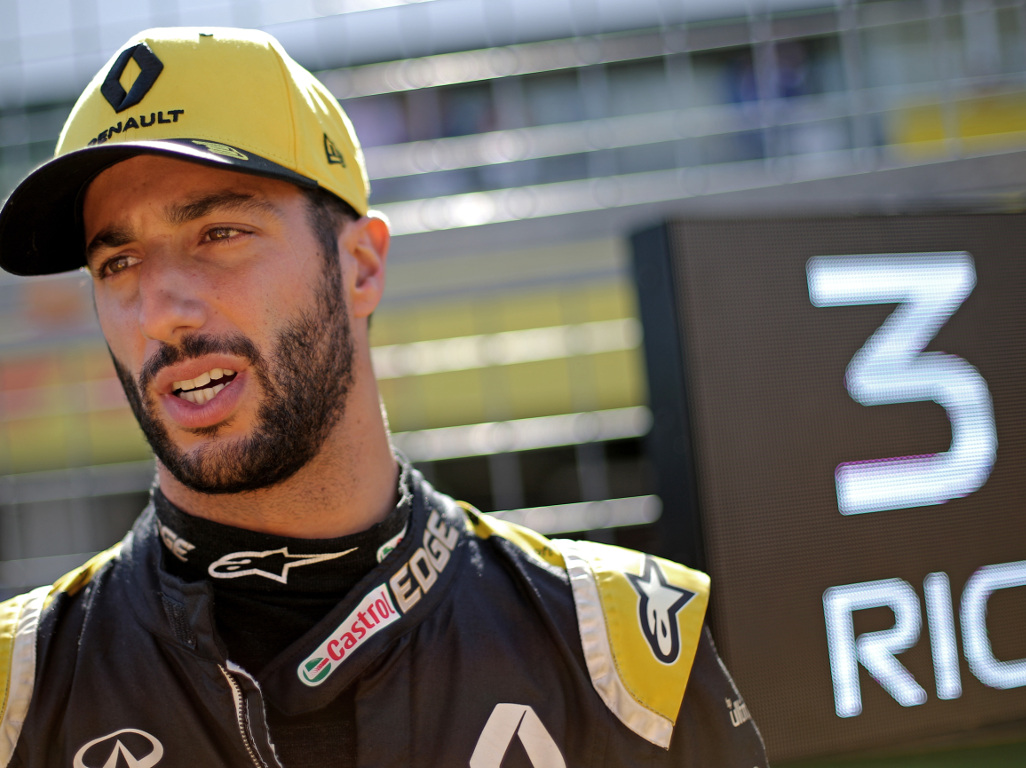 Daniel Ricciardo believes Renault have identified their areas for improvement in 2020, and wants to "nail" those targets.
2019 has been a difficult year for Renault who had hoped to cut the gap to Formula 1's top three teams, but instead they have dropped to P5 in the Constructors' standings behind customer team McLaren.
The French manufacturer also have an investigation hanging over their heads after SportPesa Racing Point lodged a protest over Renault's alleged use of an automatically-adjusting brake bias system.
But despite the lows, Ricciardo insists the team are developing a "pretty good understanding" of what they need to do to improve in 2020, and the Aussie is confident that he can "nail" those targets.
"Whatever ends up happening tins year points, championship and all that, I feel like we've got a strong direction on next year," he is quoted by Crash.net.
"Then it is can we produce the car. I think we've got a pretty good understanding of what we need for next year, and just some target areas.
"I am definitely optimistic we can nail a few of those for the 2020 car."
Renault have scored points at every round of the F1 season since Spa, and Ricciardo credits that to the growing understanding of the R.S.19, rather than any specific upgrade.
"Since the break I've felt like we've got on top of it better,"he explained.
"We've had consistency on different types of tracks.[We've had] Lap 1 incidents, penalties, this and that, so it has not been that smooth for us.
"We've got little updates here and there, a front wing [at Suzuka], so we are still improving the car a little bit.
"What we've really got now is a better understanding of it since the break we understood a lot more with the car."
Follow us on Twitter @Planet_F1 and like our Facebook page.