Ricciardo not yet convinced by Honda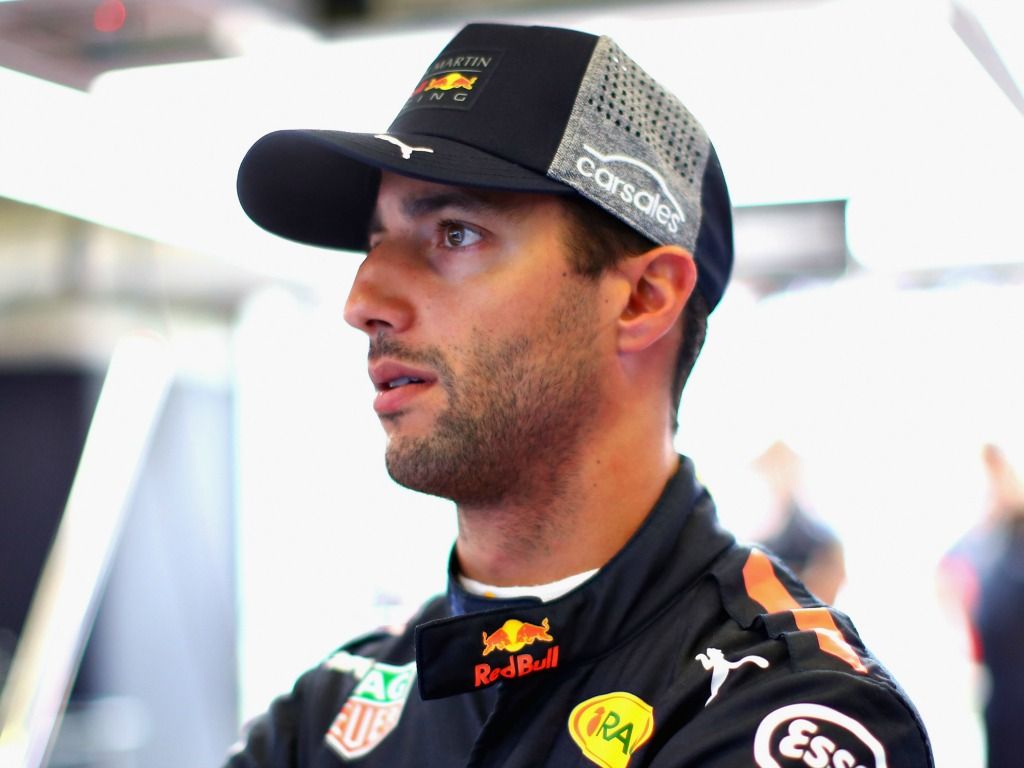 Set to race with a Honda engine next season as his options are limited, Daniel Ricciardo says Red Bull haven't made the swap just because "it's gone to shit with Renault."
Next season Red Bull will swap their Renault power units for Honda engines.
It is a move that has raised eyebrows given Honda's poor performances during their time with McLaren.
Red Bull, though, are convinced that it is the only way forward and believe that Honda have already taken great strides forward with Toro Rosso this season.
As such it is, most likely, the engine that Ricciardo will be running next season after the Aussie admitted that his options are limited to Red Bull given that Mercedes are set to retain their drivers and Ferrari are considering Charles Leclerc.
Asked if he was 'completely convinced' by the Honda move, he told Autosport: "I think probably until I was to drive a Honda I wouldn't know [100%].
"I've obviously heard the team out more than once and they've given me the reasons.
"The important thing for me, to understand why they've done it, is it can't just be purely on emotions.
"Like, 'It's gone to shit with Renault, whatever, and we're doing it because we want to change'.
"They've obviously done their homework and they strongly believe that it is a good thing, not just an emotional decision.
"They've done what they can to try and encourage me to make it happen."
Follow us on Twitter @Planet_F1 and like our Facebook page