Ricciardo on 2021 cars: I'll be passing two at once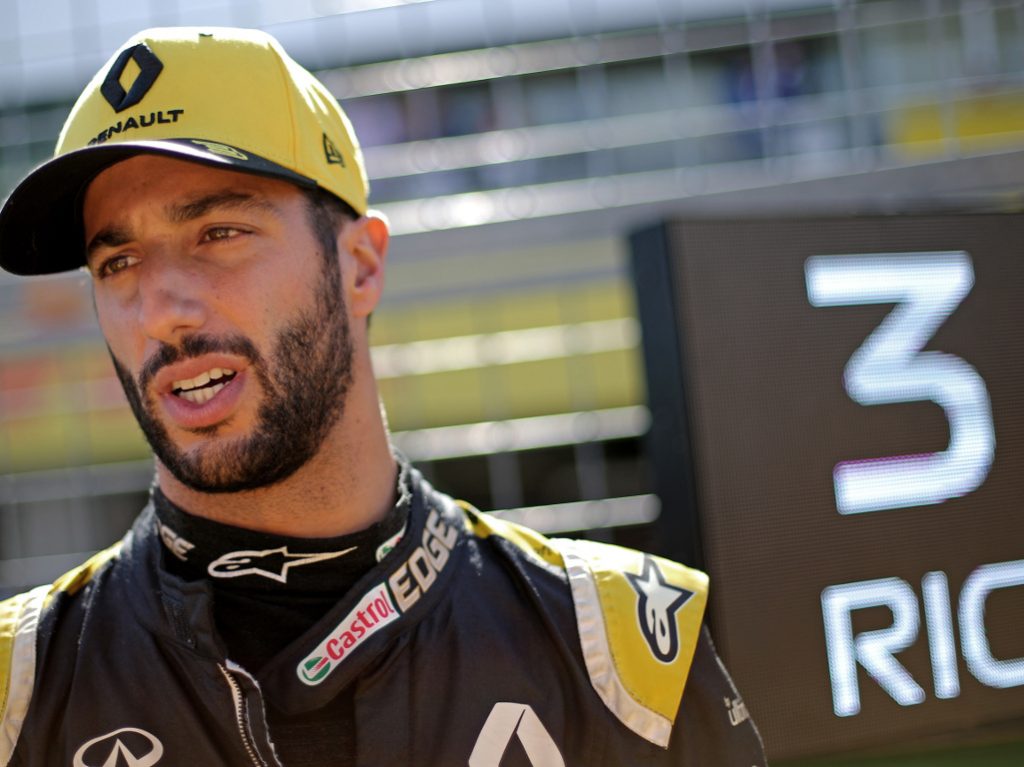 Daniel Ricciardo has downplayed concerns that easier overtakes in 2021 will take the shine off incredible passes as he reckons drivers will "defend harder".
Earlier this month Formula 1 bosses unveiled the new 2021 regulations.
Changes to aerodynamics will mean the next generation of cars create less dirty air, making it easier for the car behind to follow and ultimately pass.
The Honey Badger is looking forward to that.
"When others are passing one car, I'll be passing two at once!" he told GPToday. "That's the way you got to look at it."
Ricciardo reckon the emphasis will be placed on defending, meaning a good pass will still hold weight.
"It puts more on us to defend better as well," he explained.
"I don't think it's going to be easy to overtake, it's not going to be like everyone can do it.
"Everyone will be trying to defend harder.
"Having more opportunities available will mean better excitement for everyone."
Follow us on Twitter @Planet_F1 and like our Facebook page.