Ricciardo 'ran from' Verstappen 'fight'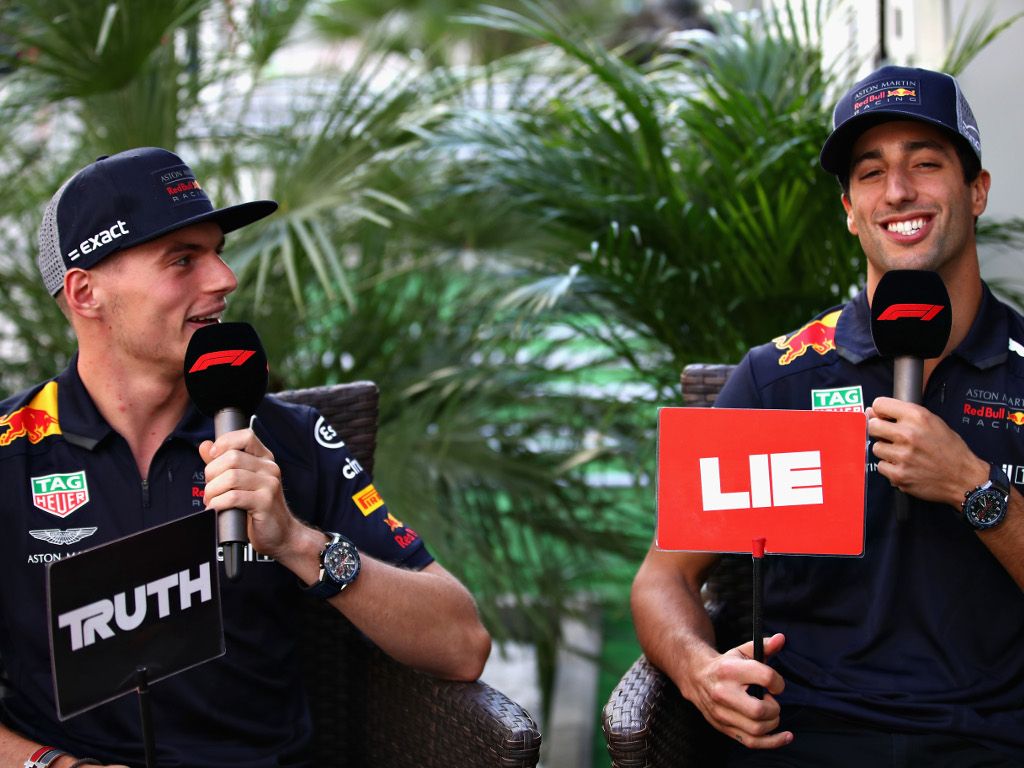 Daniel Ricciardo left Red Bull as he was "running from a fight" with Max Verstappen; so said Christian Horner.
Last August Ricciardo announced that he would be leaving Red Bull having signed a multi-year deal with Renault.
The decision came as a shock to many, including Red Bull as they believed the Aussie was about to put pen to paper on a new deal.
Ricciardo said at the time that he wanted a new challenge while since then he has touched on Red Bull's handling of his Baku crash with Verstappen and also the team's decision to swap to Honda engines.
Horner, though, believes it was because he was scared of taking on Verstapppen, a rising star in the sport.
According to the Daily Telegraph, the Red Bull team boss was caught in 'Drive to Survive', a 10-part documentary series to be released on Netflix, saying just that.
"Is he (Ricciardo) making the right career choice? My assumption is that he is running from a fight (with Verstappen)," said the Brit.
While Ricciardo has, at least up until now avoided any blatant digs at Red Bull or Verstappen, he did imply last week that he was happy to have an older more mature team-mate in Nico Hulkenberg at Renault.
"I'm honestly just happy to be the younger driver in the team again. It's been a while. I've been the old guy for the last few years," he told news.com.au.
"I think (Hulkenberg) having done this so many years, I think that helps… There's less risk of someone losing their mind."
Follow us on Twitter @Planet_F1 and like our Facebook page.