Ricciardo reaches settlement with former manager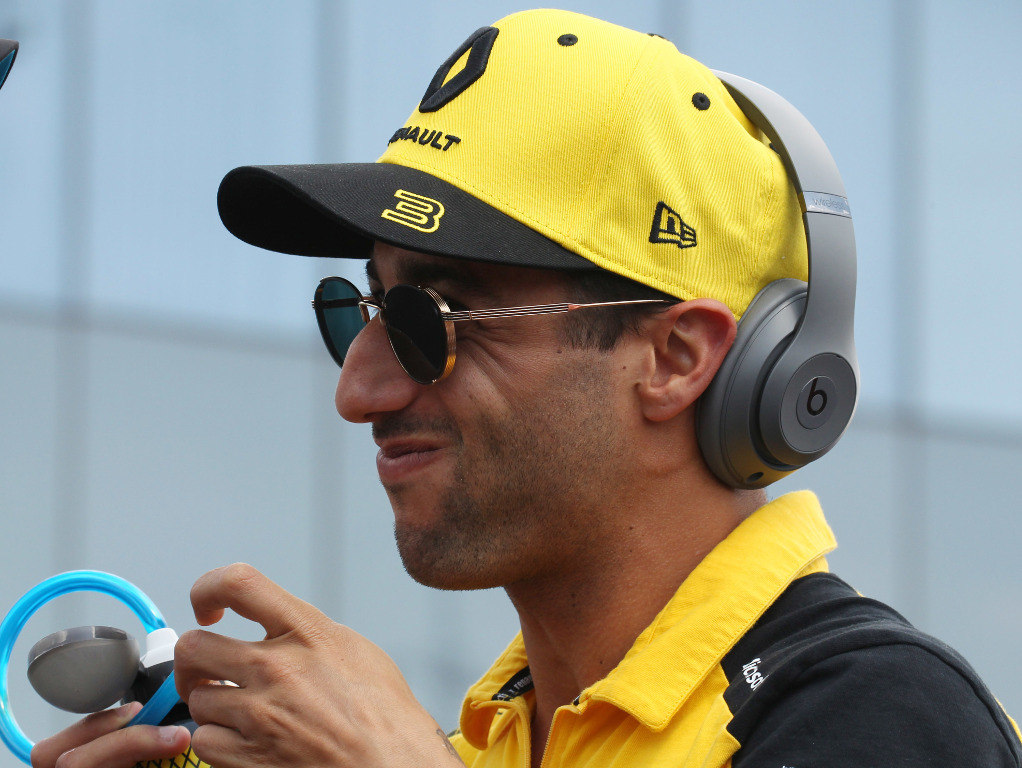 Daniel Ricciardo has reached an out-of-court settlement with his former manager Glenn Beavis relating to his Renault contract.
Beavis filed a £10 million lawsuit in the London High Court back in July, claiming that he was owed commission from Ricciardo's Renault contract which hadn't been paid.
However, Beavis has now confirmed that he and Ricciardo had "reached an amicable settlement over the amounts due".
Ricciardo admits that if the case had have dragged on longer then it may have started to weigh on his mind, so he's "relieved" to have found a solution.
"We both met and it's been put to bed and not in a bad way," he told the BBC.
"It ended a lot sweeter than it looked a couple of months ago.
"I think up until now it didn't really weigh on me but if it continued and had gone another year or two down the track, then for sure it would have eventually been something I didn't need. Even if sometimes you think something's not distracting you, it could be, so I'm happier to put it behind me.
"It's not something we wanted. It wasn't comfortable, I guess. I think [we are] both relieved."
Follow us on Twitter @Planet_F1 and like our Facebook page.