Ricciardo: Red Bull want Verstappen to win title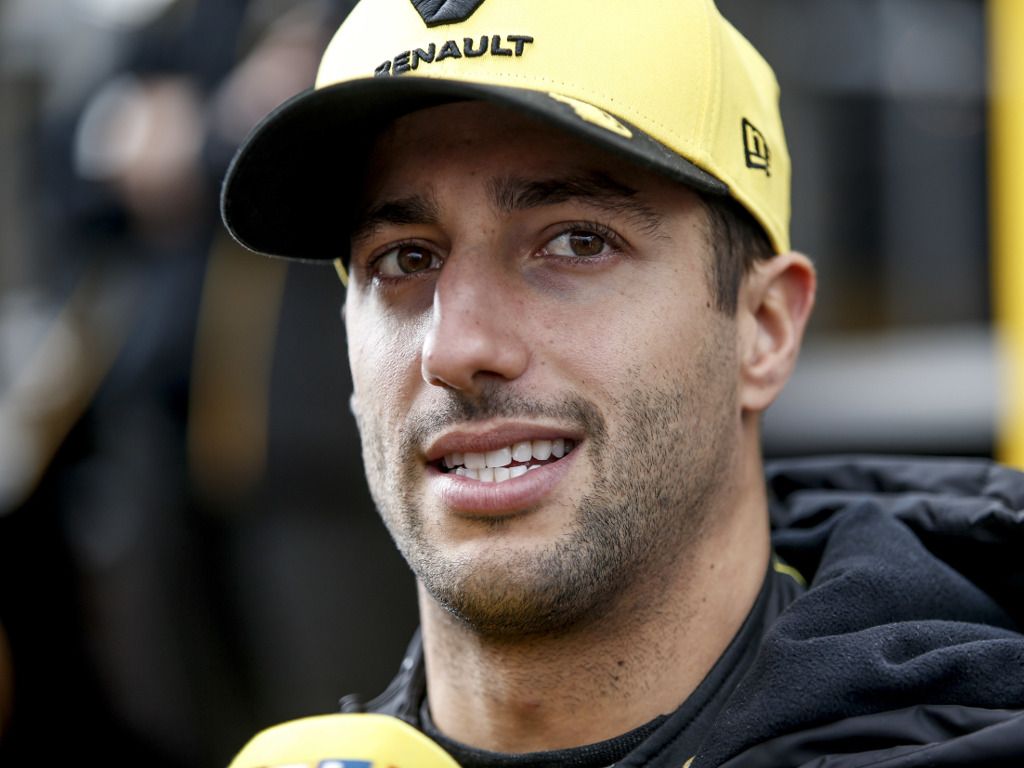 Daniel Ricciardo didn't believe he would get a fair deal from Red Bull in the event of a title bid, saying they "want" Max Verstappen to be the youngest ever champion.
Ricciardo opted to leave Red Bull at the end of last season, instead signing a two-year deal with Renault.
This led to Red Bull team boss Christian Horner of accusing the Aussie of "running from a fight" with Verstappen.
Ricciardo has rubbished his former boss' claims, adamant it is "not true."
And even if it was, he reckons it would not have been a fair fight.
"I have nothing against Max," Wheels24 quotes him as having told Gazzetta dello Sport.
"We always got along well and that was even the case after the incident in Baku.
"I never thought that I couldn't work with him or that the team would give him a better car.
"But I think that in the event of a fight for the title, the team would be on Max's side.
"They want to make him the youngest World Champion in history."
While some may question whether Ricciardo's assessment is a case of sour grapes, Red Bull advisor Helmut Marko gave some credence to his concerns.
Asked recently who will win this year's World Championship, he didn't say a Red Bull driver, he didn't say Pierre Gasly, he simply told Speed Week: "Max Verstappen."
We have set up a fantasy team and league for the new season! The code to join is: a27391208c
Follow us on Twitter @Planet_F1 and like our Facebook page.