Ricciardo: Renault need a winning mentality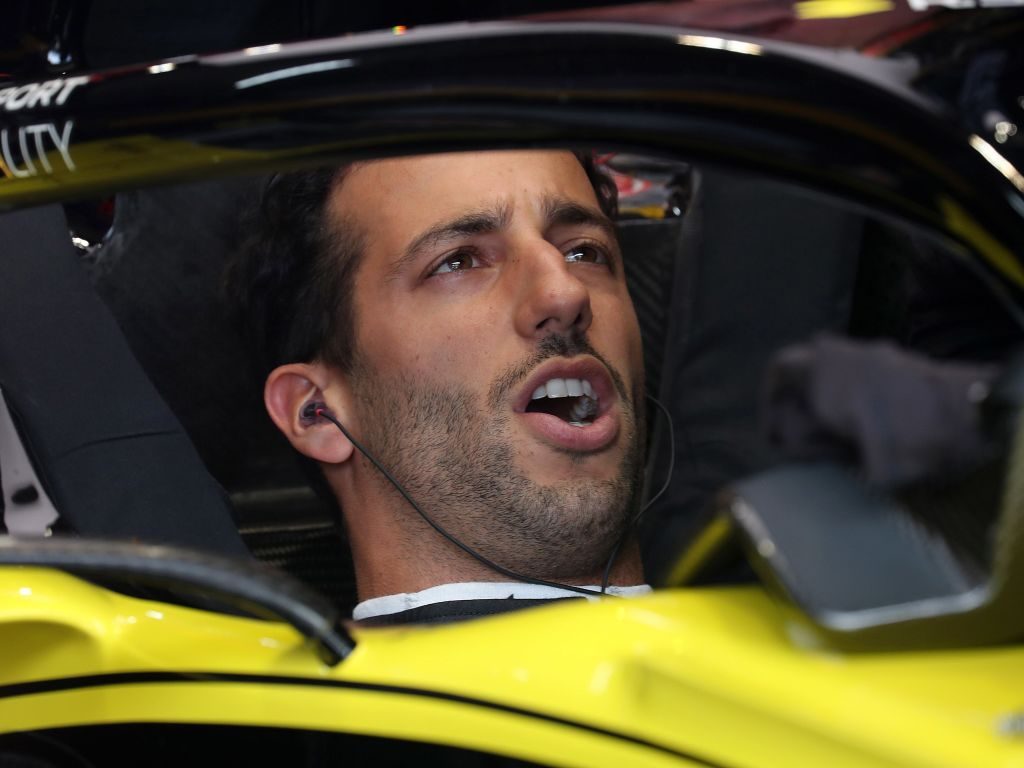 The checks and balances may be in place at Renault, however, Daniel Ricciardo feels the next thing his new team needs to adopt is a winning mentality.
Ricciardo joined the Enstone team at the start of this season having bid farewell to the championship-winning Red Bull team.
But while he moved from one past champion to another, the Aussie concedes that Renault, who last won a grand prix back in 2008, are lacking in confidence.
"From day 1 when I walked in there were already quite a few things already in place, from an engineering point of view and the structure of personnel and meetings," he told GPFans.net.
"[There was] analysis of everything, tyre analysis, chassis development, all this.
"But I'd say that the big thing I probably felt was when I joined Red Bull, they were already winners.
"I noticed when I came here [to Renault] there was a bit of as lack of confidence because they had not won in a long time.
"It is not arrogance, just in the team there is a certain level of confidence or pride, which I didn't feel was at Red Bull's level. For good reason.
"But we are trying to get that going."
Ricciardo, though, feels Renault began to improve at the Canadian Grand Prix.
Montreal saw the Aussie qualify fourth before racing his way to sixth place, one position ahead of his team-mate Nico Hulkenberg.
It remains Renault's best showing of 2019.
"In Canada that was a moment I actually thought things had really changed," he added.
"We qualified fourth and everyone was happy, but it wasn't like we'd won the World title.
"It was like, alright we belong here now, and this is…so there was a really switch. That is half the battle with anything.
"As a driver as well, we are all talented at this level, but it is like that mentality: do you have what it takes to really believe that you can do it.
"It is the same with the team, mechanics, engineers, if they've got that mentality to really believe they can make they step, then that's half the battle.
"That's big thing I've seen, which is positive."
Follow us on Twitter @Planet_F1 and like our Facebook page.