Ricciardo right to move from Max's shadow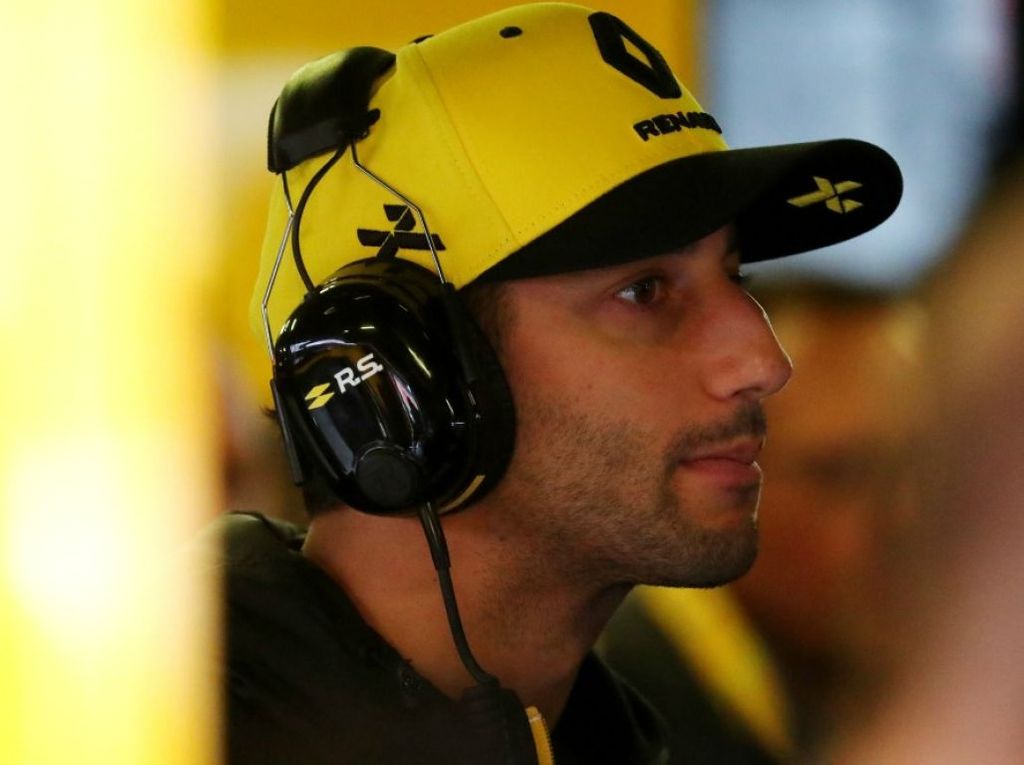 1996 World Champion, Damon Hill, believes Daniel Ricciardo has made the right decision to leave Red Bull for Renault.
The need for a fresh challenge and doubts over the Honda engine have been cited as the predominant reasons for Ricciardo's shock decision in 2018, but Hill thinks the Aussie's former team-mate in Max Verstappen also had a big role to play.
"I think he has lots of self belief, and he is one of the loveliest characters in the sport," Hill said via the Daily Express.
"He is a ray of sunshine. A lot of drivers go around with a big glum face.
"He always has a massive grin on but deep down there is a burning desire to win and he knows that his clock is running.
"He is 29 years old and, if you like, might have felt the emphasis, the backing, has all gone to the younger guy in Max Verstappen – and he is not having it.
"I think he is thinking: 'I am not going to be parked up and I have one more chance at it."
Hill also used his own personal experience as further evidence to support his claim, underlining the importance of being a number one driver.
He added: "If I use a comparison to myself, when I was 29, I was out of a job and I became world champion a few years later.
"You have got to keep putting yourself forward and giving yourself the option of being No. 1.
"You don't want to be marginalised in this sport and be happy at No. 2 because that wouldn't sit well with Daniel Ricciardo.
"He would hate himself forever if he accepted that."
We have set up a fantasy team and league for the new season! The code to join is: a27391208c
Follow us on Twitter @Planet_F1 and like our Facebook page.