Daniel Ricciardo claims he risked being electrocuted if he touched his R.S.19 after he was summoned by the stewards in Bahrain.
Ricciardo was forced to retire in the closing stages of the Bahrain Grand Prix due to the electrical issue, with team-mate Nico Hulkenberg also dropping out of the race at an identical time with a different failure.
The bizarre turn of events meant that Renault went from a potential double-points finish to leaving Sakhir empty handed in the blink of an eye.
🏁 Chequered flag 🏁

Double DNF.

🇧🇭 #BahrainGP 🇧🇭 #RSspirit

— Renault F1 Team (@RenaultF1Team) March 31, 2019
The Aussie was then summoned to the stewards office after the race because he didn't re-attach his steering wheel upon exiting the car.
However, the stewards accepted Ricciardo's argument that it would have been unsafe to make contact with the car.
The FIA statement read: "The car stopped on entry to turn 2 due to power unit issues. The ERS system alert light then went to red signifying the car was electrically unsafe. The team radioed the driver to shut down the power unit and electrical system, and to jump from the car. The driver was also instructed not to touch the car.
"(The Stewards note that this is the normal safety procedure in such circumstances to avoid potential electrocution). The driver felt it would be dangerous to try to replace the steering wheel in these circumstances."
Speaking to Sky Sports after the race, Ricciardo said: "I had the 'red' light on so I couldn't touch the car. I wasn't taking any risks.
"I don't really feel like getting electrocuted today."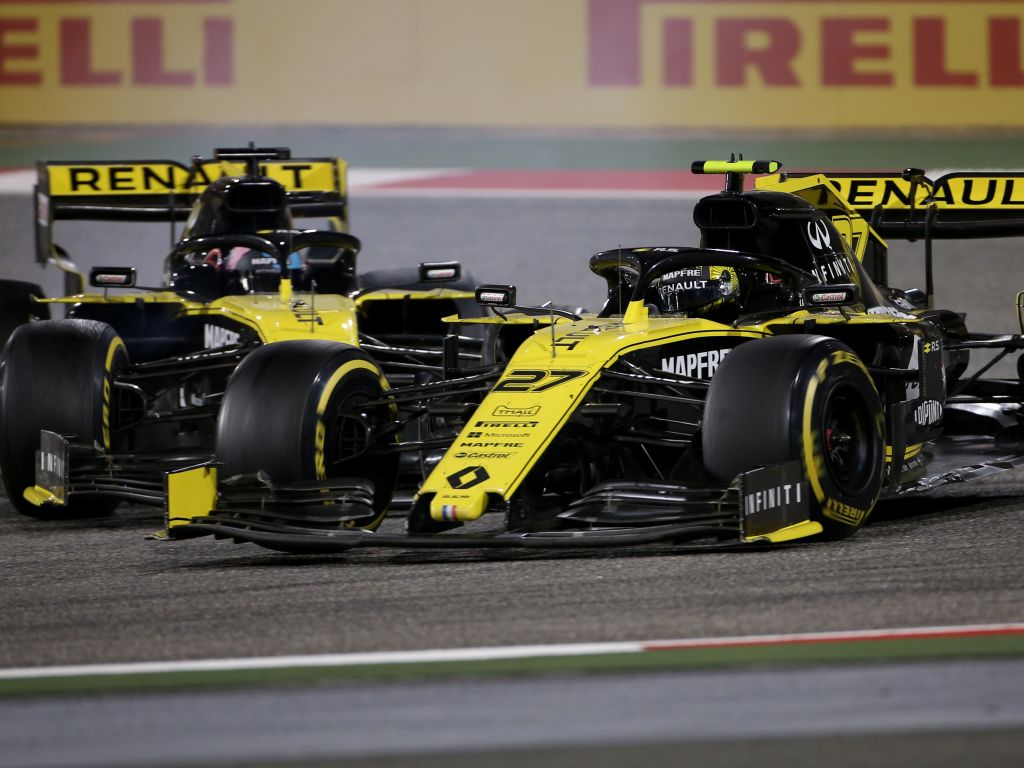 Ricciardo had been running a one-stop strategy, an approach which was unraveling as the 29-year-old dropped from P6 to P10 – powerless to stop those behind on fresher tyres.
He would confirm after the race that this was the wrong strategy, insisting he figured out pretty quickly that the plan was not going to work.
"I felt like we got past a point in the first stint where it was too late to come back [from a one-stop strategy] and it was pretty much at that point I knew it wasn't the best thing to do," he added.
"If we then did the two-stop we would have come out behind everyone else so we had to commit to it. In hindsight, well even during the race we knew it wasn't the best thing. We tried it. That was the idea. But I think a two-stop would have been much more preferred.
"At that first point, maybe I was questioning if it was too late already. So we'll have a look to see if we could have salvaged something. If we were in that kind of limbo again, we'll try to make the right decision out of the two."
Follow us on Twitter @Planet_F1 and like our Facebook page.