Ricciardo 'sad' to say goodbye but says 'time is right'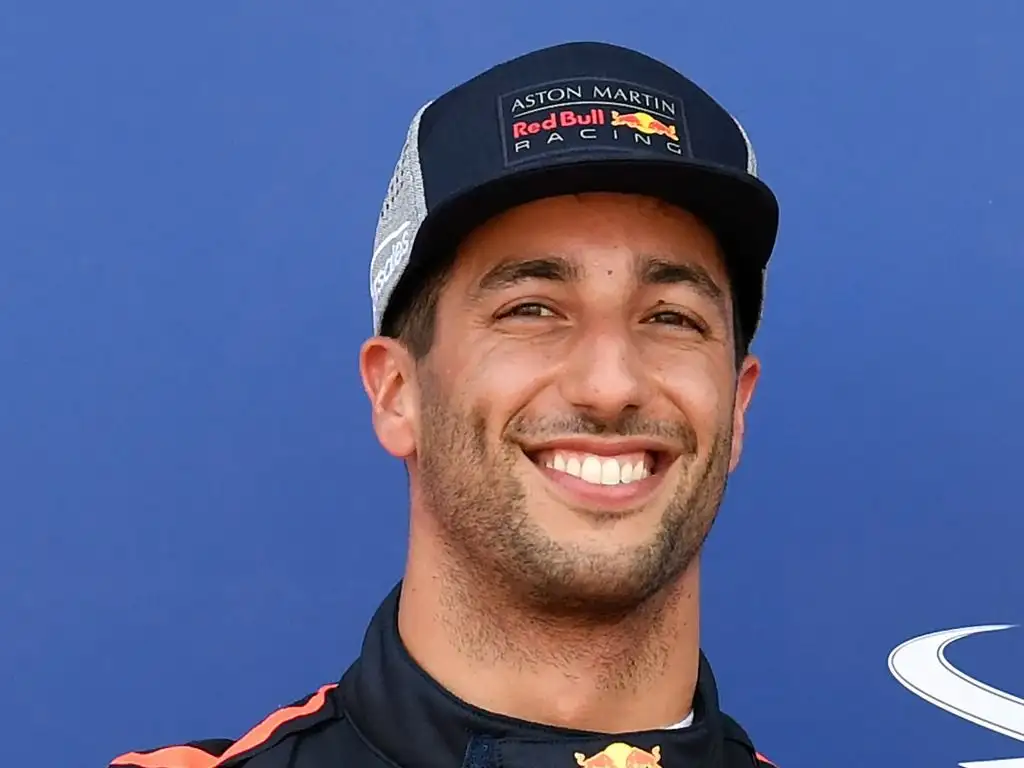 Heading to Renault next season, Daniel Ricciardo says while he is "sad" to move on from Red Bull, he feels it is time for a fresh start.
The Aussie joined Red Bull Racing in 2014, however, his relationship with the company began back in 2008.
Two junior series titles, seven F1 grand prix wins and a whole lot of memories later, Ricciardo is set to move on.
Last week it was announced that this year's championship would be his last with Red Bull with the 29-year-old signing a two-year deal with Renault.
He will partner Nico Hulkenberg at the Enstone team as of next season.
"The news is out, it's real," Ricciardo said in a video message posted on social media.
"By far the toughest decision I've made in my racing career – but 29 years living on this Earth, it was actually one of the toughest life decisions I've made.
"Sad to move on, absolutely. Excited for the challenge at Renault, but it's been a 10-year journey in Red Bull.
"I was on the junior programme in 2008, and some amazing memories from there, things that I'll always be grateful for and I'll never forget that ride.
"Personally I felt it was a time now where it was good for me to move on and have a fresh start somewhere else, I think it will be healthy for me."
A change is gonna come. Excited for the next chapter with @RenaultSportF1. Thank you for the kind messages and well wishes I've received. pic.twitter.com/2qpKYYGGvH

— Daniel Ricciardo (@danielricciardo) August 4, 2018
Ricciardo, who already has two wins this season, has vowed to do his best in his final races with Red Bull.
"Excited for what lies ahead with Renault but just want to thank Red Bull Racing, Red Bull the company, for everything they've done for me.
"I really appreciate it, from the bottom of my heart, and we've got nine races left to kick some arse, so let's get it."