'Ricciardo signing shows how serious Renault are'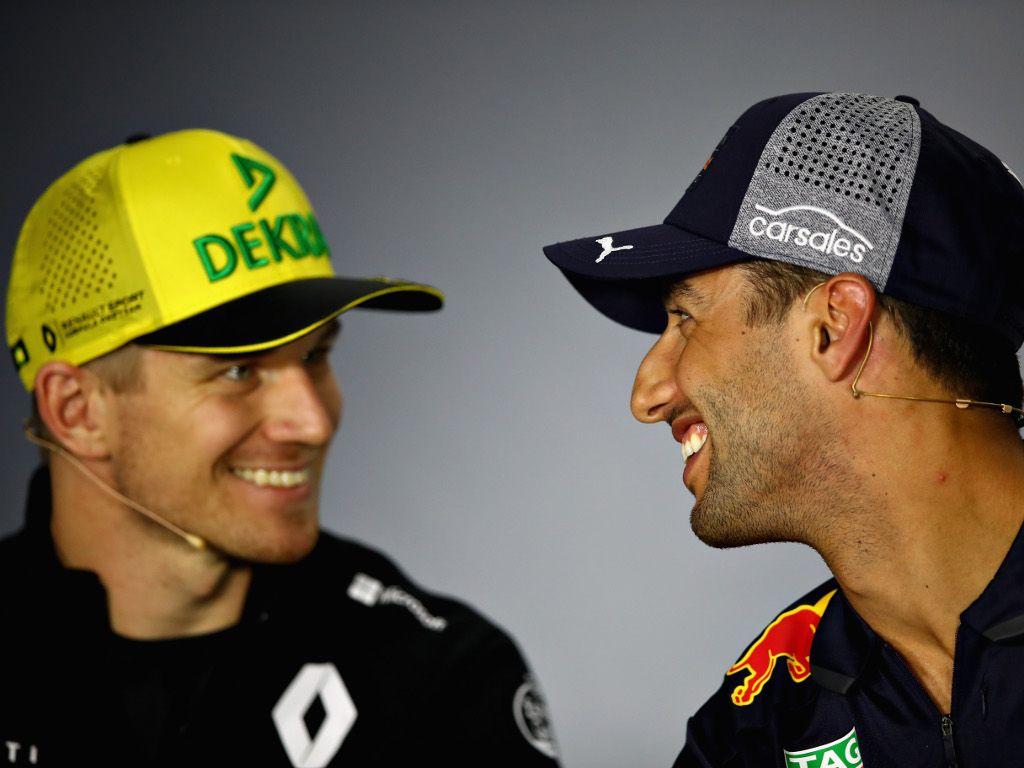 Nico Hulkenberg reckons Renault's decision to sign Daniel Ricciardo shows "how serious" the Formula 1 team is.
Last week Ricciardo shocked the F1 fraternity when it was announced that he would be joining Renault next season.
The Aussie was expected to re-sign with Red Bull but instead opted to switch to their soon-to-be-ex engine partner.
Renault confirmed he would partner Hulkenberg during the 2019 championship.
The German believes it is a step in the right direction for Renault.
He told Bild: "Daniel is a great driver and a man who can do everything.
"I do not have to hide from the challenge that awaits me, but for me, having such a great team-mate is only positive.
"It also shows how serious Renault is, if you're one of the drivers to get the top three in."
Red Bull have yet to announce who will replace Ricciardo with Carlos Sainz heading the list.
However, reports claim Max Verstappen isn't keen on the Spaniard given their past tense relationship during their time at Toro Rosso.
As such the smart money is on Pierre Gasly, who has impressed during his time with Toro Rosso.
Follow us on Twitter @Planet_F1 and like our Facebook page.