Daniel Ricciardo claims it will take more time for him to adapt to the less powerful Renault after a poor start to 2019.
After retiring in both Australia and Bahrain, Ricciardo insists it's much harder to adjust when going from a well performing car to one with issues.
The Aussie picked up two race wins last season as Red Bull recorded a P3 finish in the Constructors' Championship, and while he was hindered by reliability issues in 2018, it appears that problem very much remains with his new employers for 2019.
"I knew it would take time, but in my heart, I just expected to jump in the car first lap be like sweet, we are going to be good," he told Motorsport Week.
"So coming a step back as far as grip and handling, it is no secret that we are not on the pace of the car I had last year.
"So that is something I need to figure out again.
"In Charles [Leclerc's] situation coming up to his [Ferrari] seat this year, it is a bit like me when I came from Toro Rosso to Red Bull.
"Everything becomes easier, you have more grip, and it is like 'oh wow the car can do this'?
"So it is a bit of patience and discipline for me, but that is cool. It is challenging in itself to learn that and figure it out, in a way that is exciting so that is cool."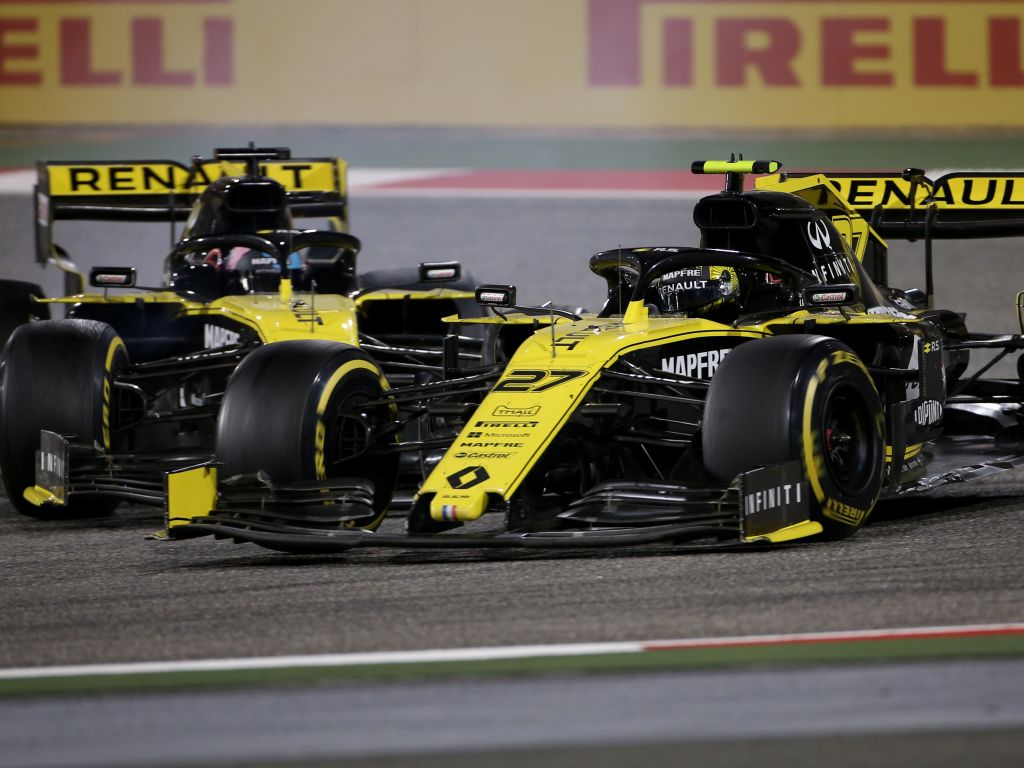 Ricciardo and his team-mate Max Verstappen had 11 retirements between them from 21 races last season, something which their then engine supplier Renault were criticised heavily for.
However, the 29-year-old believes a lack of grip and exit speeds are the French manufacturer's main issues, rather than their engine, despite the double-retirement in Bahrain.
"I'm carrying quite a bit of entry speed at the moment, but killing everything on the exit," he continued.
"I'm probably used to carrying a lot of entry speed. In a way, part of it could be overdriving with the current grip I've got.
"I made some comments [in Bahrain about] the way the car responded, and I was a bit surprised, but he [Nico Hulkenberg] said that is just normal, that is how this car is.
"So I'm trying to learn from his experience with it, it is getting there. The positive for me is that I still know that there is a lot from me to still gain from this car. They way I see it is that it is only going to get better.
"I just hope it happens sooner, but it is going to be a bit of a process. A few grands prix should be okay."
Follow us on Twitter @Planet_F1 and like our Facebook page.