Ricciardo supports Red Bull's Gasly demotion
Daniel Ricciardo believes Red Bull "had to do something" with Pierre Gasly and supports their decision to demote him to Toro Rosso.
Gasly was only 12 races into his Red Bull career but had struggled badly against team-mate Max Verstappen, and despite being assured of his future, the Austrian outfit decided over the summer break to demote Gasly back to Toro Rosso and promote Alex Albon into the Frenchman's seat.
Ricciardo raced for Red Bull between 2014-18, winning seven races, before switching to Renault for 2019.
The Aussie said he likes Gasly on a personal level, but on a professional level understands why Red Bull grew tired of his poor performances.
"To be honest I don't think it's unfair," he told RaceFans.net. "I think they had to do something.
"Nothing against Pierre: I have no issue, I like Pierre as a person. I'm not happy to see him go back to Toro Rosso but I think the reality is Red Bull did give him six months.
"I don't think there was that much sign of progression or momentum and obviously with Max winning and showing that the car is capable of at least being on the podium I think Red Bull did expect to see that, for now.
"It's also what, as a Red Bull driver, I've experienced in the programme. This is how they are. It's no surprise that they are expecting this from you and if it doesn't happen then they'll move on.
"I don't want to say it was unexpected as well. I'm sure Pierre probably had some suspicions that maybe something could change. It's just the reality of their programme. It's obviously a shame for him but I think Red Bull had to do something so now it's Albon with an opportunity. We'll see how that goes."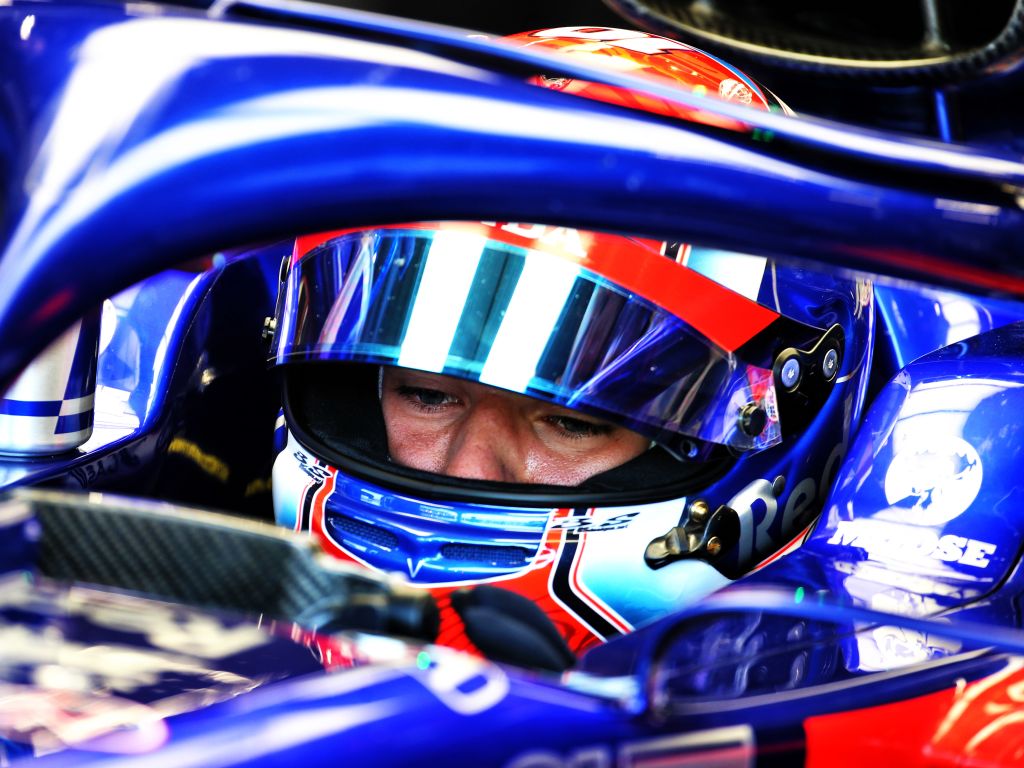 Red Bull are known for being incredibly demanding to Ricciardo's point, but he doesn't think they were expecting Gasly to match Verstappen with only one full season of Formula 1 under his belt.
"I don't think they expected Pierre to beat him but sometimes the gap was too big," he stated.
"I think if he was a tenth, two-tenths or maybe even three sometimes it would be a bit better.
"I don't know, I'm just speculating, I don't know what Red Bull was expecting of him but they probably weren't expecting him to beat Verstappen but probably be closer and to get more points on the board, I guess that was expected.
"[Verstappen's] had two wins, he's had a few podiums, I guess at least they would have expected maybe one podium from Pierre.
"[It's] not my place but all I will say is it's not the first time they've done this so it's not really a shock."
Follow us on Twitter @Planet_F1 and like our Facebook page.