Ricciardo up for two-day race weekends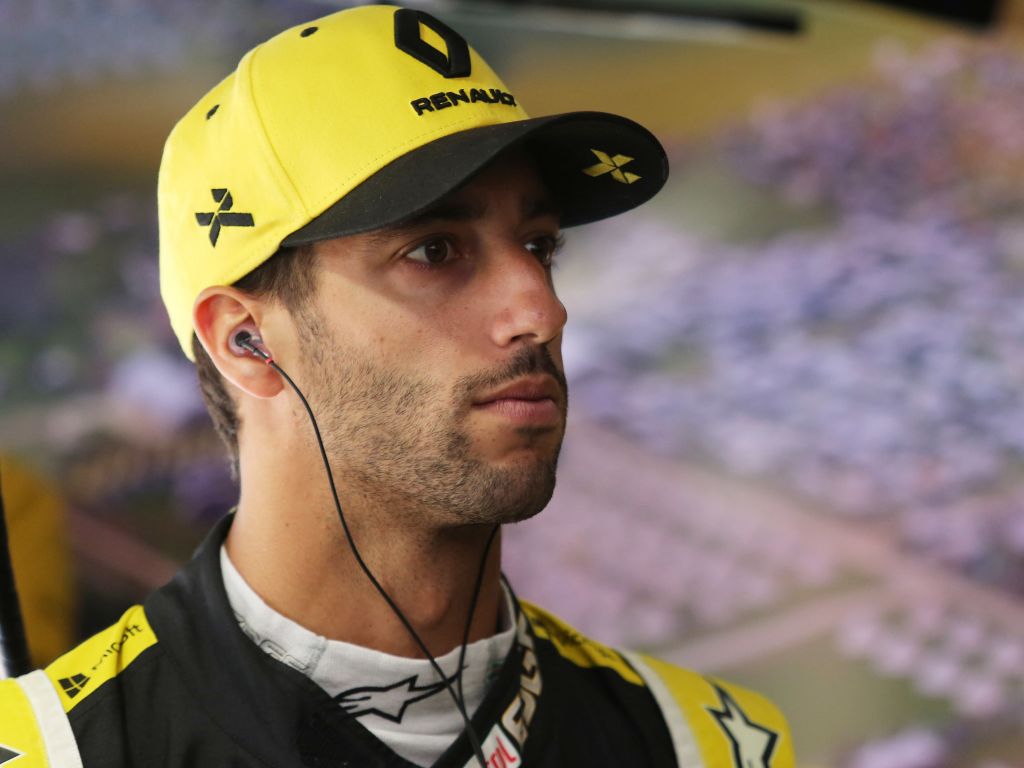 Daniel Ricciardo has expressed his support for Formula 1 race weekends to be reduced to just two days.
Due to Typhoon Hagibis, this weekend's Japanese Grand has been moved to a two-day schedule, with qualifying taking place shortly before the race on Sunday, and with the race calendar growing, the Renault driver wants more of the same.
"You can get enough done in two days and shorter weekends," Ricciardo told Crash.net.
"With 22 races next year, instead of being at a weekend for five days, arrive Wednesday and leave Sunday or Monday, to shorten it by a day would be nice."
Many drivers on the grid have been outspoken about their dislike for the number of practice sessions on race weekends, and Ricciardo believes that they should be reduced to make the busier race calendar more manageable.
"It would make the 22 races more doable", Ricciardo added.
"In F1 we do too much practice. I don't think we need four hours."
"A lot of the time we are limited by tyres as well. I'd be happy to have a bit less track time and squeeze it in."
Follow all the action from the Japanese Grand Prix with the PlanetF1 live centre