Ricciardo, Verstappen on the art of overtaking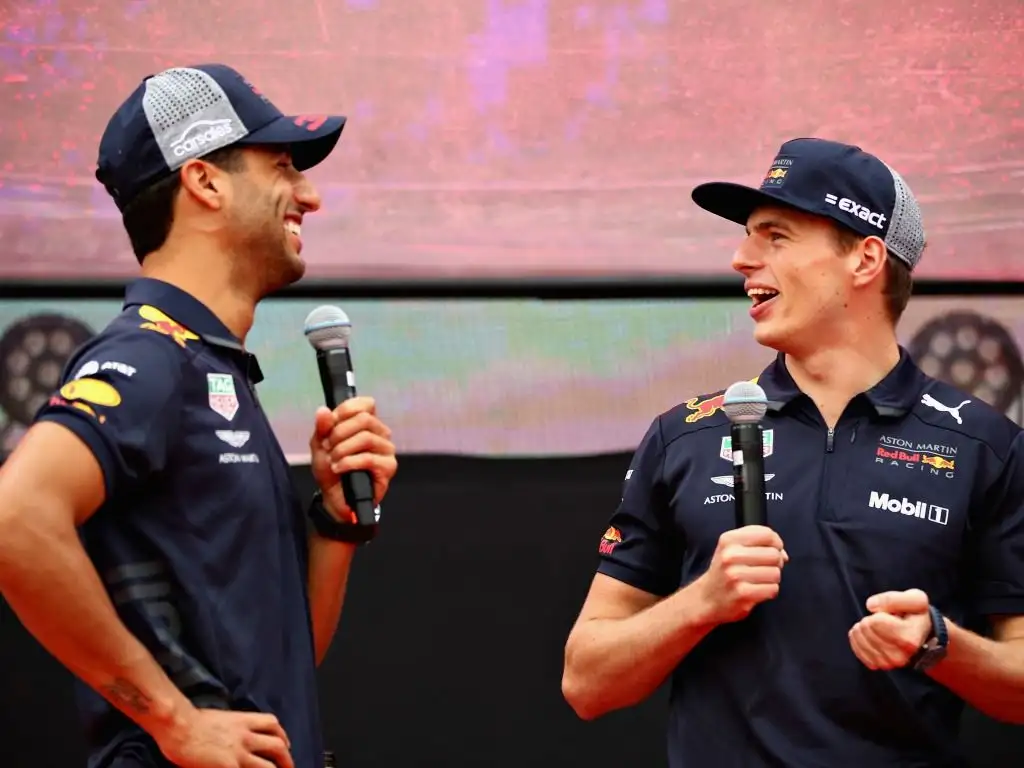 Daniel Ricciardo and Max Verstappen have sat down with Mobil 1 The Grid to discuss the art of overtaking.
Ricciardo is renowned as one of the best overtakers on the Formula 1, while Verstappen himself is certainly no slouch in the overtaking department.
Both have given some valuable insight into their thought processes when an overtaking opportunity arrives.
Check out the full video below:
Follow us on Twitter @Planet_F1 and like our Facebook page