Daniel Ricciardo remains "very confident" that Renault can hit their targets for 2019 despite a poor start to the season.
The Aussie knew it was a work in progress when he left Red Bull to join the French manufacturers, but just one points finish in the opening five rounds will not be what he had in mind.
After finishing best-of-the-rest P4 in 2018, Renault have dropped dramatically to P8 in the current standings with only 12 points on the board, but Ricciardo believes the team can turn their misfortunes around.
Asked by Crash.net how he has been dealing with the difficult start to the season, Ricciardo said: "Pretty good actually. A few people have been like sorry it is not really going as well for you as you probably hoped. Not in a negative way, but I did expect this.
"I knew that we were not going to start off competing for podiums straight away. So I expected a struggle somewhat. And expected work needed to be done.
"More personally I've felt happy when I've made mistakes, more from myside I have not always been that happy with myself. But where the team stands, I wish we were quicker but I still see a lot of areas where we can keep improving.
"I'm still very optimistic that we can still hit the trajectory we were hoping for. We might be a bit behind it for now, but I am not discouraged at all. Also it is definitely too early in the season for me to be discouraged.
"Just for the whole morale of the team it is important to address issues that need addressing but you still need to remain positive and confident and optimistic… it is just managing everyone's motivation.
"But hand on heart personally I've been really good, and I still feel really comfortable and happy where I am. So I'm just excited to see some progress."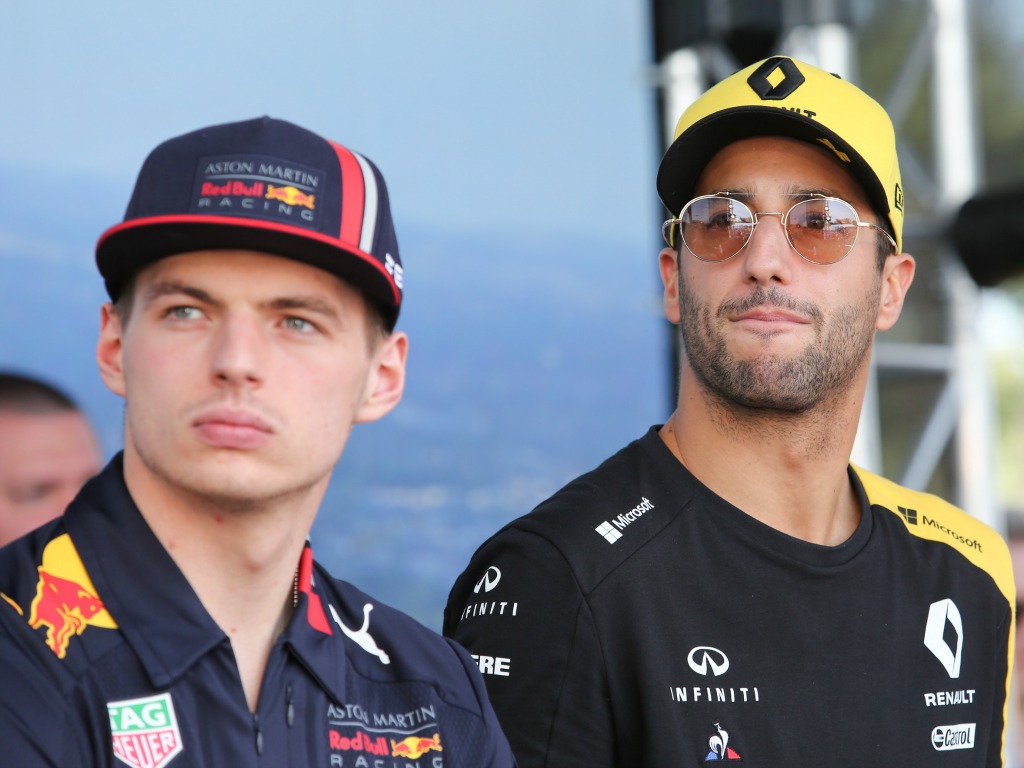 Renault recently announced a big reshuffle of their staff in preparation for the 2021 season, and Ricciardo is happy that they are being a forward-thinking team.
"I'm aware of some changes that are happening," Ricciardo confirmed.
"The big picture is looking ahead to 2021 but these things they are putting into place now or at some point this year are going to help for 2020 as well, and hit the ground running for 2021.
"The thing I said from day one when I joined the team was that they are pushing and exploring every avenue they can. For me that is encouraging and for now I don't need to know the details.
"I will definitely over time try to figure out why is this person in that department and what was the reason for that – but for now I am seeing that they are trying to evolve as a team and that is cool for me to see. They are in it for the long haul."
Follow us on Twitter @Planet_F1 and like our Facebook page.