Ricciardo wants 'equality' after boring French GP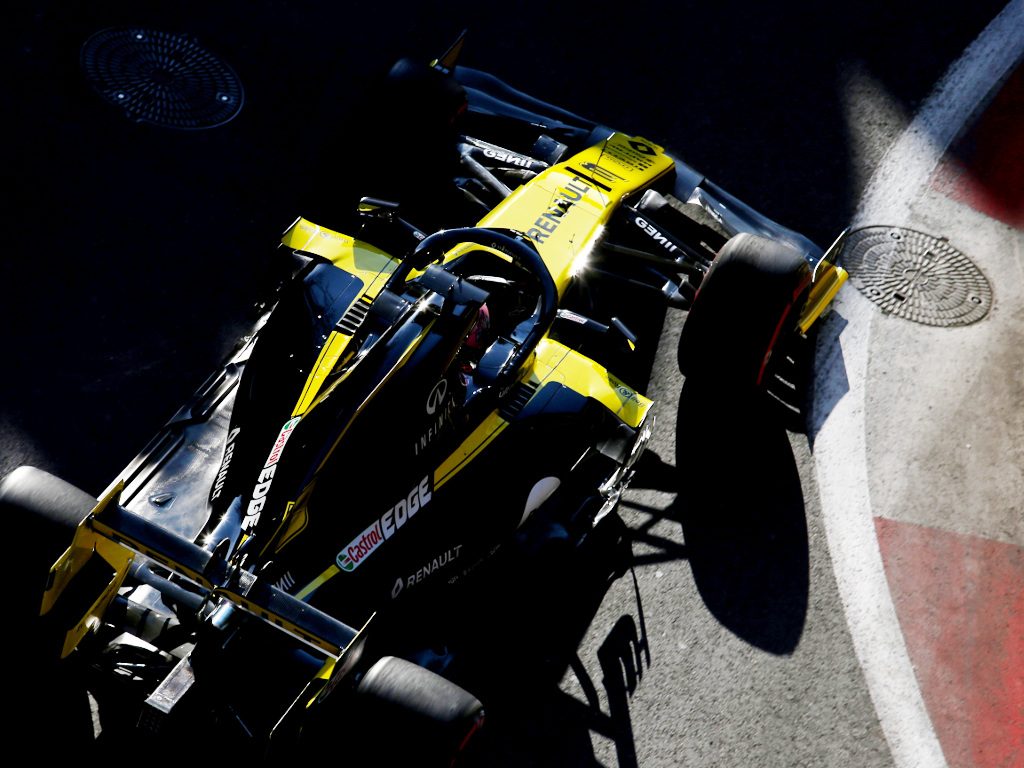 Daniel Ricciardo says he would "love" to see all 20 F1 drivers battle in out in equal machinery to see who is the very best.
At present that honour, at least according to the numbers, belongs to Lewis Hamilton.
The Brit raced to his sixth win of this season at Sunday's French Grand Prix, taking the chequered flag 18s ahead of his team-mate Valtteri Bottas.
It was, however, a sorry race by all accounts, billed as dull, boring and lacklustre.
And that, unfortunately, is all too often the state of play in F1 these days.
Ricciardo would like to see things spiced up by putting all the drivers in equal machinery.
"To be honest, if I'm by myself and I can see big gaps across the field in front of me, in my mirrors, sometimes I'm also thinking 'this isn't probably that exciting for people watching'," he told GPFans.
"As a racer, I would love for everything to be equal, so all us 20 drivers could be fighting to see who the best is.
"Some tracks, some drivers would be better and you would see a mix as the top guy wouldn't always be winning, it would be close."
Hamilton's French Grand Prix win also maintained Mercedes' 100 per cent record for 2019.
But while Ricciardo acknowledges that something needs to be done, he says the blame does not lie with Mercedes.
"I know there was a big meeting to continue discussing things for 2021, so hopefully.
"At the moment, it's a bit easy for Mercedes, but I don't want to criticise them. They're the ones doing the job, it's up to everyone else to catch up.
"But it's easy to be frustrated without the car."
Follow us on Twitter @Planet_F1 and like our Facebook page.