Ricciardo warns Renault he will 'cross bridge' in 2021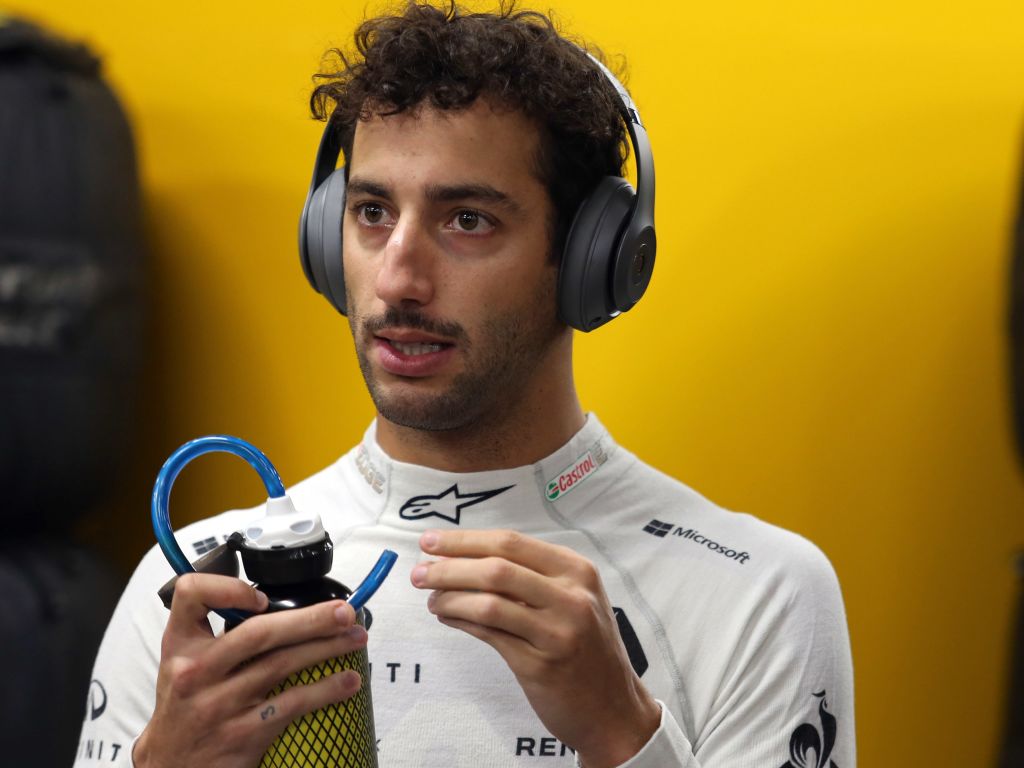 Daniel Ricciardo wants to re-sign with Renault for 2021 and beyond, but needs to see that they can challenge for the World Championship.
Ricciardo made the surprise move to Renault from Red Bull for the 2019 season, signing a two-year deal.
But Renault principal Cyril Abiteboul said recently that the team wanted an Academy driver to step up into a race seat for 2021, and with Esteban Ocon contracted for 2021, that cast doubt over Ricciardo's future with the team.
However, Ricciardo insists that "ideally" he wants to be with a Renault team that is fighting for the title in 2021, but would "cross that bridge" if he wasn't convinced that they could do this.
"If we went backwards from this year, then yes it wouldn't be where I expected to be," Ricciardo admitted to Channel 4.
"Ideally we move forwards and yes, I remain [with Renault], and [it is] a bit like the Red Bull thing, I felt like five years was enough time to let it try to work.
"I really wanted to win a title with Red Bull because they did get me into F1, the story would have been perfect with them.
"Now this whole move to Renault, ideally I re-sign in 2021 and that's because things are going forward and we have a real chance, if it goes backwards for whatever reason and it doesn't look positive, then I guess I will cross that bridge."
Follow us on Twitter @Planet_F1 and like our Facebook page.