Ricciardo was 'cautious' of Renault after Baku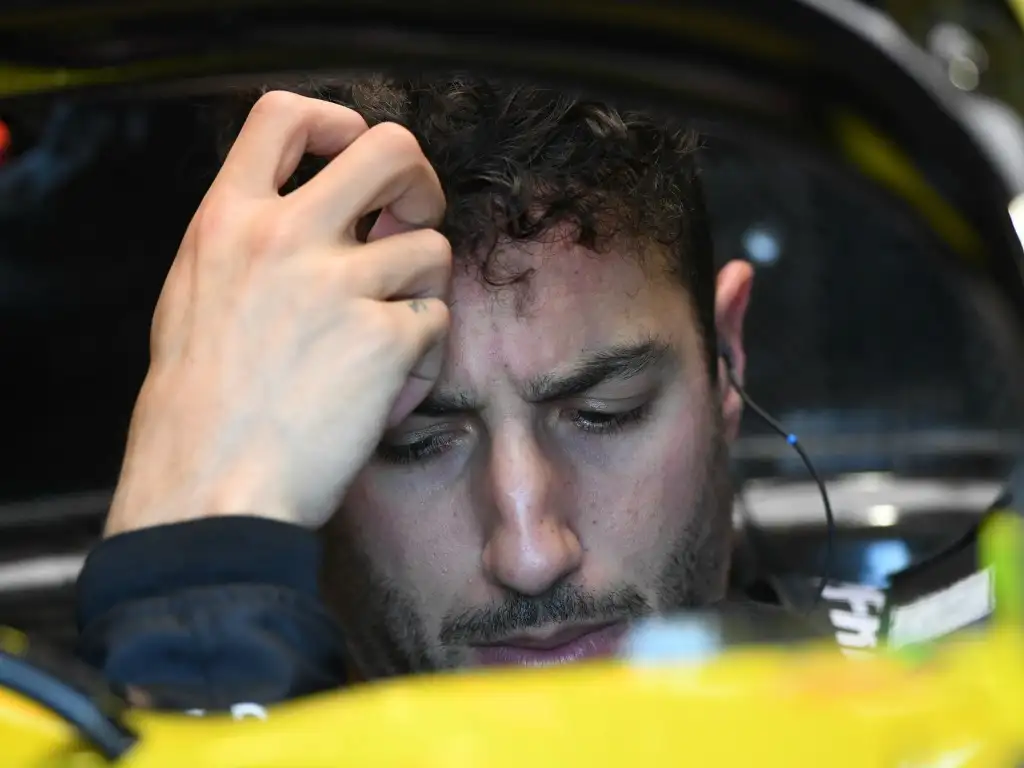 Daniel Ricciardo has revealed he was worried about the response he'd get from his team after reversing into Daniil Kvyat in Baku.
The Aussie had gone into the run-off area trying to overtake Kvyat, and subsequently reversed into the Russian when attempting to rejoin the track. Both cars would retire due to the incident.
Ricciardo, however, was relieved after watching the replay for the first time.
"I didn't want to watch it, but by Monday night I watched a replay of it," he said to Crash.net.
"When you are in that position… you always feel like it is going to look worse than it felt. Of course it sucked watching it, but I actually felt a bit better when I saw my onboard.
"I did look in my mirror, I just looked in my right mirror when Dany was on my left side. When I retired and went straight to media, I thought I'd panicked and started reversing straight away and I didn't even look."
Nevertheless, he feared the team wouldn't be so forgiving and was relieved by their reaction.
"I was in Viry on the Monday. Even just seeing the people there, I was a bit cautious about how everyone was going to treat me on Monday. But it felt like they'd already forgiven me and that felt good.
"I was in Enstone on Tuesday, so kind of facing everyone straight away was a good cure."
The crash added to an already disappointing start to the season for Renault, and Ricciardo added that he now feels responsible to make amends.
"I felt more for the morale of the team. We could have been patting each other on the back but instead, everyone had their head down. I felt responsible for the feeling that we all left the race with. That was what I didn't want," he added.
"Of course I feel a responsibility to bring this team up in one-way shape or another. And I had an opportunity to do that and I did not."
With the team languishing down in P7 in the standings, he'll need to do so quickly if they wish to finish best of the rest this season.
Follow us on Twitter @Planet_F1 and like our Facebook page.