Ricciardo would love a different narrative, but it is what it is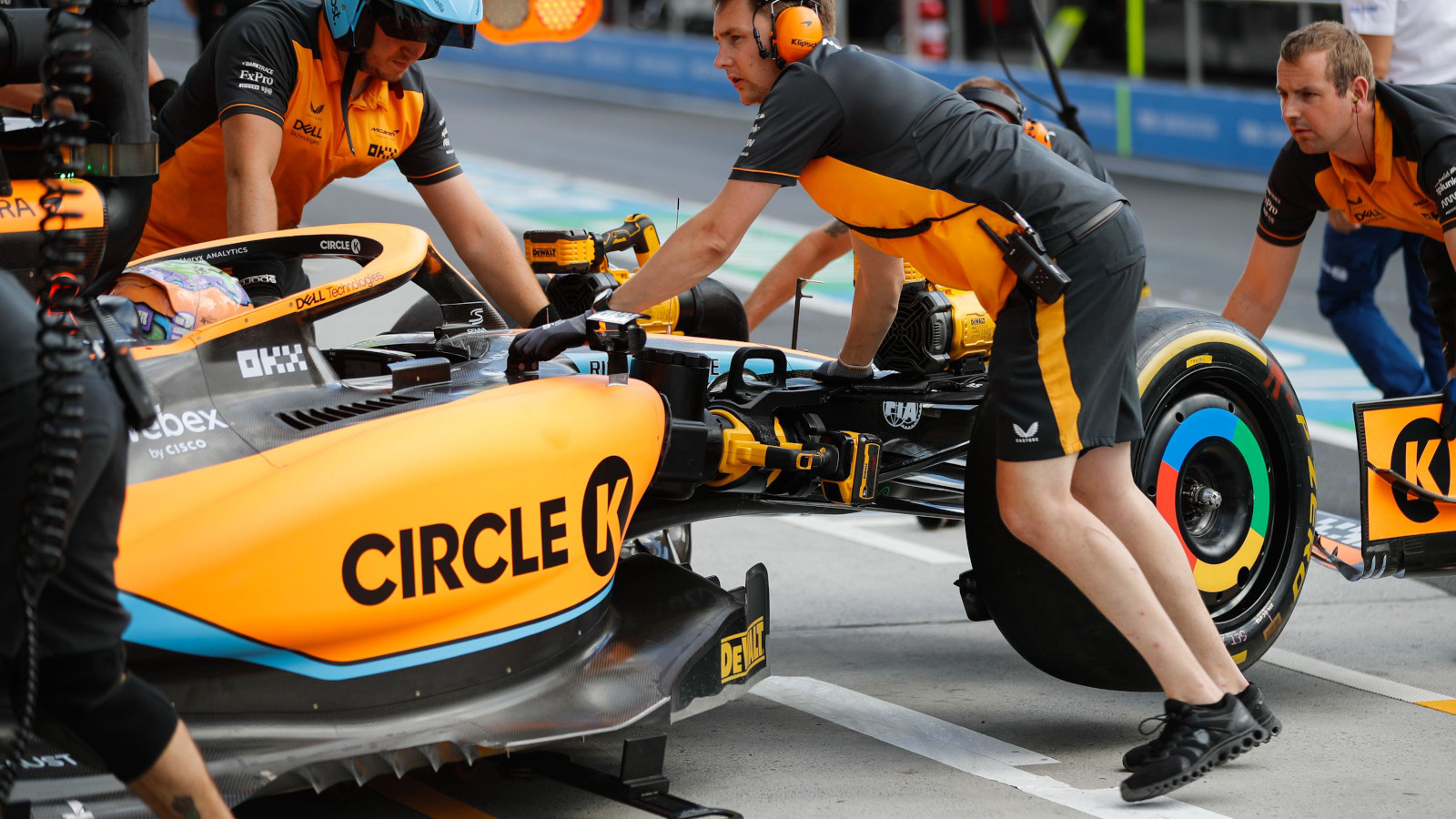 Widely criticised at the start of this season, Daniel Ricciardo says it is "funny" that headlines now claim he is "back" after his P8 in Baku.
Lagging behind his team-mate Lando Norris for the second year running, rumours of Ricciardo's imminent exit from McLaren began to do the rounds.
Fuel was thrown onto the fire when McLaren CEO Zak Brown told the world that the Aussie had "not met expectations".
Brown went onto say a few days later that there were "mechanisms in place" should they want an early end to the partnership.
Several drivers were linked to Ricciardo's race seat with McLaren planning on giving IndyCar drivers Pato O'Ward and Colton Herta a run in a McLaren F1 car while Alpine reserve Oscar Piastri and AlphaTauri's Pierre Gasly were also said to be in the running.
And then Ricciardo beat Norris at the Azerbaijan Grand Prix, the Aussie P8 to his team-mate's ninth.
The stories of his pending exit quickly died out, Ricciardo finding that rather funny.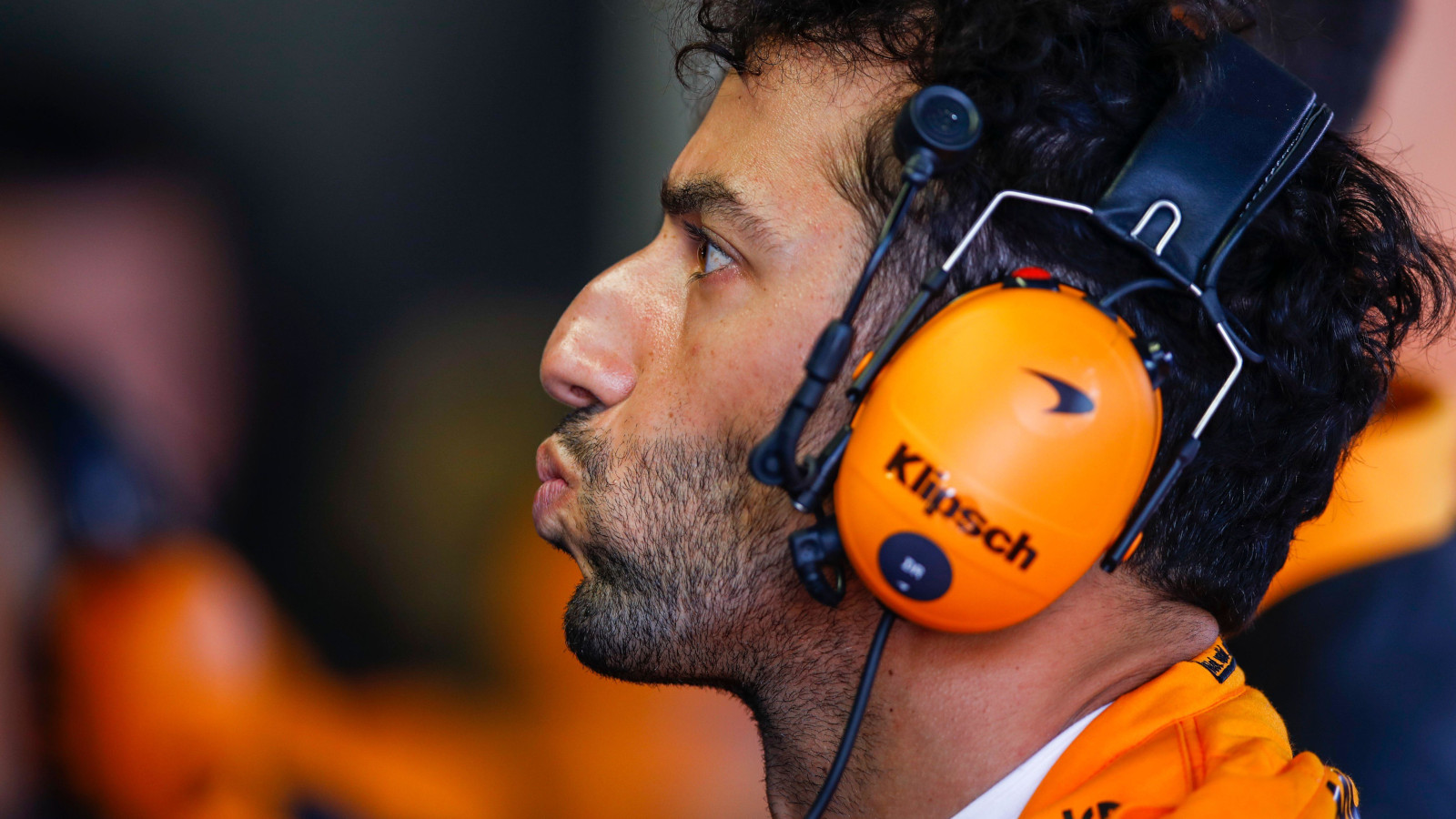 "The older I get, the more reserved I am," he told The Standard. "I know how this sport works.
"Baku could be a turning point, but I don't want to feel like we've found a magic bullet and we're sweet.
"It's funny, because after Monaco it was like, 'okay, he's on his way out, blah, blah, blah'. Then I get an eighth place at Baku, which is a decent enough result, and now it's like, 'he's back', and this and that.
"It's funny."
The 32-year-old has since held clear-the-air talks with Brown, and says he agrees with the American that he has not lived up to his billing.
"We've all done that sort of thing in interviews, so it's nothing I took to heart," he said. "It's fine, and in terms of him talking about me not meeting expectations, I don't disagree with that.
"Instead, I put a positive spin on it and think people have these expectations because they think I'm good and believe in me. That negativity comes from a positive place."
And he knows a bad weekend in Canada will once again have the rumour mill suggesting his time is up.
That, though, doesn't bother him.
"It doesn't, because I'm aware of it," Ricciardo says. "I know I've finished 13th and know that's not a good result. I don't expect anyone to say I've had a brilliant weekend when I've finished 13th.
"Of course, I'd love the narrative to be different."