Renault's Daniel Ricciardo says he would be happy if he made the fourth row come qualifying on Saturday.
The Aussie, who is competing in his first race weekend for Renault, ended FP2 in P8 and was just 0.070s adrift of teammate Nico Hulkenberg in P7.
However, his best time of a 1:23.644 on Friday was just over a second off the pace of Lewis Hamilton's session-topping time.
Speaking to ESPN, Ricciardo said: "We were seventh and eighth today, so that's pretty good. I don't think we expect too much more.
"If we could stay there, that would be a pretty solid Saturday, but you never know, we could be quicker than we think [in qualifying].
"I feel like I can still get a bit more out of it. There's still a lot to learn with the car and still some ways to set it up and a few little tricks here and there.
"But then myself, I'll just obviously try and be critical of myself and make sure I can do better.
"If both cars could be in the top seven or eight, I think that would be a good start to the season.
"It's going to be quite close tomorrow.
"I feel like two tenths could make the difference with four places. Putting in a clean lap is going to be important."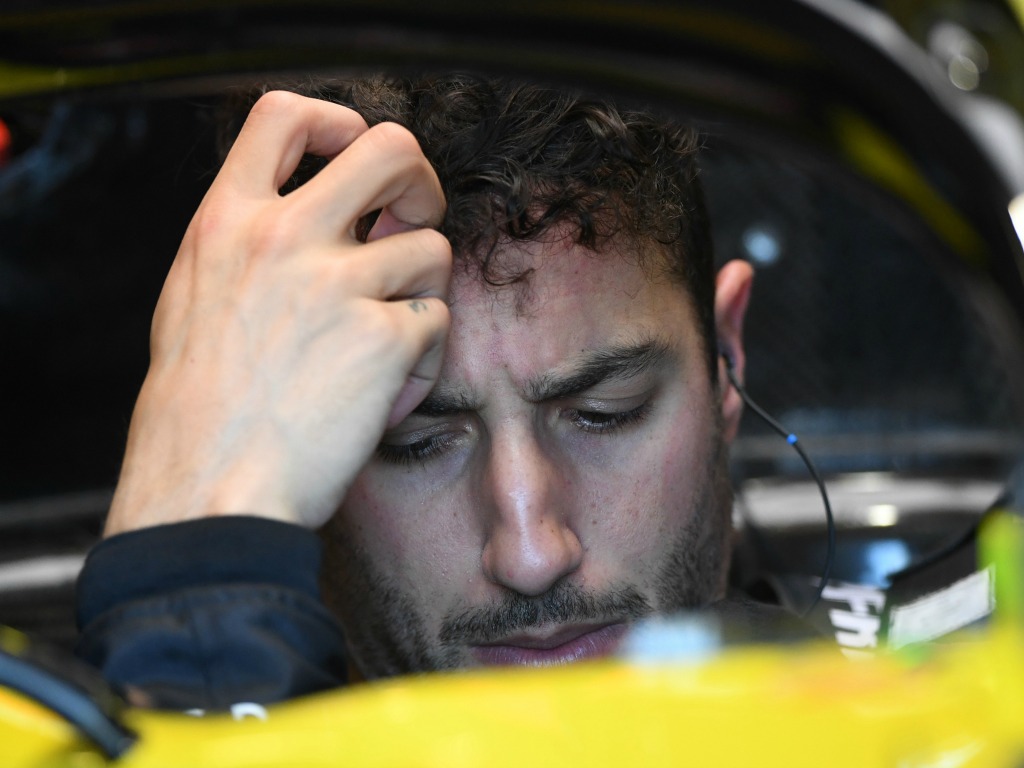 Ricciardo noted that he is taking more time to make decisions and perform changes on the car, due to his lack of familiarity with the Renault set-up.
"It's certainly different," Ricciardo explained.
"I was with Red Bull for five years and [when something isn't working on the car] you don't even really think about the changes; you just do them because you know from experience.
"But now, if I feel something with the car, okay we could do that or we could do that – which one do we do?
"It's just trying to figure out what is the best thing for this car to attack first, if it's with the front wing or if it's with the suspension. Building up that book of knowledge again. This will come."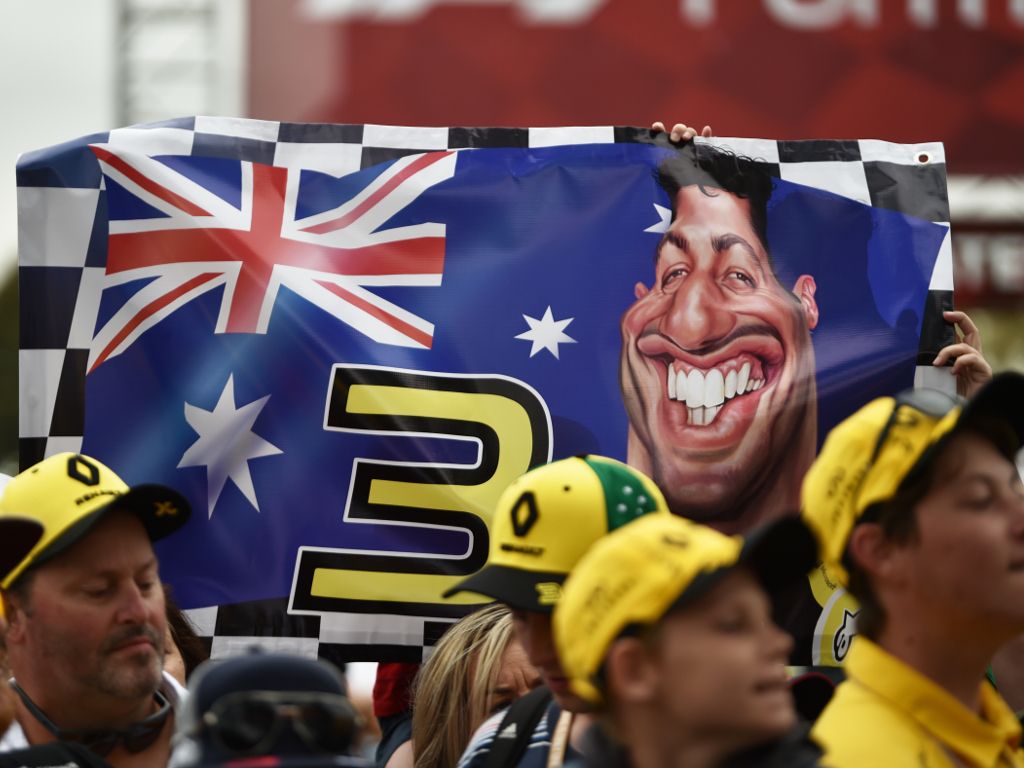 Ricciardo's running in FP2 was restricted by a strange seat belt issue, with Renault struggling to get him comfortable.
The 29-year-old then admitted that they are not yet on top of the issue.
"We were a bit delayed getting out for both runs – just a few little things with the belts," said the Australian.
"It was actually strange, because they were really loose. Then they made a small adjustment and they couldn't even tighten them. It is like the adjustments were out. We will figure that out.
"We could have got a few more laps in both runs but in the end we did what we had to. I wouldn't say it was down to a lack of track time, it was just figuring out what to do.
"It is a bumpy circuit so working out what to sacrifice ride for, to take the kerbs and the bumps well or to be aggressive to get the most downforce out of the car."
Follow live timings and super-quick updates from Australia via the PlanetF1 race centre