Rich Energy to Lightning Volt & Storey's out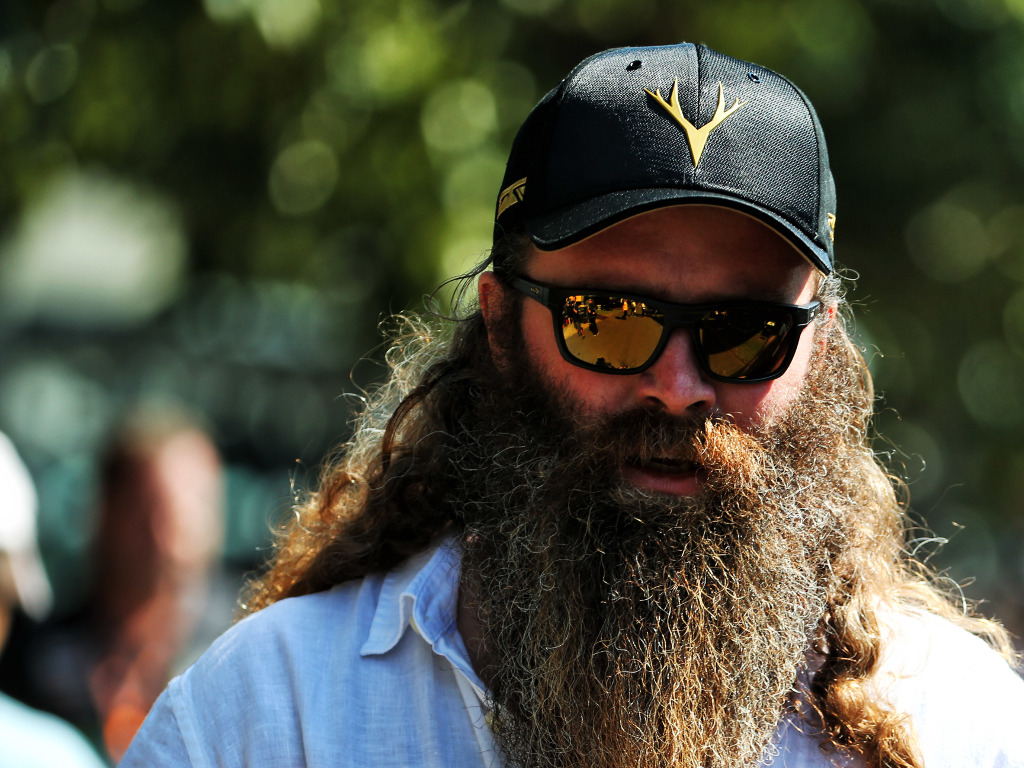 William Storey has announced his "disgust" over his ousting as Rich Energy boss with the company subsequently rebranded as Lightning Volt.
Storey announced last week that Rich Energy were no longer Haas' title sponsor, citing "poor performance" from the F1 team.
That was followed by a denial from Haas before Storey took to Twitter to lambaste his minority shareholders for being in cahoots with rival energy drink company Red Bull and Whyte Bikes, the company he lost a copyright claim to.
The digs continued throughout the British Grand Prix weekend with Storey's latest tweet proclaiming he is no longer the CEO of Rich Energy, ousted by "duplicitous minority stakeholders."
William Storey founder of @rich_energy has sold his majority stake in the legal entity of Rich Energy Ltd to a third party. This was in disgust at conduct of duplicitous minority stakeholders. In the words of @Schwarzenegger he'll be back!#richenergy #F1 #nobull #williamstorey pic.twitter.com/wvjRBAIqx9

— Rich Energy (@rich_energy) July 16, 2019
Information filed at Companies House on Monday showed that Storey is no longer the CEO, replaced by Matthew Kell, who has also been appointed a director.
Added to that Company House records also show a new name for the company that was Rich Energy Limited, now trading as Lightning Volt Limited.
Rich Energy has been renamed to 'Lightning Volt', as of a few minutes ago. I can't keep up with this insanity. No prizes for guessing what their new logo might be… #F1 #RichEnergy pic.twitter.com/HUk4cFD7oB

— Thomas Maher (@thomasmaheronf1) July 16, 2019
Haas have yet to publicly comment on Monday's happenings, however, it is safe to say we have not heard the last from Storey.
Follow us on Twitter @Planet_F1 and like our Facebook page.