Felipe Massa 2008 case questioned: 'Absolutely no way you could change a championship'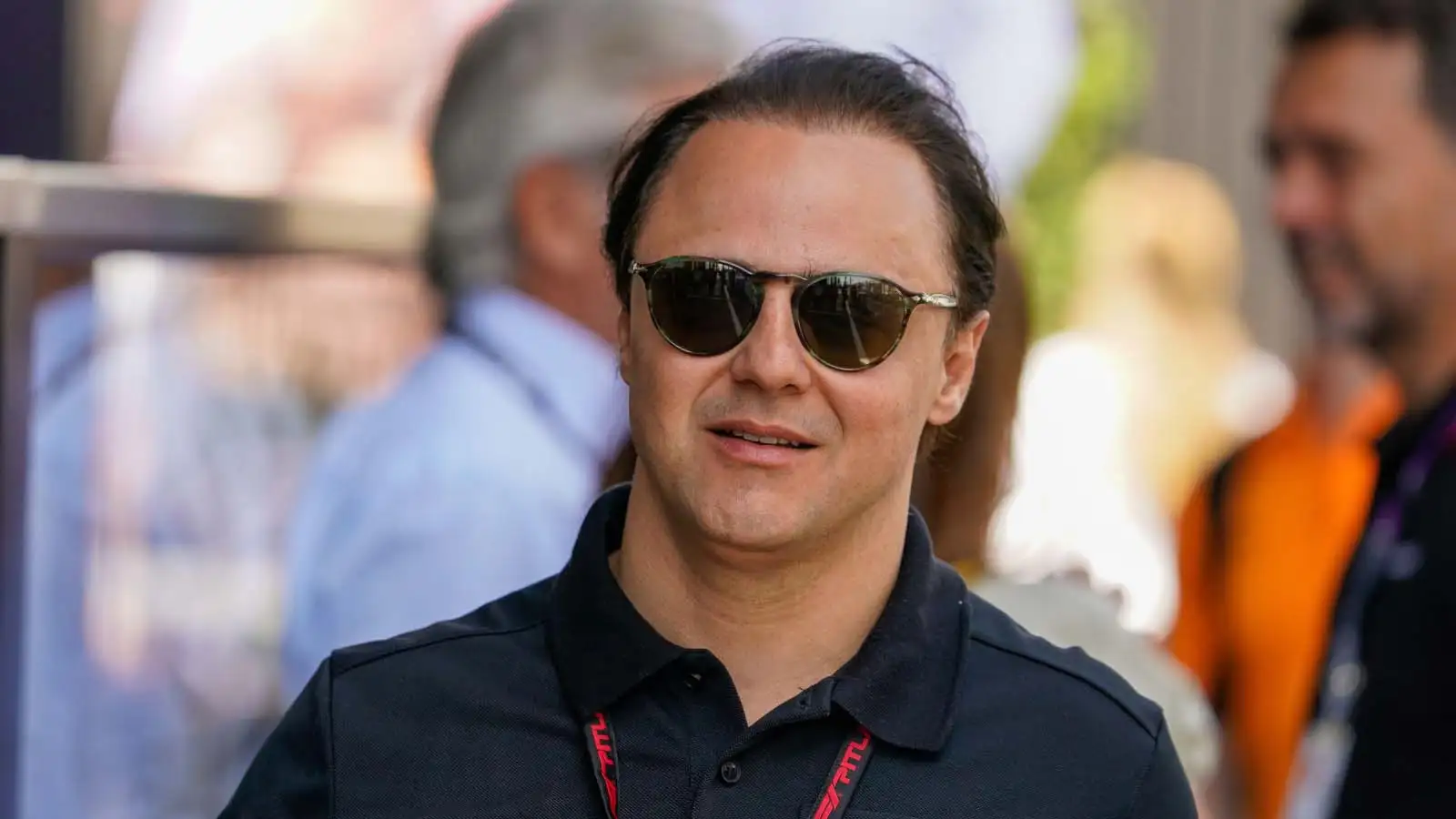 Le Mans category winner Richard Bradley believes there is "absolutely no way" a championship result will be changed in favour of Felipe Massa, due to the "unknowns" surrounding the case.
Massa is bringing legal action against the FIA and FOM challenging the result of the 2008 World Championship, following reported comments from ex-F1 boss Bernie Ecclestone that claimed the Brazilian was "cheated" out of the title that year in the wake of the infamous "Crashgate" scandal at Singapore.
Ecclestone has since claimed to not remembered giving the interview in question to a German website, but Massa and his lawyers have submitted a Letter Before Claim, seen by PlanetF1.com, that could take the sport and its governing body to court over the outcome of the 2008 season as a result.
Felipe Massa 2008 case questioned as Singapore return approaches
Former Singapore resident Bradley, LMP2 winner of the Le Mans 24 Hours in 2015, is sceptical about Massa's chances of overturning the outcome of the World title, with his lawyers having claimed they want to "bring the trophy home" as a result of the case.
Should such an outcome occur, however, Bradley believes that it could open up more cases being brought in future if a precedent is set – with the end of the 2021 season being a famous example.
He added that the underlying point in Massa's claim is a "very, very good" one, having had to pit from the lead after Nelson Piquet Jr's crash which saw him drive away with his fuel hose still attached at Ferrari, but the fallout from the scandal has still left a "sour taste" ahead of Formula 1's return to Singapore this weekend.
"I haven't really looked too much into the details of it because there's absolutely no way that you could ever change a championship result based on it, because there's so many unknowns about it," Bradley told the latest episode of the On Track GP Podcast.
"And then let's talk about all the other ones. What about Abu Dhabi [2021], right? I mean, honestly, how far do you want to go into the looking glass?
"The problem is, then you need to say, 'Okay, how do we know that Felipe wouldn't have had a technical problem or crashed later in the race?'
PlanetF1.com recommends
Singapore Grand Prix iconic moments: Crashgate, Hamilton's epic lap and more
Where are they now? The 2008 F1 grid for Lewis Hamilton's dramatic first title
"And in fairness, it is a very, very good point. You know, if that incident didn't happen, he wouldn't have boxed and that problem for him wouldn't have happened.
"But the reality is that problem still happened. Other teams didn't make that mistake, they made that mistake. It's that simple.
"It's an interesting one, but that's some of the drama we don't really like to have at Singapore.
"I mean, Formula 1 is brutal, as we've seen on many, many occasions over the years. But normally then people do push to the nth degree, but cheating like that leaves a very, very sour taste."
Watch the full episode of the On Track GP podcast below, in which Richard joins host Coilin Higgins to look ahead to the Singapore Grand Prix, and he discusses his exploits at the recent Goodwood Revival.
Read next: Felipe Massa's lawyers want Lewis Hamilton's 'support' in 2008 title court case