Rimac not closing the door on joining Formula 1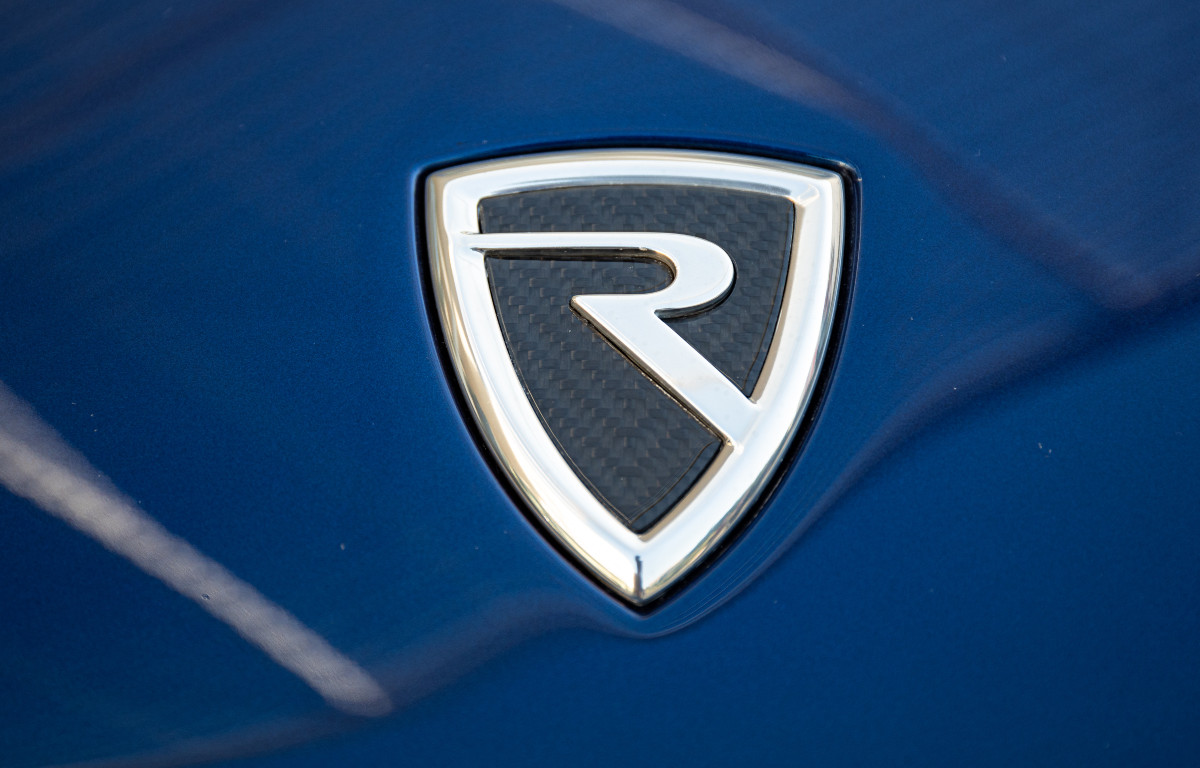 Croatian car manufacturer Rimac is open to future involvement in motorsport, and so is not saying no to Formula 1.
Rimac holds ties to the Volkswagen Group, having agreed to a joint-venture with Porsche in 2021, also a subsidiary of Volkswagen.
That new alliance saw Volkswagen's high-performance Bugatti brand and Rimac come together to form Bugatti-Rimac.
And in Formula 1 terms, there is a wider significance to these relationships, since Volkswagen are known to be taking a keen interest in the new engines set to arrive in 2025.
Porsche and another of Volkswagen's subsidiaries, Audi, are known to have attended various meetings regarding Formula 1's next generation of power units.
Of course, this extensive network of manufacturers creates a list of names which could make an appearance in Formula 1, and while currently the resources for a motorsport project are not there, Rimac do not rule out it being them.
"There are many petrolheads in the company who would love to work on Rimac's technology for a race car, and we have made some prototypes in the past for Pikes Peak, e-TCR…)," says Rimac's head of communication and marketing, Marta Longin, as quoted by Motorsport.com.
"But our focus is primarily on engineering and producing high-performance EV technology in large quantities (tens of thousands of electric drive units, battery packs and other technologies).
"With projects underway and those in development to begin production in the coming years, we simply don't have the resources to participate in a motorsport project.
"Although who knows, maybe someday…"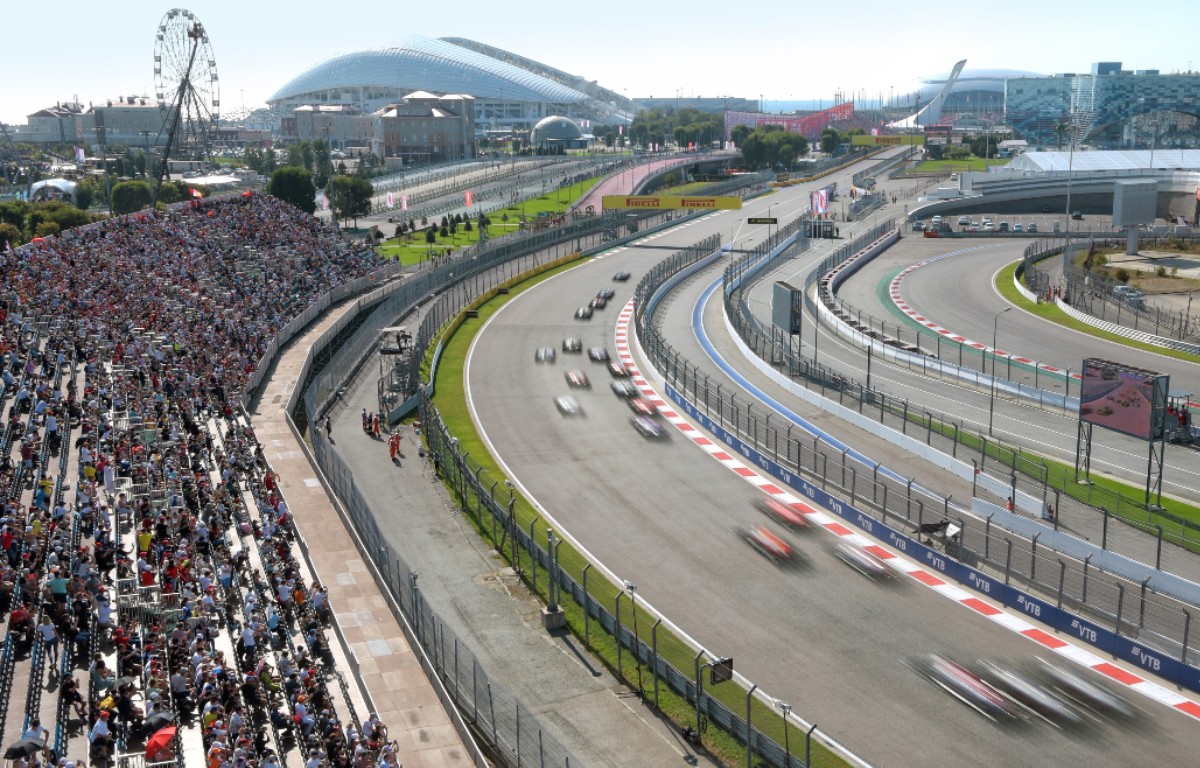 Check all the latest 2021 teamwear via the official Formula 1 store
As it stands, should Volkswagen decide to get involved with Formula 1, then they are most likely to send either Porsche or Audi.
"In Porsche's DNA is motorsport and we will always be interested in competition to be able to move this technology to our street cars," Olivier Blume, CEO of Porsche AG was previously quoted by Marca.
"We have been called and asked by F1 and the VW Group if we are interested in racing. No decision has been taken by the Group but it is being studied, although it is not known whether with the Audi or Porsche brand, and everything will depend on the new rules for 2025."