Rio gives up on hosting Brazilian Grand Prix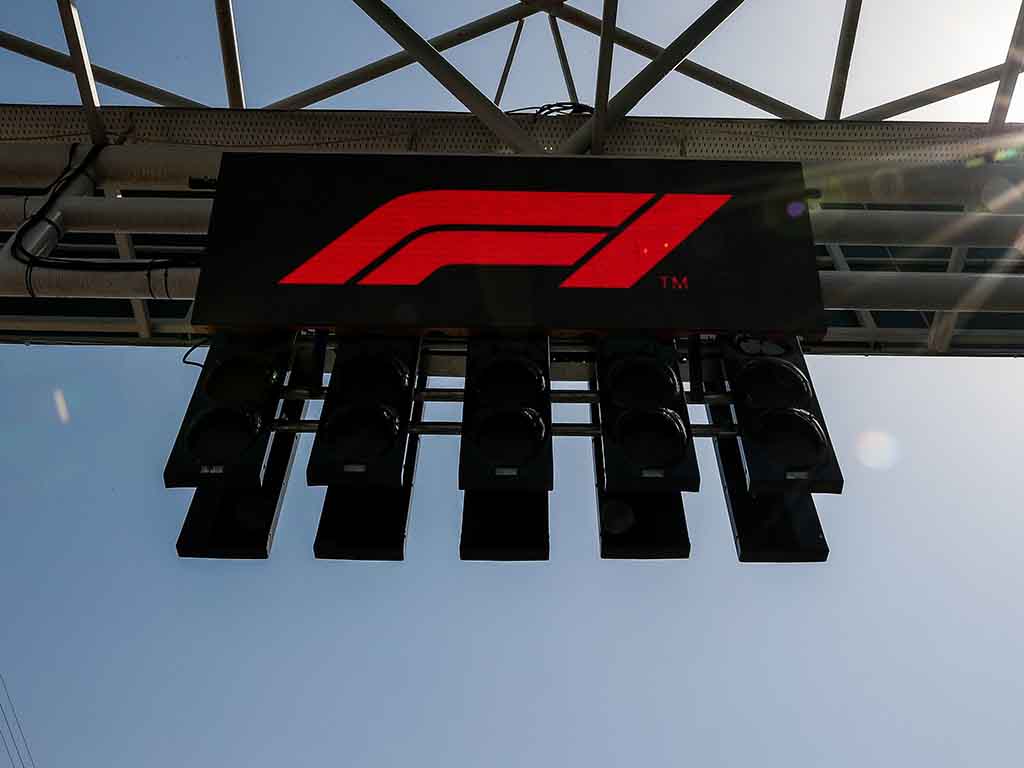 Rio de Janeiro have given up on their plans to bring a Brazilian Grand Prix to the city, according to reports.
At a time when the Brazilian Grand Prix at Interlagos was far from certain, rumours began to surface that the event could move to Brazil's second-largest city, Rio de Janeiro.
The proposal was for a new track to be constructed there in the Camboata forest with an ambitious 2021 date set initially for its debut.
However, those plans, led by President Jair Bolsonaro and ex-mayor Marcelo Crivella, received stark criticism for their inevitable environmental impacts.
And new centrist Mayor Eduardo Paes has now swiftly scrapped these plans, according to a report by Firstpost.com.
"We need to be talking about recovering green spaces, not destroying them," said city hall.
The report states that city hall announced "it had instructed the Rio de Janeiro state environmental institute (Ipea) to shelve the permitting process for the race track".
"This process was being led by city hall, and we are now formally saying we will not be pursuing it further," a city official told news agency AFP.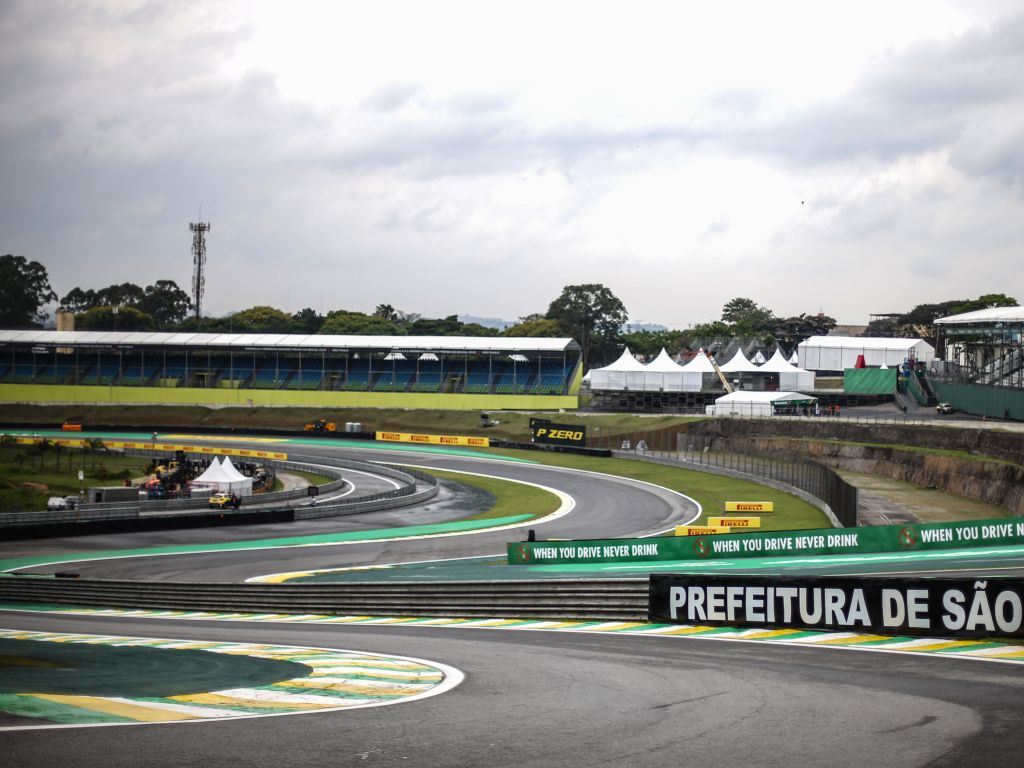 Check out the brand new Puma range on the official Formula 1 store!
Interlagos has agreed a new five-year deal to continue hosting the event, now known as the Sao Paulo Grand Prix, until 2025.
There remains though uncertainty around that deal after a judge suspended the contract, demanding to see more evidence relating to the use of public funds in securing the event.
Legal action against the deal, in the form of a public petition, has been taken after it was revealed that the city of Sao Paulo would be paying the equivalent of $3.65m per year for the next five years. In the past public money had only been used for Interlagos renovation work.
"The facts reveal without a doubt, at least at this stage, that the principles of publicity and transparency are being violated in an explicit manner," Judge Emilio Migliano Neto noted last month.
"For this reason also [absence of bidding], there is a need to suspend the execution of the contract, to assess whether there were effectively resources to cover the expenses detailed in the signed agreement."
Follow us on Twitter @Planet_F1, like our Facebook page and join us on Instagram!