Broadcasting of F1 in Brazil is changing, with investment business Rio Motorsports having acquired exclusive rights for the next five seasons.
Globo has been broadcasting Formula 1 in Brazil since the early 1980s, but they have been hit hard by the global health pandemic and announced in August that they would not be renewing their rights.
Sport Business report that Rio Motorsports are now expected to look to sub-license the rights across pay-television, free-to-air and streaming platforms.
But any streaming rights sub-licensed by Rio Motorsports are expected to be non-exclusive with Liberty Media, Formula 1's rights-holder, set to launch their premium F1 TV Pro OTT service in Brazil.
Rio Motorsports are also in negotiations to bring a Formula 1 race to Brazil at a different venue to Interlagos, for they are currently overseeing the construction of a track in Rio de Janeiro.
This year's Brazilian Grand Prix was cancelled after F1 was forced to significantly revise the 2020 calendar due to the pandemic, with all races outside of Europe and the Middle East scrapped for the season.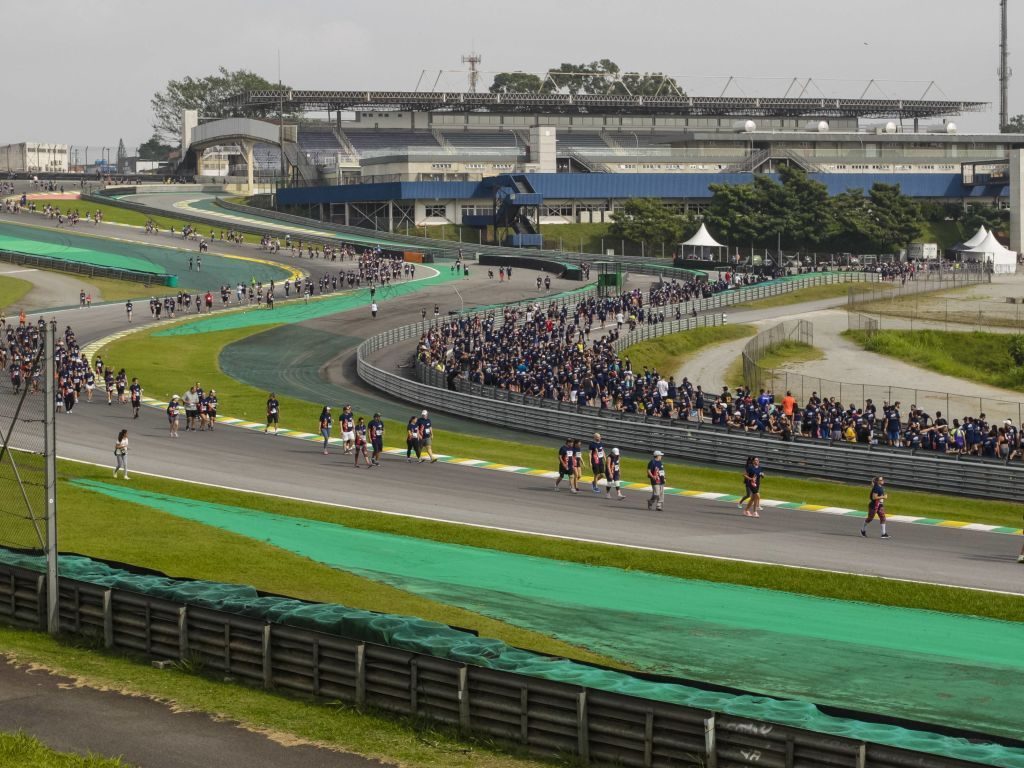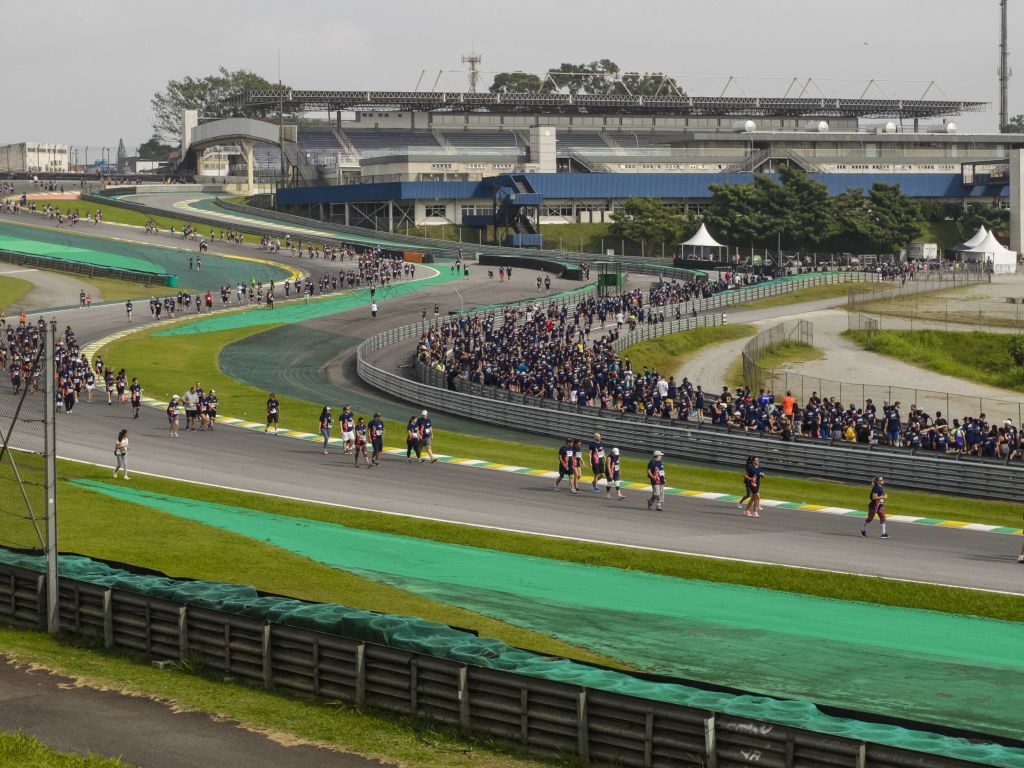 At present, no contract for a 2021 Brazilian Grand Prix has been announced.
F1 TV's subscription offering, Access, is already available in Brazil and is priced at $2.99 (£2.29) per month. The premium Pro service offers live streaming of races and qualifying sessions, along with other content, which Globo currently provides on an exclusive basis, including its own live streaming on its sports website.
The Formula 1 rights are the second property that Rio Motorsports have acquired after Globo announced it would not be renewing.
This announcement follows the MotoGP deal in March which ran into trouble earlier this month after it emerged that Rio Motorsports defaulted on a payment to MotoGP rights-holder Dorna Sports. The MotoGP rights were then transferred to Fox Sports Brasil, a partner of Rio Motorsports in that deal, to ensure future payments were met and broadcasts would continue.
As for Globo, they also recently requested termination of their rights contract for the Copa Libertadores, South America's equivalent of the Champions League football competition, as well as reducing rights fees payments to Brazilian soccer clubs during the pandemic.
Follow us on Twitter @Planet_F1 and like our Facebook page